5 Desert Holiday Destinations to Conclude 2017!
Get ready to explore these destinations before the year ends!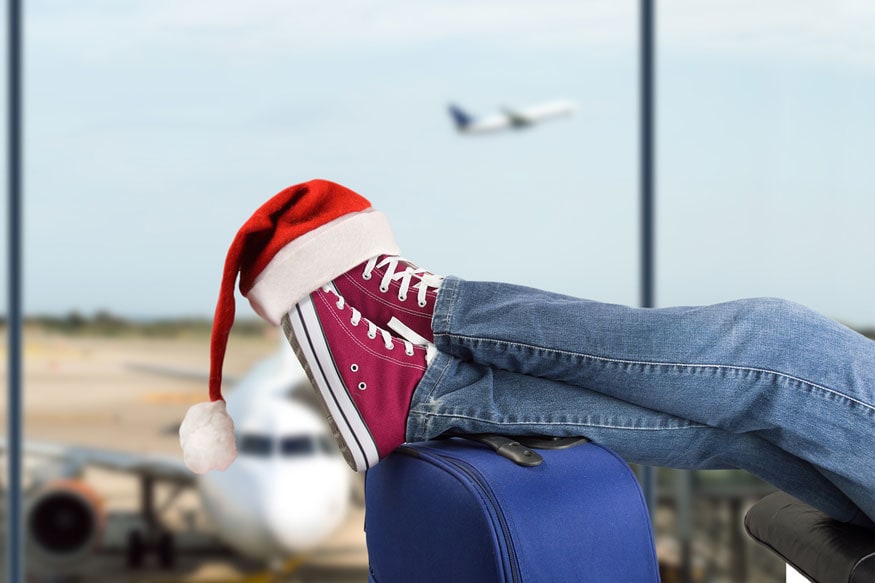 (Photo courtesy: AFP Relaxnews/ istock.com/ Manuel Faba Ortega)
Winters embark the right time for the love of Sun and Sand. While the holidays are around the corner, let us take you through 5 Desert Holiday Destinations in India that you will love to explore with your partner, kids or friends!
1. Bhuj
November and December is the best time to discover the sartorial sunsets of Bhuj. The place is laden with historical places. The Great Rann of Kutch is the world's largest salt desert and lies at 1.5 hours distance via Bhuj. The Rann Utsav has already begun and will stretch until February 2018. Time to see the sunset at the sarhad!
2. Chittorgarh
With the uproar the movie Padmavati has created, this is the best time to see the history up-close-personal at the fort of Chittorgarh, South of Rajasthan. The Chittorgarh fort is the largest fort in India perched on a hillock, giving a bird's eye view of the entire city of Chittaur.
3. Bikaner
For the ones who like tranquility, Bikaner is the place to be at the end of the year. Surrounded by the Thar Desert, Bikaner takes its historical pride with the Fort of Junagarh and Karni Mata Temple. The city is known for its Camel Festival, which is organized by the Rajasthan Tourism while ushering the New Year in.
4. Jaisalmer
Jaisalmer is another place that evokes patriotic vibes; the Golden City is full of ornate temples, forts, and museums. The land of Golden Sand is best explored on Jeep Safaris and camel rides amidst campfires, folk dance and of course – the Royal Rajasthani Feast!
5. Pushkar
Another great city bordering the Thar Desert; Pushkar falls in the Ajmer district of Rajasthan. The Pushkar Lake has 52 ghats and numerous temples for the ones keen on exploring their spiritual side while traveling a serene place.
Get the best of News18 delivered to your inbox - subscribe to News18 Daybreak. Follow News18.com on Twitter, Instagram, Facebook, Telegram, TikTok and on YouTube, and stay in the know with what's happening in the world around you – in real time.
| Edited by: Shifa Khan
Read full article