5 Must-Carry Things if You Are Travelling in India During Summer
Here are a few thing that you must carry while travelling in India during summers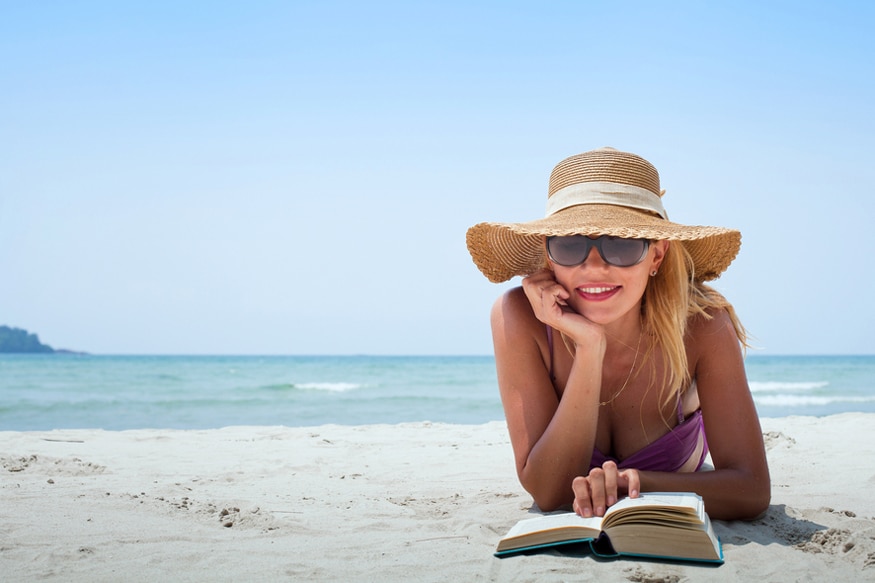 File pic. (Image: Shutterstock)
Travelling in India during summers can be a tricky affair with temperatures sometimes soaring upto 40 degree Celsius and above in many places. It is very important to protect yourself from the summer heat and the utravoilet radiations of the sun.
Moreover, one should know about the health problems one can face while stepping out of the house in such a hot weather and take necessary measure to avoid it.
Here are a few thing that you must carry while travelling in India during summers:
1. Summer-friendly clothes
One of the biggest problem one faces while staying in the sun is getting tanned or sun burned. It is very important to cover yourself well. Light-coloured cotton clothes are the best summer wear that can provide comfort and yet make you look stylist.
2. Sunglasses
Sunglasses aren't just fashion accesories they protect your eyes from the glaring radiations of the sun. So, make sure you get a pair of good quality sunglasses.
3. Handkerchief and wet wipes
While packing make sure you don't miss your handkerchief. A very essential thing as you tend to sweat a lot during summers. Another good option you have are the wet tissues.
4. Cap, hat or scarf
A cotton cap, hat or scarf is a must while you are out in the sun. It doesn't just protect your face it also helps your scalp stay cool even during intense heat.
5. Water
Make sure you always carry a bottle of water while going out in the sun. Dehydration is one of the major problems people suffer during hot days so it is very important to ensure you consume enough liquid.
6. Sunscreen
Protect your skin from the intense sun with sunscreen lotion. For Indian summer you might want to go for sunscreen lotion with Sun protection factor (SPF) 30 to 50.
Get the best of News18 delivered to your inbox - subscribe to News18 Daybreak. Follow News18.com on Twitter, Instagram, Facebook, Telegram, TikTok and on YouTube, and stay in the know with what's happening in the world around you – in real time.
| Edited by: Manila Venugopal
Read full article