GET Stock

Quotes



5 Reasons to Visit Goa During Monsoons
From majestic waterfall to spice plantations, the place has something to offer to everyone.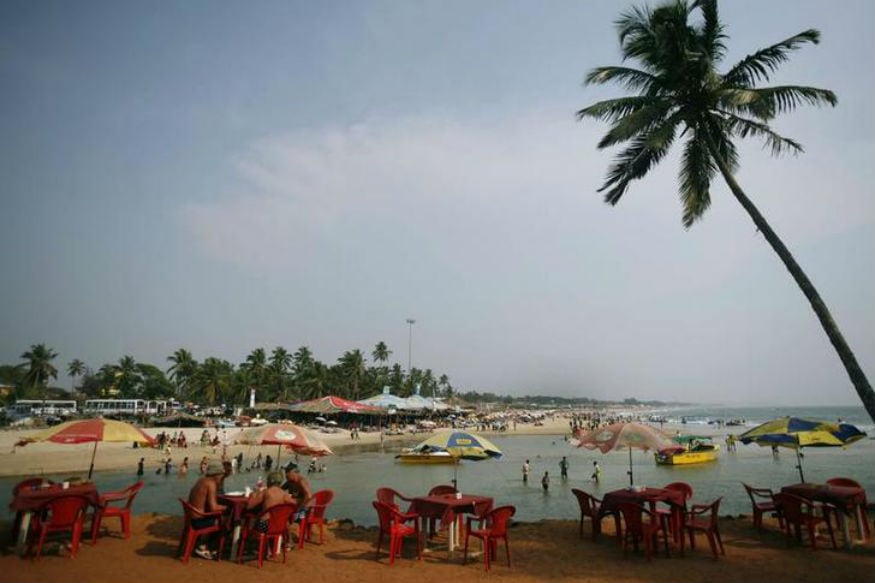 Representative Image (Reuters)
Goa isn't just about beaches, there is lot more than the sun, sand and surf. From majestic waterfall to spice plantations, the place has something to offer to everyone.
The best time to visit Goa is from mid-November to mid-February, when the weather is pleasantly cool and comfortable. But, if you love the monsoons then Goa is the perfect abode for you.
Parties are organised across Goa to welcome the rains. The beauty of the place during monsoons will surely take your breath away. Another reason to visit Goa during monsoons is the festival of Sao-Joao which is held during late June. You can even get good bargains at the hotels during this 'off season' time.
If you are planning to spend some laid-back time, then here is list of places you can head to in Goa:
1. Waterfalls
Blessed with lot of waterfalls, Goa is the perfect destination for trekkers and people who enjoy nature trail. The famous Dudhsagar Falls is one of the most striking natural phenomena known for its milky white water.
2. Wildlife sanctuaries
If you are a wildlife lover then you should add the wildlife sanctuaries in your must-visit list. These sanctuaries include Mhadei Wildlife Sanctuary, The Bhagwan Mahavir Sanctuary, Mollem National and Bondla Wildlife Sanctuary.
3. Spice plantation
From cloves, cinnamon, nutmeg, ginger and pepper, the spice plantations are a popular attraction here. You can visit Shahakari Spice Farm, Tropical spice plantation, NV Eco farm and Savoi Plantations.
4. Adventure
Trekking expeditions and nature trails lovers must try the white-water rafting organised by Goa Tourism Development Corporation conducted only during the monsoons in the river Mhadei.
5. Rejuvenate
An ideal place to rejuvenate, you can enjoy peaceful time here. Yoga, ayurveda and spa experience here will make you want to visit this place again.
Also Watch
Read full article