GET Stock

Quotes


5 Romantic Honeymoon Destinations in India That Will Sweep You Off Your Feet
After the hectic marriage schedule, you really look forward to honeymoon to let your hair down.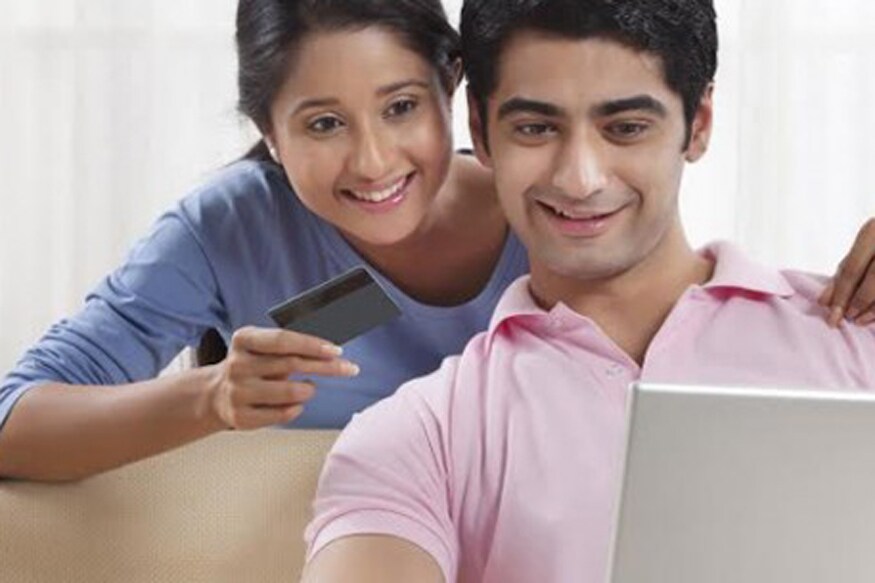 This image is for representation purpose only.
After the hectic marriage schedule, you really look forward to honeymoon to let your hair down. Honeymoon isn't just a vacation, it is also the time to know your spouse more as you set out on the journey of life together. It's the time to create amazing memories that you are going to cherish forever.
To make your honeymoon trip memorable, it is important to select the right place. You need to figure how you want your honeymoon to be. You want a peaceful abode or an adventure filled trip that will give you adrenaline rush.
Finance is another factor that you have to consider while deciding your honeymoon destination. If you are planning a honeymoon and don't have enough money to explore foreign land then there are many places in India that are sure fulfill your dreams.
Here are a few places in India you can explore as you embark on this romantic journey.
1. Andaman
With its sunny beaches, secluded islands, Andaman is one of the most trending honeymoon places in India for newlywed couples. Its world-class water sports, sun-kissed beaches will make you wish that your holiday would never end. You can try scuba diving, snorkelling and water sports, visit historic places and museums here.
Connectivity: Andaman's gateway, Port Blair is well connected both by air and sea.
Best time to visit: October to May
2. Tawang
Although, amongst less frequented honeymoon places in India, Tawang is ideal place to express your love underneath a sweet cherry blossom. Bordered by Tibet in the North, Bhutan in the South-West and Sela ranges separate West Kameng district in the East, Tawang is both historically and naturally endowed. Its beautiful glacial lakes with crystal blue waters- Sela lake, P.T.Tso lake, Sangetser lake, Banggachang lake and many more- remain frozen in winter while in summer they become haven for migratory birds. You can visit buddhist monasteries, war memorial and enjoy trekking.
Connectivity: The nearest Domestic Airport is Salonibari Airport, Tezpur, roughly six hour drive from Tawang. It is well connected to Kolkata and Guwahati through Air India flight.
Best time to visit: March to November
3. Haflong
If you are looking for a secluded and romantic eastern delight, then Haflong is the place for you. Known as white ant hillock, Haflong (Assam) is situated 310 km from Guwahati. Its main attraction are ethnic villages, statue of Rani Maa Gaidinliue, Fiangpui Garden, Haflong Lake, Jatinga Bird Observatory, Jorai and Haflong Gallery view of Muolhoi Ville.
Connectivity: The nearest airport is in Silchar, Kumbhirgram Airport and New Haflong junction is the nearest railway station.
Best time to visit: All year round
4. Leh- Ladakh
If you and your partner are adventure junkies then a trip to Leh-Ladakh is the place for you. Home to one of the highest motorable roads in the world, Leh-Ladakh is a dream destination for nature lovers and photography enthusiasts.
Connectivity: Leh airport is the nearest air link.
Best time to visit: February to June and October to December
5. Munnar
A picturesque hill station in Kerala, Munnar is one of the most exotic honeymoon places in India. Carpeted in tea plantations, contoured, clipped and sculpted like ornamental hedges, the scenery will leave you mesmerized. You can see the tea gardens, Western Ghats, wildlife, hills, Eravikulam National Park, Anamudi and Devikulam.
Connectivity: Cochin is the nearest airport and the closest railway station is Aluva.
Best time to visit: October to March and January to May
Read full article