0/288 Seats ((145 Seats to Win)
Alliance
BJP+
YSRCP+
TDP+
INC+
OTH
Wins + Leads
0
0
0
0
0
+/- 2014
+0
-0
-0
+0
0/90 Seats ((145 Seats to Win)
| Alliance | BJP+ | INC+ | BJD+ | OTH |
| --- | --- | --- | --- | --- |
| Wins + Leads | 0 | 0 | 0 | 0 |
| +/- 2014 | +0 | -0 | -0 | +0 |
American Airlines Launches Baggage Alert System For Bags Gone Astray
American Airlines has created Customer Baggage Notification aimed at sparing travellers the nuisance of waiting pointlessly for a bag that will never come.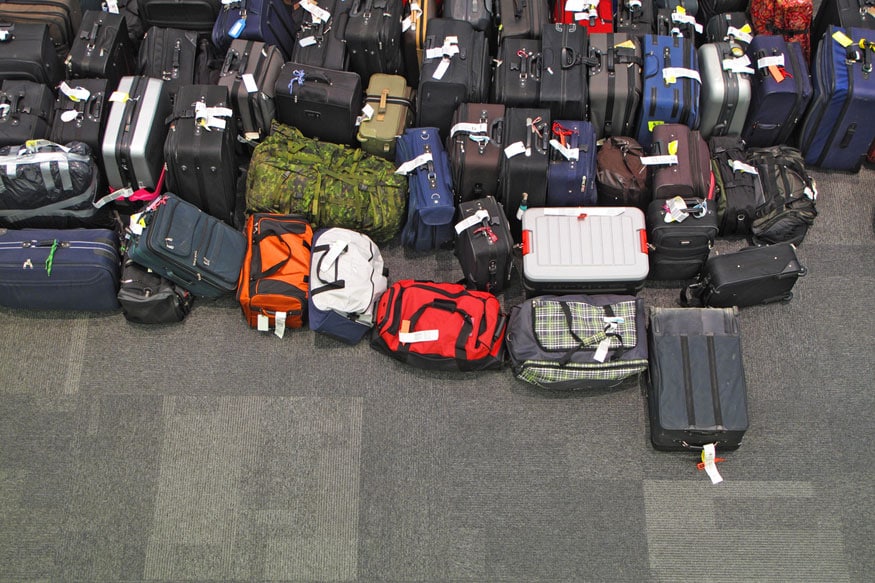 (Photo courtesy: AFP Relaxnews/ istock.com/ marcelohorn)
American Airlines has launched a new baggage alert system that will inform customers about the status of their luggage and save them from waiting around at baggage carrousel.
For anyone who's experienced the misfortune of being the last person at the baggage carrousel, watching as everyone else is happily reunited with their bags, AA has created Customer Baggage Notification (CBN), aimed at sparing travellers the nuisance of waiting pointlessly for a bag that will never come.
The service stops short of sending alerts to everyone on the plane, however, and will only send alerts to passengers whose bags are not on the same plane when they land.
For example, the Early Baggage Arrival alert will inform customers if their bag arrived before them, and will direct them to the right baggage service office for pick-up.
The Late Baggage Arrival alert does the same for bags that will be arriving on a later flight. Instead of waiting unwittingly at the carrousel, fliers will be instructed to proceed directly to the baggage service office for an update on their baggage arrival when travelling internationally.
On domestic flights, customers will receive a Mobile Baggage Order on their mobile device that will ask for delivery details and a bag description, to expedite the process and spare travellers from stopping at the baggage office at the airport.
Fliers can also take matters into their own hands with a portable baggage tracker like Trakdot, a small device placed inside the check baggage that works with the user's mobile phone. Upon arrival at their destination, the device will send the owner an SMS and email on its whereabouts.
Get the best of News18 delivered to your inbox - subscribe to News18 Daybreak. Follow News18.com on Twitter, Instagram, Facebook, Telegram, TikTok and on YouTube, and stay in the know with what's happening in the world around you – in real time.
| Edited by: Manila Venugopal
Read full article