Americans More Likely to Travel Close to Home, Hong Kongers Most Organized
The survey shows that British travellers are most likely to travel internationally.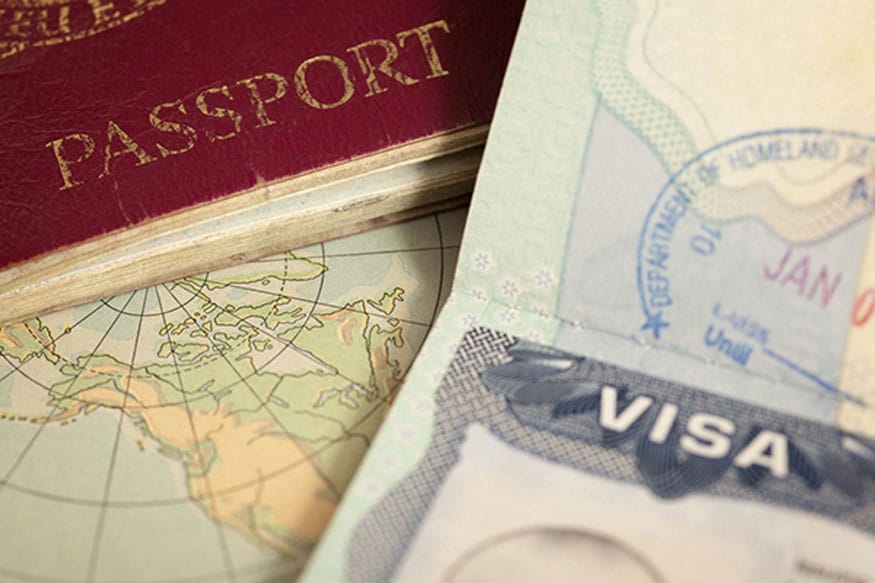 Representative Image (Photo courtesy: AFP Relaxnews/ belterz/ Istock.com)
Americans are more likely to take staycations or travel within the US, while Singaporeans and Hong Kongers are most likely to embark on international travel, suggest the results of a new report from an online hotel booking site.
After looking at millions of reservations made on Agoda.com between 2015 and 2016 across 20 countries, the online reservation site teased out global booking trends, including the countries that are most likely to leave their travel planning to the last minute, and which countries are least likely to stray far from home.
Understandably, given their country size and location, Singapore and Hong Kong share the top spot as the countries most likely to book international travel, with 99 percent of all hotel bookings being outbound.
Next up, with a sizeable gap between first and second spot, the survey showed that British travellers are most likely to travel internationally, with 38 percent of users booking outbound travel, and 62 percent booking rooms within the UK.
The countries that are most likely to travel close to home, meanwhile, are also among the biggest, with 92 percent of all bookings in the US made for domestic stays, and 98 percent of bookings made in China likewise placed domestically.
Meanwhile, for the second year in a row, Hong Kongers emerged the most organized when it comes to travel planning, booking an average of seven weeks ahead of their trip.
In second place are the Russians, with a booking lead-time of 46 days, and Australia, who book an average of 44 days.
At the other end of the spectrum, the biggest travel procrastinators who tend to book at the last minute are Saudis, who book an average of 2 weeks ahead of their travel, followed by Indonesia and Vietnam (18 days).
But as Agoda's global brand director Andy Edwards points out, procrastinators tend to pay the price for booking late.
"Price and choice play a driving factor when booking travel. The longer you book in advance, the better the choice and the lower the cost," Edwards said in a statement.
"Popular culture portrays this image of the adventurous, last minute traveller, but in reality consumers are investing more time preparing for their holiday to get the most out of their well-deserved break."
Get the best of News18 delivered to your inbox - subscribe to News18 Daybreak. Follow News18.com on Twitter, Instagram, Facebook, Telegram, TikTok and on YouTube, and stay in the know with what's happening in the world around you – in real time.
Read full article