0/288 Seats ((145 Seats to Win)
Alliance
BJP+
YSRCP+
TDP+
INC+
OTH
Wins + Leads
0
0
0
0
0
+/- 2014
+0
-0
-0
+0
0/90 Seats ((145 Seats to Win)
| Alliance | BJP+ | INC+ | BJD+ | OTH |
| --- | --- | --- | --- | --- |
| Wins + Leads | 0 | 0 | 0 | 0 |
| +/- 2014 | +0 | -0 | -0 | +0 |
Delta, United, Emirates Lead The Way on In-flight Wi-Fi
Global airline passengers have a 39% chance of stepping onboard an aircraft equipped with Wi-Fi.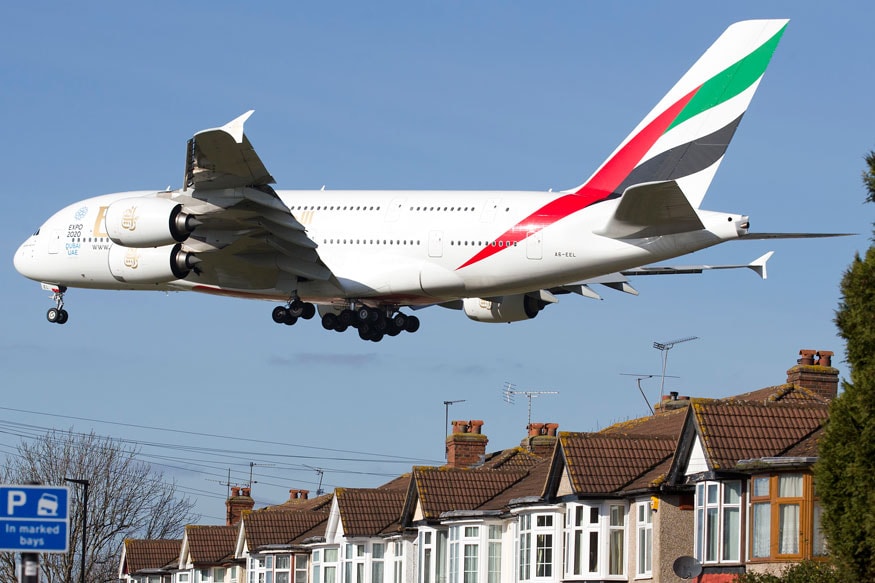 Emirates leads the way on WiFi availability on long-haul routes. (Photo courtesy: AFP PHOTO / JUSTIN TALLIS)
Global airline passengers have a 39% chance of stepping onboard an aircraft equipped with Wi-Fi. According to an international report from RouteHappy, Delta, United and Emirates have the biggest number of available seat miles offering Wi-Fi access.
Air passengers' chances of enjoying onboard Wi-Fi have increased 8% compared to last year, according to an international study, with more than one billion extra Wi-Fi-equipped seat miles available. Delta, a US-based airline that runs domestic and international services, comes top of the table for world airlines, offering the greatest number of seat miles with wireless internet access.
The report's rankings are based on Available Seat Miles (ASMs) which are equal to the number of seats available multiplied by the number of miles traveled by the airline's planes. United Airlines comes in second place, ahead of Emirates, which has been committed to rolling out Wi-Fi in 2016 with 126 million extra seat miles now benefitting from the service.
For long-haul flights, Emirates passengers have the highest chance of being able to surf the web, ahead of United then Lufthansa. The Dubai-based airline takes the lion's share thanks to its fleet of Airbus A380 aircraft, offering the highest passenger-carrying capacity of all current aircraft.
European airlines trail in the rankings. After the German flag carrier, Spanish airline Iberia (12th), Air Europa (19th) and Scandinavian Airlines (20th) are the only other carriers flying the flag for European air travel in the Wi-Fi ranking for long-haul routes.
In-flight Wi-Fi should improve further in 2017, as a host of airlines have already announced plans to launch services. Passengers can also hope to see the cost of surfing the web from 35,000 feet drop in the coming years. However, passengers may have to wait considerably longer to enjoy free onboard Wi-Fi on all aircraft.
Get the best of News18 delivered to your inbox - subscribe to News18 Daybreak. Follow News18.com on Twitter, Instagram, Facebook, Telegram, TikTok and on YouTube, and stay in the know with what's happening in the world around you – in real time.
Read full article