Europe Dominates a List of The Most Elegant Cities in The World
The only non-European city to crack the top 10 list is New York.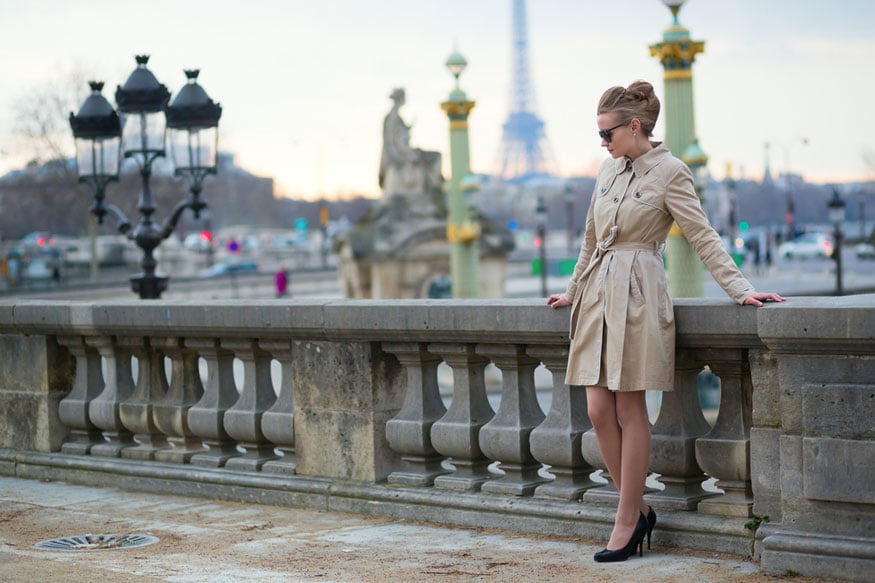 Paris has been named the world's most elegant city. (Photo courtesy: AFP Relaxnews/ encrier/ IStock.co)
Europe dominates a list of the most elegant cities in the world, with the fashion capital of Paris taking the top spot.
For the list, online fashion retailer Zalando ranked 80 cities based on three wide themes: fashion factor (fashion scene, fashion schools) urban factor (architecture, cleanliness, tourism) and accessibility (affordability).
Surveys were sent to 5,000 fashion and architecture experts around the world to help whittle down the list.
Overall, the top-ranked cities are all world-class destinations and boast a thriving fashion scene, culturally and historically significant architecture, high tourism desirability, and the wow factor, Zalando says.
"It's not just the people, but the cities themselves, with their unique architecture and cultural landscapes, that make a destination elegant," reads the report.
"The secret is that elegance can be achieved with a simple flick of a €2 scarf, a picnic in a beautiful, clean park, and a glass of good quality red wine," the report continues. "Elegance is a question of taste, attitude, and always showing your best side."
The city that best embodies that natural elegance and sophistication?
That honor goes to Paris, followed by London and Vienna.
The only non-European city to crack the top 10 list is New York, which landed seventh, sandwiched between Barcelona and Bordeaux.
The highest-ranked Asian city is Tokyo (19th) and Canada's strongest performer is Montreal which landed 31st.
Here are the world's most elegant cities, according to Zalando:
1. Paris
2. London
3. Vienna
4. Venice
5. Florence
6. Barcelona
7. New York
8. Bordeaux
9. Milan
10. Rome
Get the best of News18 delivered to your inbox - subscribe to News18 Daybreak. Follow News18.com on Twitter, Instagram, Facebook, Telegram, TikTok and on YouTube, and stay in the know with what's happening in the world around you – in real time.
| Edited by: Manila Venugopal
Read full article