Number of Visitors to The Eiffel Tower on The Rise For The First Time Since 2014
The operator of the Eiffel Tower has reported a 5.6% increase in visitors in 2017.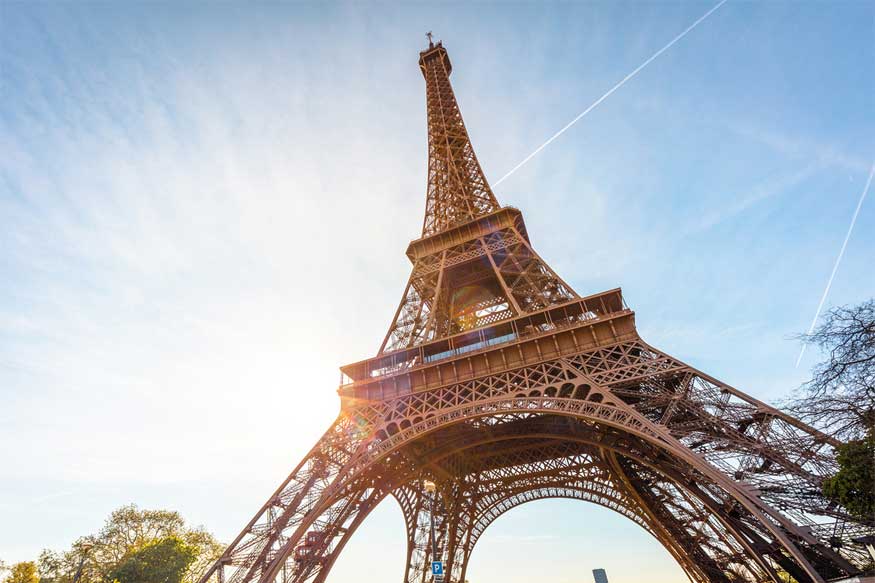 The operator of the Eiffel Tower has reported a 5.6% increase in visitors in 2017. (Photo courtesy: AFP Relaxnews/ Nikada/ Istock.com)
According to a report published on Monday, January 29 by the Société d'exploitation de la tour Eiffel (Sete), after a three-year decline beginning in 2014, the number of visitors to the Parisian landmark increased by 5.6% in 2017.
Some 6,207,303 visitors enjoyed the view from the Eiffel Tower in 2017. After an initial falloff in 2015, when it attracted 6.91 million visitors (down by 2.5% from the previous year), the number of people paying to explore the monument slumped to 5.9 million (a decline of 14.2%) in 2016, in the wake of the terrorist attacks in the French capital.
Now 2017 has brought positive news for the monument also known as the Iron Lady, with numbers up by 5.6%. The year of 2017 will also be remembered for the September celebrations, which attracted large numbers of Parisians and tourists, to mark 300 million visits to the tower since its inauguration in 1889.
In recent months, lights on the Eiffel Tower have been extinguished on three occasions in homage to the victims of attacks in Kabul (on December 28), the village of Bir al-Abed in Egypt (on November 24), and in Marseille and Las Vegas (on October 2).
Get the best of News18 delivered to your inbox - subscribe to News18 Daybreak. Follow News18.com on Twitter, Instagram, Facebook, Telegram, TikTok and on YouTube, and stay in the know with what's happening in the world around you – in real time.
| Edited by: Manila Venugopal
Read full article