Rwanda Offers Visitors From All Countries Visas on Arrival From January 1
The visitors will be granted a 30-day visa upon arrival.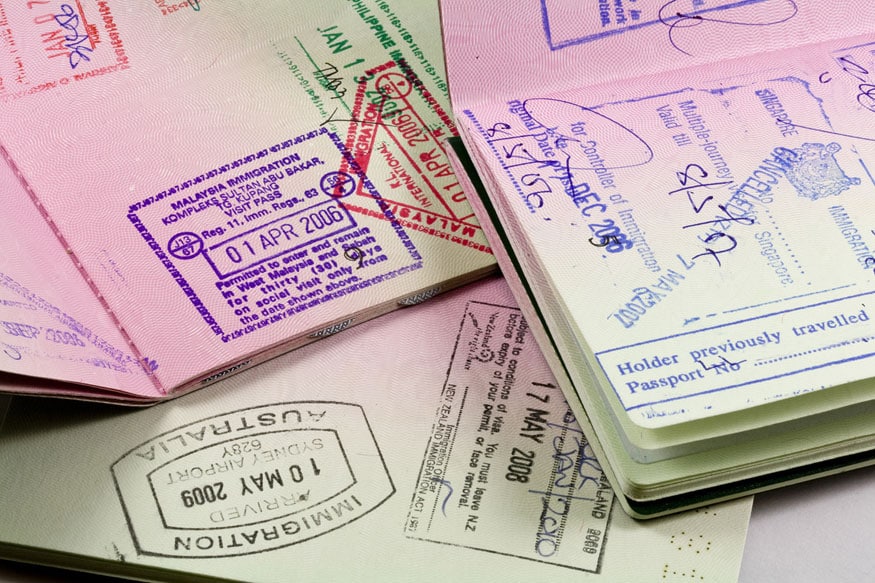 Representative Image.
From January 1, 2018, travellers from all countries heading to Rwanda will be able to obtain a visa upon arrival with no prior formalities, reports Action-visas.com.
The Republic of Rwanda is aiming to develop its tourism sector by facilitating entry to the country for visitors from around the world. According to the country's Directorate General of Immigration and Emigration, visitors will be granted a 30-day visa upon arrival. This applies to citizens of all countries, but the cost of the visa will vary in relation to nationality. For citizens of the USA, Germany and the UK, the visa will cost $30.
Previously, the Land of a Thousand Hills had above all facilitated entry for African passport holders, although the formalities required to obtain a visa were relatively straightforward for citizens of other countries.
Each year, Rwanda welcomes 1.2 million visitors. While neighboring Kenya and Tanzania, with the island of Zanzibar, have developed various luxury services aimed at honeymooners, Rwanda could enjoy broader appeal thanks to its mountain gorillas and national parks.
Get the best of News18 delivered to your inbox - subscribe to News18 Daybreak. Follow News18.com on Twitter, Instagram, Facebook, Telegram, TikTok and on YouTube, and stay in the know with what's happening in the world around you – in real time.
| Edited by: Manila Venugopal
Read full article