Safety Tips For Solo Women Travellers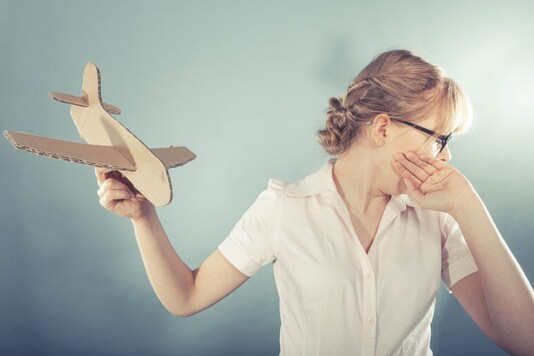 Representative Image (Photo courtesy: AFP Relaxnews/ Voyagerix/ Istock.Com)
Things to be kept in mind while travelling solo.
Last Updated: September 28, 2017, 15:02 IST
Edited by: Manila Venugopal
FOLLOW US ON:
It is good to be well prepared for any situation while travelling alone. Women should always carry a self-defense product as it gives some time to flee or get help when confronted by an attacker, say experts.
Jai Dhar Gupta, CEO at MACE India and Nirvana Being, and Reecha Upadhyay, an advocate of human rights policy, have listed down some points that women need to keep in mind while travelling.
1. Plan it well and book your accommodation/hotel/homestay in advance.
2. Talk to other people, make friends, but do not tell random people where you are staying and other information.
3. Keep all your travel related documents safe. Take photographs of your documents and save them in your phone, in case you misplace the original.
4. Do not give the impression that you are travelling alone. Walk and talk with confidence.
5. It's a nice idea to carry some kind of defense mechanism with you. Carry a pepper spray or personal safety alarms with you. These are easy and compact to carry and can be handy in case of an emergency.
6. Act smart. Don't keep all your money in one place. Try to hide money in the most unexpected places.
7. Try to dress like a local. If you are travelling alone, you should try to blend with the locals as much as possible. Respect their belief and don't wear anything which you think could divert attention towards you.
8. Don't leave your house unprepared. Do your homework and try to get as much knowledge as you can get about the places you are planning to visit.
9. Trust your instinct. If you are not getting positive vibes from a person, don't go with them. Learn to say no to people. This will save you from any kind of bluff.
Next Story