LIFESTYLE
Volcano Fever: Destination Kamchatka in The Remote Reaches of Siberia
The Kamchatka peninsula in the remote Russian Far East.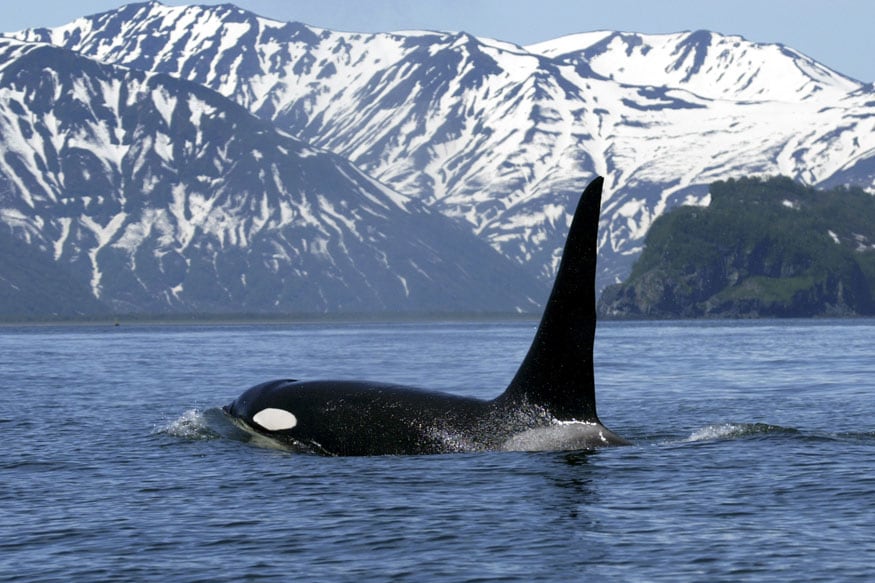 The Kamchatka Peninsula was only opened to tourists in 1990. (Photo courtesy: AFP Relaxnews/ Lazareva/ iStock)
From the peaks of Hawaii to the uplands of Iceland, whether they be active or dormant, volcanoes inspire the imaginations of numerous travellers. Today on our volcano world tour, we're headed to one of the world's isolated regions, the Kamchatka peninsula in the remote Russian Far East.
Curriculum vitae
The 1,250-km long and 450-km wide Kamchatka Peninsula doesn't just have one volcano; this remote and inaccessible territory has a vast number of volcanoes, 29 of which are active. Kluchevskoy, Koryaksky and Kronotsky are reputed to be the most impressive for their height and beautiful natural settings. Mutnovski has plenty of fumaroles and thermal hot springs. Karymsky, which has erupted 23 times this century is one of the world's most active volcanoes. Gorely and Avachinski are also active and renowned for the surrounding landscape. Kamtchatka is located on the Pacific Ring of Fire, a horseshoe-shaped volcanic belt which also passes under the volcanoes of western Canada, Vanuatu and the Kingdom of Tonga.
Who should visit
A trip to the volcanoes of Kamchatka is quite an expedition. The number of tourists visiting this very remote territory, which was closed to foreigners until 1990, remains relatively small. There are no roads connecting the peninsula to the rest of the world, and transport by helicopter, boat and four-wheel drive is the norm. Tour operators typically offer packages that include trekking, which require participants to be physically fit.
What to see and do
Kamchatka has enormous tourist potential, which has yet to be developed. Given its isolated location, it's a destination that will please travellers who dream of visiting the least crowded places on the planet. The region, which is covered in snow from October to May, is also home to large populations of wolves and bears, and the region's wildlife is just as much of an attraction as its volcanoes. Kamchatka is one of the rare destinations where you can observe bears fishing for salmon as well as large numbers of whales and sea mammals. The region is also known for its red king crab, one of the world's most coveted seafood species.
How to get there
For a vacation in Kamchatka, it's best to book a package from a travel agent specializing in remote destinations. A typical trip begins with a flight to Moscow followed by a connecting flight to Petropavlovsk-Kamtchatski. Even a short visit to Kamchatka requires a substantial amount of time. Count on staying at least two weeks.
| Edited by: Manila Venugopal
Read full article