LIFESTYLE
Use Malai and Orange Scrub To Get Softer, Smoother Skin
Wake up to a beautiful skin every day!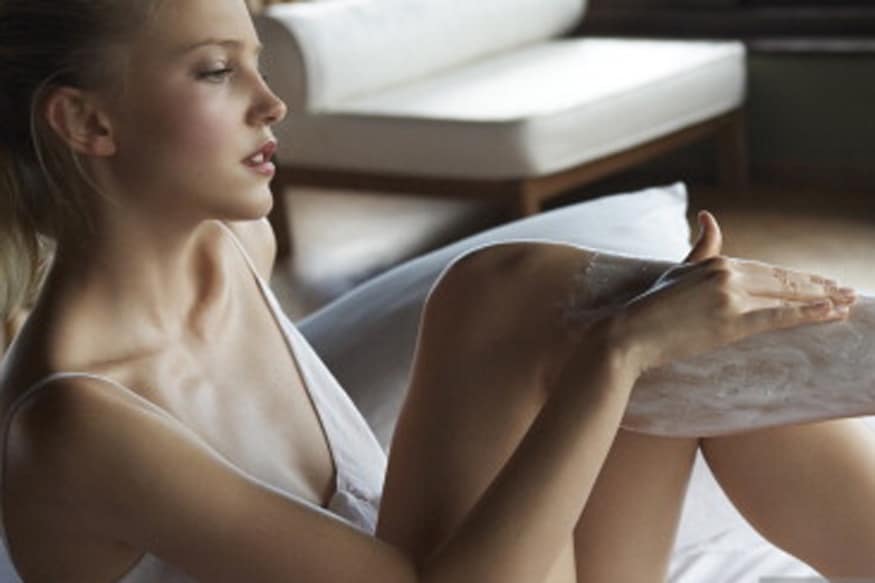 Representative Image: Getty Images
Binging on organic food is good to get rid of toxins in our bodies but it is also important to pay attention to what you apply to your body. Cleansers, toners, moisturisers, oils and serums are part of the larger skincare regime, hence right ingredients in these products play an equally important role, suggest experts.
Experts at SkinYoga and Shaivya Gupta, R&D Manager at Organic Harvest, listed few inputs:
* Regular exfoliation helps get rid of dead skin, which in turn helps your skin breathe and absorb other nutrients. Exfoliated skin looks fresh and healthy. For a 100 percent natural skin exfoliator you can use an almond orange face scrub.
Exfoliating also promotes a radiant appearance by helping your skin unclog pores and remove tanning. Olive seed oil is considered to be a great ingredient for it. It deeply moisturises the skin and improves hydration level of the skin. It helps in eliminating dead skin cells and refines the texture of the skin.
* In winters, apply malai in the morning and wash your face with luke warm water. You can add a pinch of organic turmeric for the extra glow.
* Having a spoon of cow ghee or cold pressed coconut oil every morning moisturizes the entire body including your skin. It is a habit you can develop over time but this will definitely show the result with softer and even skin tone in the long run.
* Essential oils are more than just the concentrated fragrant essence of botanicals. Their aromatic scents, natural healing and cleansing properties make them a perfect supplement for your beauty
routine.
No matter what type of skin you have, there is an essential oil that can enhance and balance your complexion.
* If you have dry skin, apply few drops of cold pressed coconut oil over your face and neck before going to bed. You can indulge yourself with facial treatment oil.
* Shea butter is a skin superfood that comes from the seeds of the fruit of shea. The concentration of natural vitamins and fatty acids in shea butter makes it incredibly nourishing and moisturising for the skin.
* Drink loads of water.
* A toner can help unclog pores as well. It is a great addition to your beauty regime. Neem is an excellent skin toner that helps to reduce wrinkles and fine lines. It also lightens dark spots making your skin look soft and glowing.
* Eating fat-rich fruit like avocados and Omega 3 rich food like flax seed. In short increase collagen content from inside.
* Adding a serum to your skincare routine is crucial to healthier skin and can make a big difference, especially if to keep your skin bright and plump. With daily use of serums, you will have fewer or no breakouts. Serums offer the ultimate protection against environmental pollution, as well as providing your skin with instant nourishment.
* Do not forget the skin on your lips. The skin is very sensitive and thin and requires equal care if not more than our face. Remember to exfoliate, moisturize and apply sunscreen on your lips.
| Edited by: Shifa Khan
Read full article