0/288 Seats ((145 Seats to Win)
Alliance
BJP+
YSRCP+
TDP+
INC+
OTH
Wins + Leads
0
0
0
0
0
+/- 2014
+0
-0
-0
+0
0/90 Seats ((145 Seats to Win)
| Alliance | BJP+ | INC+ | BJD+ | OTH |
| --- | --- | --- | --- | --- |
| Wins + Leads | 0 | 0 | 0 | 0 |
| +/- 2014 | +0 | -0 | -0 | +0 |
Vanessa Hudgens Keeps 20 Lipsticks In Her Purse
The reason will make you laugh!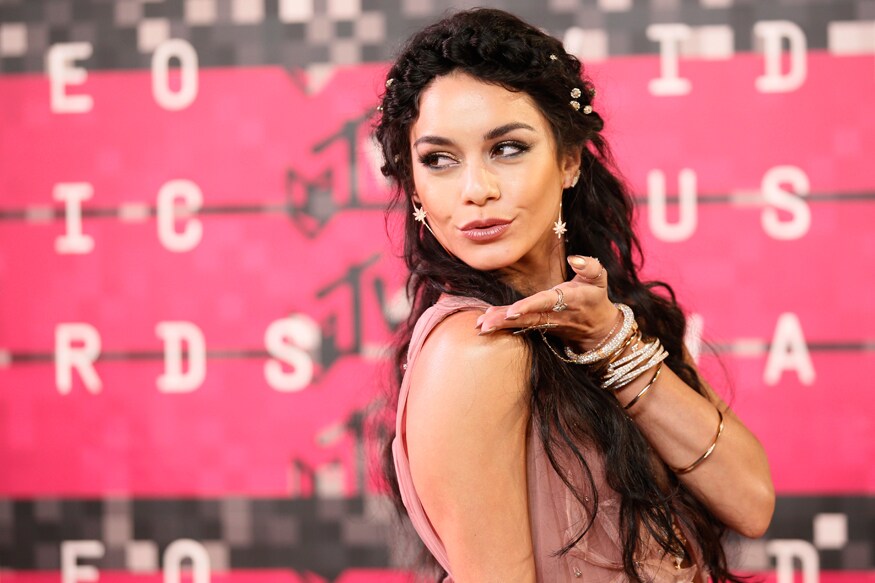 Representative Image: Reuters
Actress Vanessa Hudgens has 20 lipsticks in her purse as she likes to change her lip colour on the basis of her feelings. Vanessa Hudgens is spilling on why she carries 20 tubes of lipstick in her purse at all times.
The 28-year-old Spring Breakers actress says the reason is simple – it makes her feel more confident! "When I'm not feeling 100 per cent, I throw on a bold lip and feel better," said Hudgens.
"I carry a pouch in my purse with probably 20 different lip colours all in the kind of nude to red to coral to rust category. Just anything in there. Whatever I am feeling that day, whatever goes with the outfit that makes me feel a little more confident works," she added.
Vanessa Hudgens is a true Hollywood hair chameleon. The actress loves switching up her look and doesn't shy away from dramatic transformations. But currently she's sticking to one mane style that's having a big resurgence: Cher hair.
One place the star feels very confident and expressive? Coachella. In fact, she's such a pro festival-goer that she's been dubbed the Queen Coachella thanks to her over-the-top outfits.
Get the best of News18 delivered to your inbox - subscribe to News18 Daybreak. Follow News18.com on Twitter, Instagram, Facebook, Telegram, TikTok and on YouTube, and stay in the know with what's happening in the world around you – in real time.
| Edited by: Shifa Khan
Read full article