0/288 Seats ((145 Seats to Win)
Alliance
BJP+
YSRCP+
TDP+
INC+
OTH
Wins + Leads
0
0
0
0
0
+/- 2014
+0
-0
-0
+0
0/90 Seats ((145 Seats to Win)
| Alliance | BJP+ | INC+ | BJD+ | OTH |
| --- | --- | --- | --- | --- |
| Wins + Leads | 0 | 0 | 0 | 0 |
| +/- 2014 | +0 | -0 | -0 | +0 |
Wanted Daughter's Name to Sound Beautiful, Says Chrissy Teigen
Luna was born to the couple on April 14, 2016.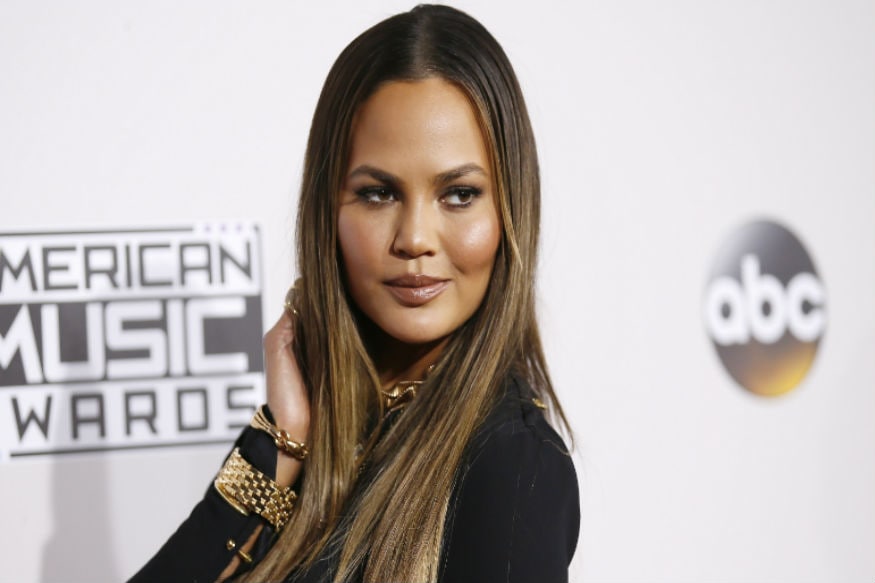 (Photo: Chrissy Teigen / Reuters)
Supermodel Chrissy Teigen has said that her husband John Legend wanted their daughter's name to "sound beautiful" and that is why they named her Luna Simone
Stephens.
"I think when John and I were picking a name, we wanted something that sounded beautiful. Of course, John is big on the sound of things," said Teigen. She said she she loved the name and was a fan of the way it looked, reported Femalefirst. "I would love to be able to give Luna maybe a customised piece of jewellery. I think there's something really beautiful about her name - the way it's written.
"I was thinking more about how it was written and it's just so feminine and so beautiful the way you write it, that I love it in like maybe a nameplate necklace or something would
be so cute on her," said Teigen.
Luna was born to the couple on April 14, 2016.
Get the best of News18 delivered to your inbox - subscribe to News18 Daybreak. Follow News18.com on Twitter, Instagram, Facebook, Telegram, TikTok and on YouTube, and stay in the know with what's happening in the world around you – in real time.
| Edited by: Mugdha Kapoor Safaya
Read full article