GET Stock

Quotes


Wonder Woman Gal Gadot Is Obsessed With Red Lipstick
Get ready for a powerful pucker!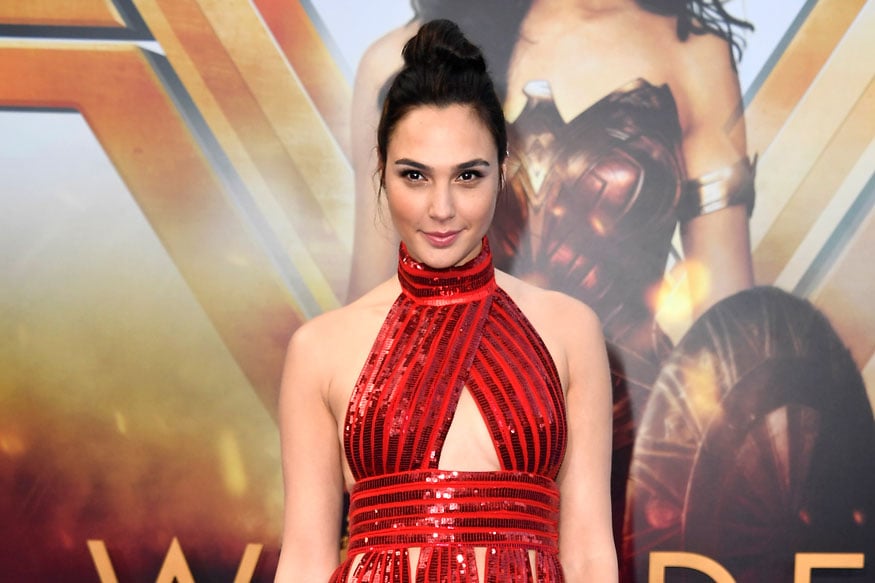 Representative Image: Getty Images
Voluminous, wavy hair, an epic headband and red lips—these are the components of Wonder Woman's iconic beauty. Now that Isreali-born actress Gal Gadot has taken on the role of the superhero, we've been awaiting her interpretation of the DC Comics starring female.
"Wonder Woman" star Gal Gadot likes to paint her lips with strong colours. To no surprise, the previous Miss Israel has done justice to the role with her impactful, yet effortless, beauty. Even off-screen, the actress shares her character's love for a powerful pucker.
Gadot revealed her fondness for MAC Red Lipstick in Diva.
"This is a burgundy shade, but I like red too. I like strong lips," she said.
When she isn't defeating villains and being an overall badass, Gal prefers a sensible beauty routine, maintaining a classic look over the years.
Back in 2015, she said: "I like to wear my hair up. It's very practical and I don't need to mess with it. Red lips and that's it!"
Also Watch
Read full article