GET Stock

Quotes

World Beard Day: 10 Actors Who're A Living Proof That Men With Beards Are The Hottest
Praise be to all the bearded men out there, for today we celebrate World Beard Day.
Thanks to the wondrous place that the Internet is, we're well aware about a well-groomed beard; Hipster beard, the Chin curtain and so on. Of the main things that make a woman go warm and fuzzy inside, beard usually tops the list. From making a woman swoon over a man to making a boy look like a chivalrous gentleman; there's no denying that beards have magical properties.
On this World Beard Day, we bring you a list of 10 actors who're a living proof that men with beards are the hottest. Literally.
Fawad Khan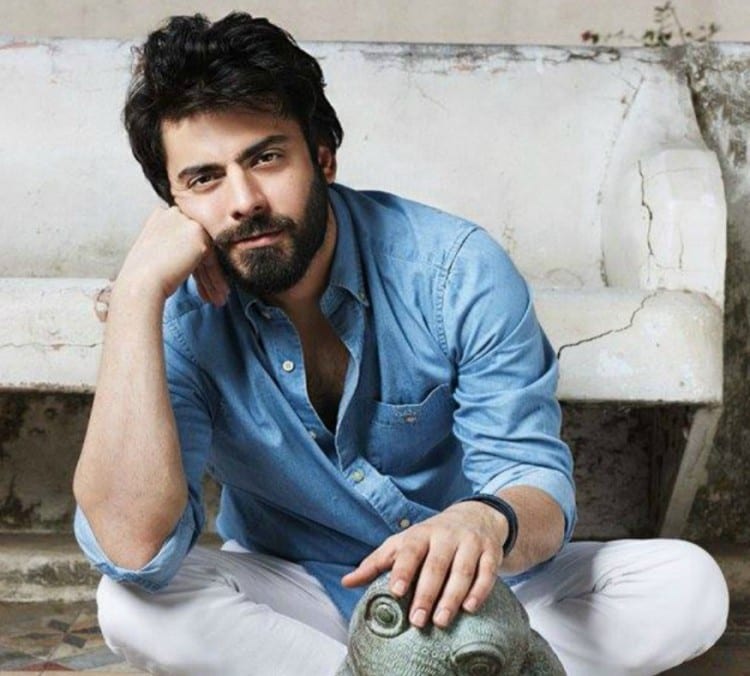 Gerard Butler
Ranveer Singh
Ryan Gosling
Ranbir Kapoor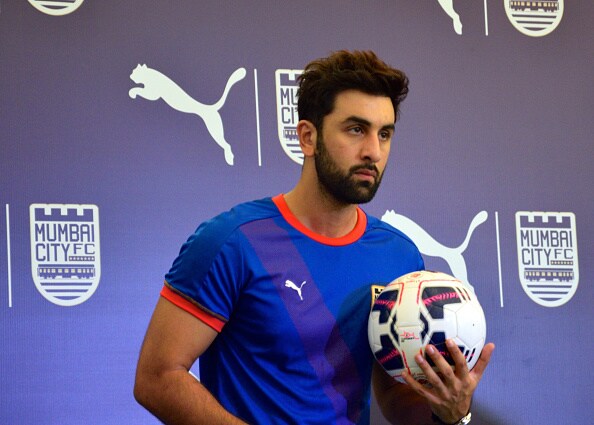 Bradley Cooper
Farhan Akhtar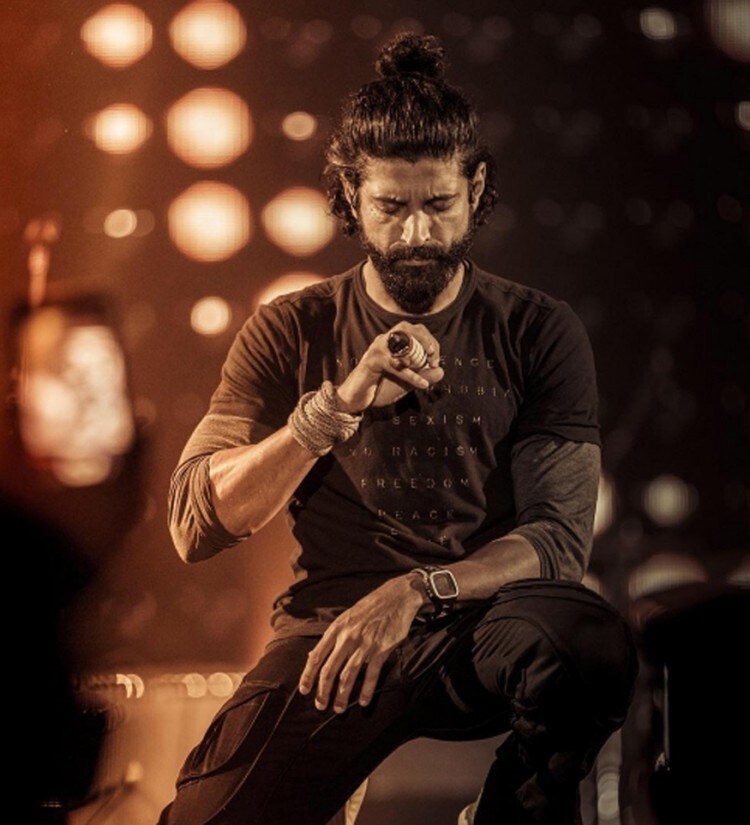 Daniel Radcliffe
Hrithik Roshan
(Image Credits: Getty Images, Instagram)
Also Watch
Read full article