Yet Another Restaurant Renounces Its Michelin Star Rating
Boath House in Scotland has given up its coveted Michelin star rating, a move that is becoming eve more common in the world of gastronomy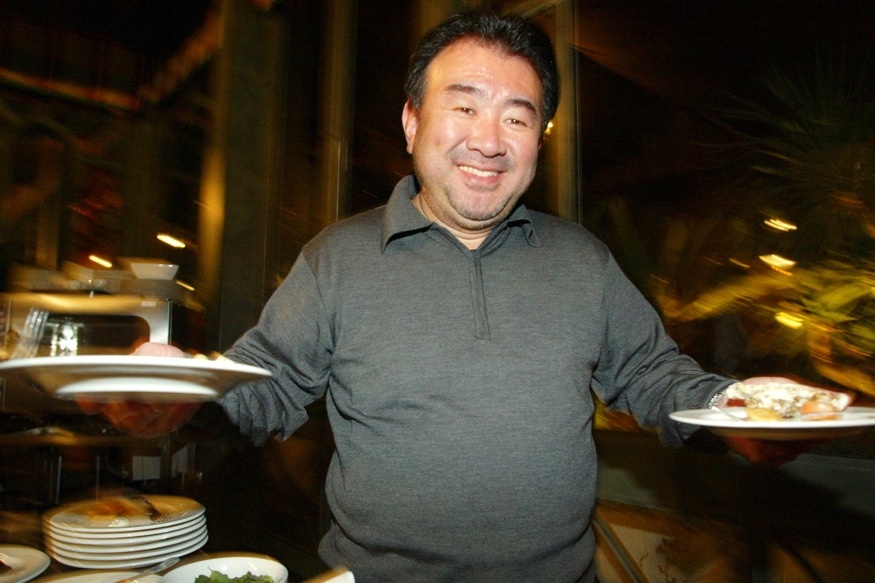 Japanese chef Tetsuya Wakuda was awarded two Michelin stars in Singapore for 2017 (Image courtesy: AFP Relaxnews)
A hotel in Scotland has become the latest establishment to renounce its Michelin star. Ahead of Monday's announcement for the 2018 winners of the Michelin Guide Great Britain and Ireland, owners of the Boath House in Nairn, Scotland, said they plan to abandon their multi-course fine dining menu and switch to a more casual dining restaurant -- a move they anticipate will cost them their Michelin star.
"Whilst we are extremely proud of the Michelin star we gained 10 years ago and it undoubtedly enhanced our reputation, our restaurant has consistently made a loss," owner Wendy Matheson said in a statement to the BBC. "We believe that the expectations from Michelin are at odds with achievable profit margins and put an enormous stress on a small family-run business like ours."
Dining is changing, she added, and customers are seeking more informal, relaxed restaurant experiences. To respond to this growing demand, the hotel will open a casual and rustic café in its walled garden next year and "make-under" their dining room.
Despite their public disavowal of Michelin's ultra-demanding star system, the Boath House has retained its single star in the latest 2018 Michelin guide. The winners were announced Monday, October 2.
Last month, a chef in the south of France caused a stir in the world of haute gastronomy when he said he wanted to be stripped of his triple Michelin-starred standing. Sebastian Bras's restaurant Le Suquet in the village of Laguiole has held three stars since 1999 -- a distinction that exerts a huge amount of unsustainable pressure on the kitchen, he said.
Other French chefs who have relinquished their Michelin stars include the late restaurateur and chef Alain Senderens and Olivier Roellinger.
Get the best of News18 delivered to your inbox - subscribe to News18 Daybreak. Follow News18.com on Twitter, Instagram, Facebook, TikTok and on YouTube, and stay in the know with what's happening in the world around you – in real time.
Read full article