Your Step By Step Guide for Wearing False Lashes Like A Pro
You'll instantly become a Kardashian — maybe, for a night!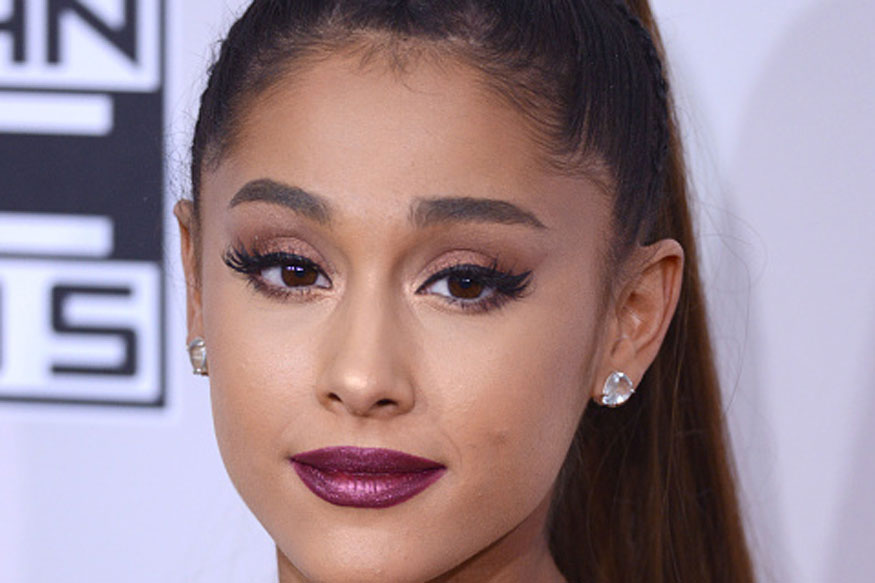 Image for representational purpose only (Photo courtesy: Getty Images)
For when your basic mascara doesn't make the cut, false lashes will be the unsung hero of your beauty arsenal. False lashes are an intimidating thing in the beauty world. They leave you with a super intense look and appear extremely difficult to put on and pull off. But fake eyelashes are actually pretty amazing once you warm to their charms. So here's your cheat sheet to wear falsies:
1) Start with a clean, dry eye area and curl your natural lashes with a lash curler. If you have naturally light-colored lashes, apply one coat of mascara on your upper lashes.
2) Take one strip from the package. Hold it up to your lid and make sure it fits your eye. If it's too long, trim from the shorter inner-eye side. This is how your lash pack must look like.
3) Apply a very thin line of strip glue directly onto the lash strip.
4) Let the glue dry for about 20 seconds—if it's too wet it won't stick; if it's too dry, it won't stick either. The glue should be moderately dry.
5) Getting as close as possible to your lash line, gently press from the inner corner out to the outer corner of your eye (you can use the end of a thin makeup brush to scoot it closer before the glue sets). The goal is to leave little to no space between the lash strip and your lash line.
6) Let it dry with that eye closed for about a minute so any excess glue doesn't travel up to your lid. If it does, remove it with a little makeup remover on a Q-tip.
7) Repeat this process on the other eye.
8) Let both dry a few minutes, then proceed with liner, shadow (if desired), and one or two coats of mascara.
There you have it! Some basic do's and do not's on wearing fake lashes like a pro.
Read full article
Countdown To
Elections Results
To Assembly Elections 2018 Results