10 years After Fashion, Madhur Bhandarkar is Working on its Sequel
The sequel of Priyanka Chopra's 2008 film Fashion is in the works, says filmmaker Madhur Bhandarkar.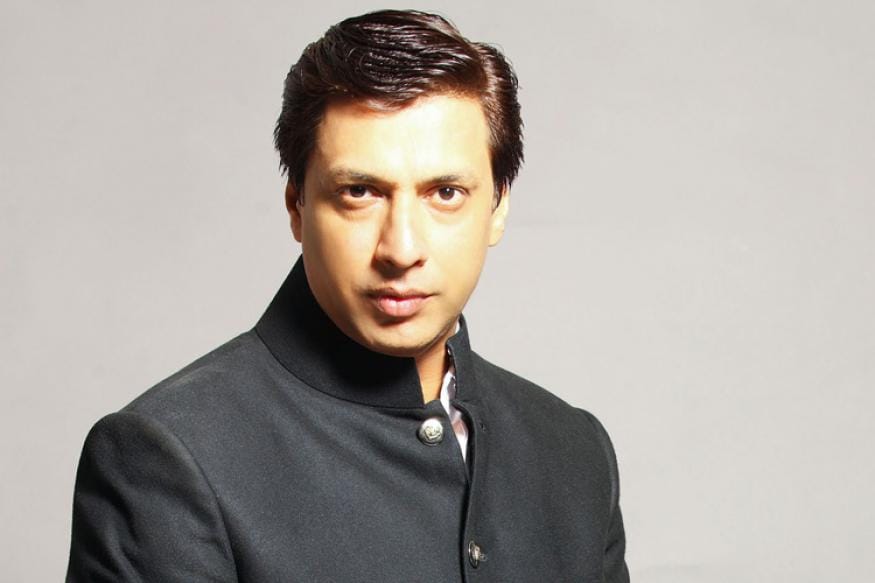 A file photo of Madhur Bhandarkar.
Fashion, that changed the course of Priyanka Chopra's acting career, completed 10 years of release on Monday.
Though it's been a decade, but Madhur Bhandarkar is not done with the story yet. The filmmaker, known for showing the dark side of high-profile professions, is working on the sequel of the 2008 blockbuster.
"I have the concept of Fashion 2 ready with me. There are quite a few stories that I have in mind, all inspired from the real world. I always make films based on real life stories that are relevant to the society. So, this time too, I won't be shifting focus. But it's at a very nascent stage and we will start developing the story and script sometime soon," he told Hindustan Times.
Though he has made several films, including Chandni Bar, Page 3, Corporate, Heroine and Calendar Girls, Bhandarkar is attempting a sequel for the first time. "Making sequels never interested me. I want my films to end on a positive and triumphant note. I have never felt the need to make a sequel (of any of my films)," he said.
"As far as Fashion is concerned, I had been thinking about the other stories related to the world. The film was initially three hours and 10 minutes long and I had to chop it down to two hours and 35 minutes. So, there are several stories from the world that still need to be told," he added.
Praising the film's leading ladies for its success and immense recall value, Bhandarkar said, "All my actors contributed to the film and did more than what was expected of them. Priyanka, Kangana and Mugdha, at times, would deliver so well in front of the camera that it would amaze everyone. Now that the film turns 10, I am recalling all the memories."
Follow @News18Movies for more.
Get the best of News18 delivered to your inbox - subscribe to News18 Daybreak. Follow News18.com on Twitter, Instagram, Facebook, Telegram, TikTok and on YouTube, and stay in the know with what's happening in the world around you – in real time.
Read full article