A Gentleman Music Review: Jaqueline Fernandez Sidharth Malhotra-starrer is Desi Muzak for Millennials
Jacqueline Fernandez and Sidharth Malhotra's action-comedy film features music from and for the millennials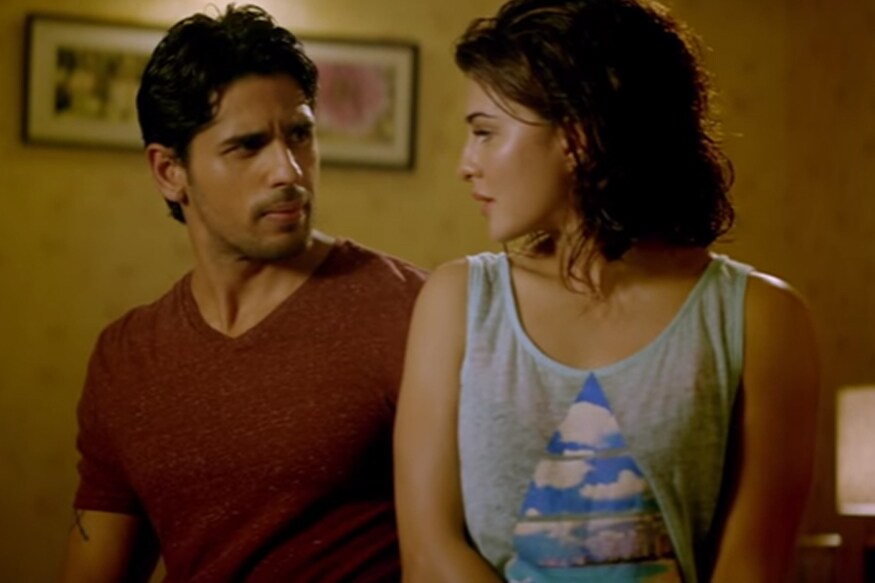 Image: Youtube/ A still from the film
Millennials have a reputation of ruining things, a reputation we like totally deny. We like to think that we improve things, admittedly by bringing together elements from around the world that we've been exposed to thanks to the Internet. Because bacon and blue cheese sushi does taste fantastic and a medley of traditional Indian instruments and vocal stylings with a dash of rap and significantly more electro-pop beats and other digital distortions makes music that works for radio play as well as clubs; except the Gymkhanas obviously.
And A Gentleman is millennial music completely, from first taal to last bass drop, and no it isn't ruined. It is fine, thanks, if not particularly inspiring. Which is a bit of a letdown given that composers Sachin-Jigar usually turn out a few standout tracks from the films they provide music for. There's the East-West jugalbandi of both vocals and sound, there's the token Arijit Singh song which every big budget-Bollywood film is required to include (citation needed), party song(s) and the newish practice of the film stars being forced to sing or something – usually the latter -- for at least one track.
Disco Disco
Basically Bappi Lahiri, Sukhwinder Singh, thumkas and a lot of disco as befits its name, this song is exactly how it sounds. Shirley Setia's voice manages to stand out from the rest of this shiny disco ball's bright lights and sounds.
Baat Ban Jaye
While we were really hoping for a 2.0 reimagining of the original title, it's its own creature entirely. Not in a bad way, being the requisite beach and or party anthem of the film. You'll probably hear it in Goa in the next couple of months.
Chandralekha
The saxophone and piano add a nice accent to the song and Vishal Dadlani is always a pleasure to listen to, but both get lost in some excessive post-production probably done in an attempt to standardize the different elements and bring together a smooth sameness. But as Sofia Coppola proved, sometimes being lost in translation can be a beautiful thing.
Laagi Na Choote
The Arijit number. Eh.
Bandook Meri Laila
Sidharth Malhotra luckily managed to land the best song in the album, at least by our questionable standards. As smooth as a celebrity-owned vodka and just as social media-friendly, you'll be hearing this one awhile as well, we suspect.
Rating: 2.5/5
Get the best of News18 delivered to your inbox - subscribe to News18 Daybreak. Follow News18.com on Twitter, Instagram, Facebook, Telegram, TikTok and on YouTube, and stay in the know with what's happening in the world around you – in real time.
| Edited by: ---
Read full article