A Year After Deleting Account, Sooraj Pancholi is Back on Twitter
Sooraj Pancholi is now available on Twitter with username @Sooraj9pancholi.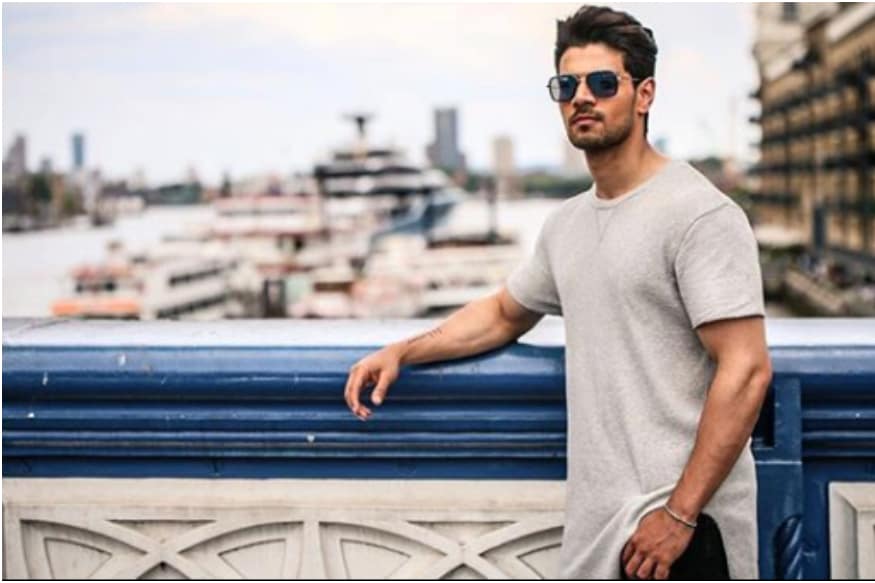 Image: Sooraj Pancholi/Instagram
Actor Sooraj Pancholi is back on Twitter after deleting his account last year following the controversy surrounding his father, actor Aditya Pancholi, and actress Kangana Ranaut.
Announcing his return on Twitter, Sooraj tweeted on Sunday, "Hello everyone. So here's the first tweet from my official handle! Feels good to be back on Twitter! Missed you guys." He is now available on Twitter with username @Sooraj9pancholi.
Hello sab log! So here's the first tweet from my official handle!! Feels good to be back on twitter!! Missed u guys! 😊🙌🏽 #SPBackOnTwitter

— Sooraj Pancholi (@Sooraj9pancholi) December 22, 2018
Singer Armaan Malik welcomed the actor on Twitter saying, "Hero is back on Twitter! Go follow him right away..." Notably, Armaan had sung Main Hoon Hero Tera—the title song for Sooraj's debut movie Hero, which released in 2015.
Sooraj quit Twitter in 2017 after Kangana accused his father of physically abusing her during her initial days in the film industry. Kangana's allegations did not go down well with Sooraj as her fans started targeting him and his sister Sana on social media.
Currently, Sooraj is embroiled in Jiah Khan's suicide case. Incidentally, Jiah was found dead in her Mumbai residence in June, 2013. On his 28th birthday in November, he took to Instagram to clear his stance in a long post.
Defending himself by saying that he has been misunderstood and portrayed in the wrong light, he wrote, "I don't blame the people who call me names, because that's how I have been portrayed in public, but I'm not the monster that has been portrayed in headlines.
"I know how easy it is to think the worst of someone and accuse them but it is exceptionally hard to prove myself innocent as there's a procedure that we need to follow. A procedure that has taken long enough that I have been made to feel guilty without even being given a fair chance to prove my innocence. There have been accusations and assumptions but there has been no validation," he added.
(With News18 inputs.)
Follow @News18Movies for more.
Get the best of News18 delivered to your inbox - subscribe to News18 Daybreak. Follow News18.com on Twitter, Instagram, Facebook, Telegram, TikTok and on YouTube, and stay in the know with what's happening in the world around you – in real time.
Read full article