Aalia Furniturewalla: Meet Pooja Bedi's Gorgeous Daughter Who Is Almost Bollywood Ready
Pooja Bedi's daughter Aalia Furniturewalla is all set for her Bollywood debut.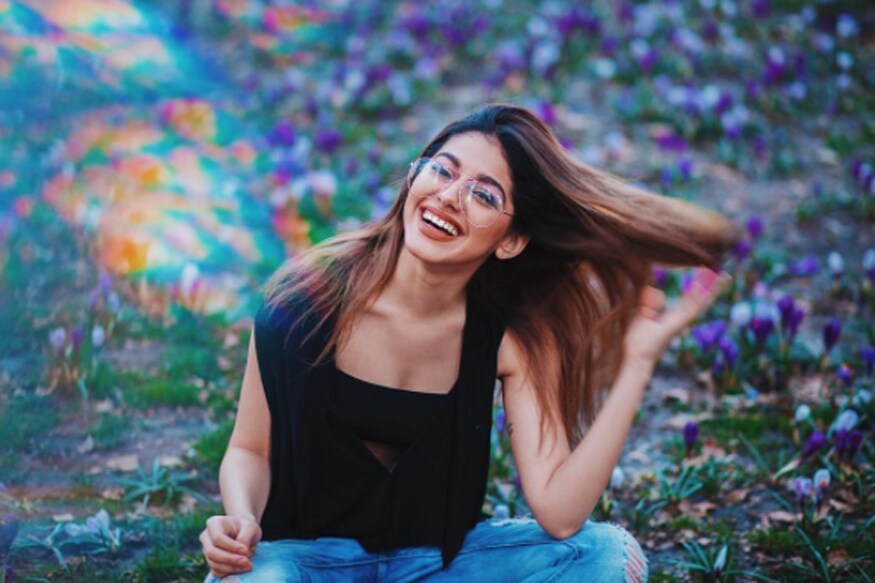 Image: Instagram/ Aalia Furniturewalla official
Pooja Bedi's 19-year-old Aalia Furniturewalla is doing just about everything to ensure she is seen as the next big internet sensation. From showing no qualms about expressing her opinions to making interesting fashion choices, and giving a fitting reply to her trolls, she has been making headlines. Already an inspiration to many, Aalia is currently studying at the New York University.
Here's all you wanted to know about her…
Aalia has no plans of entering into Bollywood (but her photos have a different story to say). But she desires to become a supermodel.
Credit: @Aalia Eff
The insta star has also appeared in Vogue All Access.
Credit: @Aalia Eff
Both mother and daughter duo featured on the cover page of Femina in October 2016 and graced the show with their sparkling and alluring looks.
Credit: @Aalia Eff
Aalia attended a course at The University of Oxford where she secured an A+ in her majors, minors and social psychology and is busy doing the International Baccalaureate Diploma Programme.
Credit: @Aalia Eff
Her penchant for tattoos is pretty evident.
Credit: @Aalia Eff
Get the best of News18 delivered to your inbox - subscribe to News18 Daybreak. Follow News18.com on Twitter, Instagram, Facebook, Telegram, TikTok and on YouTube, and stay in the know with what's happening in the world around you – in real time.
| Edited by: Divya Pal
Read full article