In an industry obsessed with the fair skin, it takes courage to call out some of its biggest stars for endorsing fairness creams.
In a series of Facebook posts, Bollywood actor Abhay Deol ribbed the likes of Shah Rukh Khan, Deepika Padukone, Shahid Kapoor, Vidya Balan and John Abraham for featuring in ad campaigns that sell fairness creams and other such products. He specifically chose campaigns that, subtly or blatantly, tried to sell the idea that being dark was not beautiful.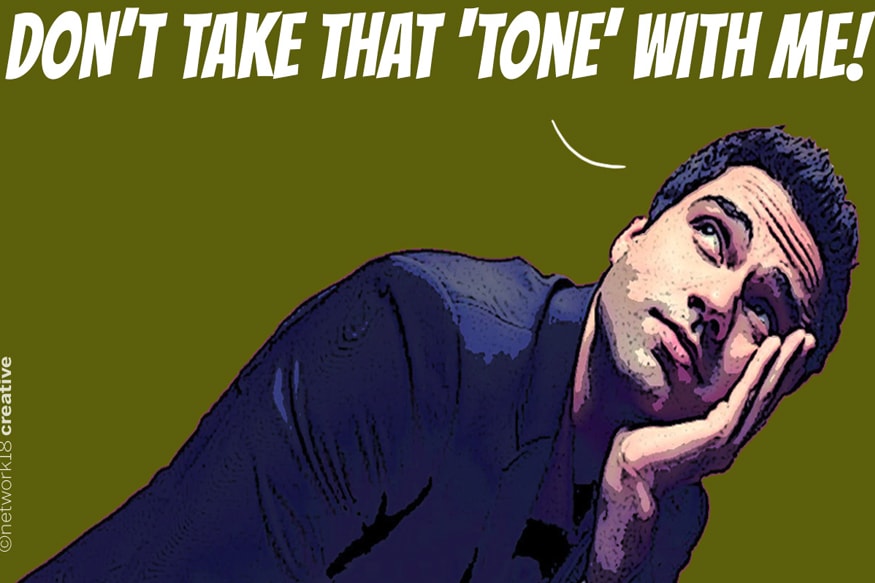 "No one at the top of their game in any field is going to tell you that it is demeaning, false, and racist. You have to see that for yourself, Deol wrote in a Facebook post.
"You have to stop buying into the idea that a particular shade is better than others. Unfortunately, if you look at matrimonial ads you will see how entrenched in our psyche this belief is. We even use the word 'dusk' to describe the color of someone's skin," he added.