Aditi Rao Hydari Shares Her #MeToo Story, Says 'I Thought I was Never Going to Get Work Again'
From Sandhya Mridul to Vinta Nanda, several actresses shared their own experiences of abuse and harassment in the wake of the India's #MeToo movement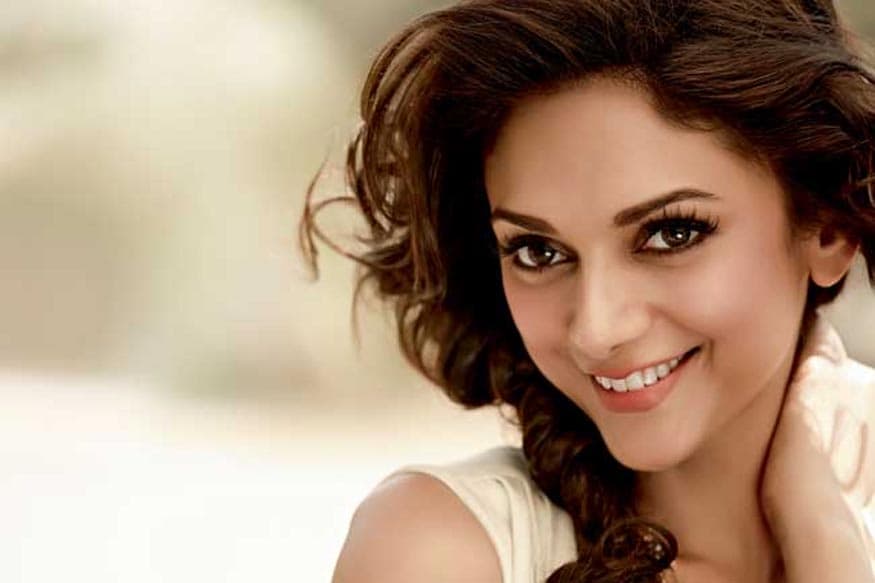 A file photo of Aditi.
Over the past few months, #MeToo has gained prominence in India, especially in the entertainment industry, with several women coming forward with accusations of sexual harassment against a number of powerful men. From Sandhya Mridul to Vinta Nanda, several film personalities shared their own experiences of abuse and harassment in the wake of the India's #MeToo movement, which was triggered by actress Tanushree Dutta after she accused actor Nana Patekar and director Vivek Agnihotri of inappropriate conduct in two separate incidents during the shooting of a film in 2008.
At the India Today Conclave South 2018 in Visakhapatnam, actress Aditi Rao Hydari has now come forward with her #MeToo story and how she lost all hope of finding work when the incident happened.
"I remember when I started, I was extra-naive because I came from a protected background. I didn't know that the rumours were true, that things like this did happen. And honestly, I have not had such a bad time. I had one incident which actually didn't harm me very much. But yes, I did lose work because I was given a choice - it's either this or this. For me, it was a no-brainer. I had to walk away," she said.
"At that time when it happened, I was really upset and I did think that this was it and I was never going to get work again," she added.
Aditi believes that victims of sexual misconduct should not be pressured to come forward with their stories. "I think you should speak about something only when you are ready. And when you don't talk about it, people are like, 'Oh, they were paid off' or 'oh, they were silenced.'
"I think that everybody should do what they need to do, when they think it is right. That is what empowering a person is. This #MeToo movement is turning that on its head and taking that power away by putting these conditions and saying, 'You must speak. If you don't, that means you are giving in,'" she added.
Get the best of News18 delivered to your inbox - subscribe to News18 Daybreak. Follow News18.com on Twitter, Instagram, Facebook, TikTok and on YouTube, and stay in the know with what's happening in the world around you – in real time.
Read full article