Ajay Devgn Raises Concerns Over Piracy
The 47-year-old actor said piracy affects the makers badly.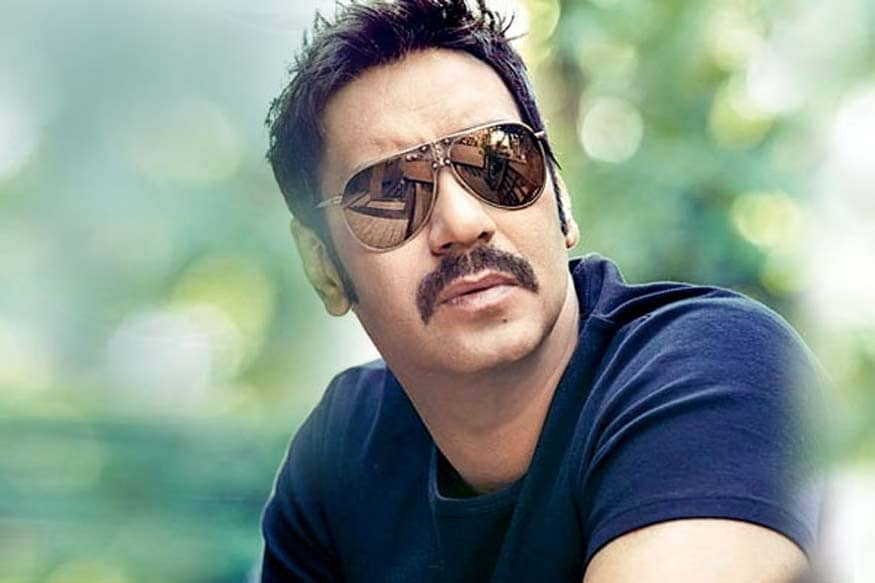 A file photo of Ajay Devgn.
Mumbai Actor-filmmaker Ajay Devgn says he had no issues with the censor board regarding his upcoming production Parched, and he is fine with its 'A' certificate.
Directed by Leena Yadav, the film stars Radhika Apte, Tannishtha Chatterjee, Surveen Chawla and Sayani Gupta. At the trailer launch of the movie, Ajay said even the CBFC follows certain guidelines, which need to be respected by filmmakers.
"When such films are made, you have to be prepared. We have our own limitations, but we try to show as much reality as we can. At many places, they (CBFC) are also right, that after a limit you can't show something," Ajay told reporters here.
"But the makers' morale should also be that they don't show more than the limit, which Leena has done. We had no issues with film, with regards to any cuts. The film deserved 'A' (certificate) and we got that," he said.
Parched traces the bittersweet tale of four ordinary women, who struggle with their individual boundaries to face their demons and stage their own personal wars. A few scenes of the film, involving an intimate sequence featuring Apte and actor Adil Hussain were leaked online, almost a month before its India release on September 23.
The 47-year-old actor said piracy affects the makers badly, even though it may be easy for the audience to download and watch a film.
"It (piracy) is a big problem, because if this goes on, films will stop getting made due to heavy losses. I met one of the producers whose film had leaked recently, he had tears in his eyes. He said 'main barbad ho gaya hu' ('I'm ruined').
"There are many people who keep everything at stake and make movies, and then when something like this happens... For people, it is easy to download and watch. But what about those who are getting ruined," Devgn said.
Leena, echoing the actor's sentiments, said the audience should stop watching pirated movies.
"Piracy is a reality, not just in India but worldwide. Hence, the responsibility is more on the audience. What stand can a filmmaker take? It is time that the audience stop watching these (pirated) films," she said.
Get the best of News18 delivered to your inbox - subscribe to News18 Daybreak. Follow News18.com on Twitter, Instagram, Facebook, Telegram, TikTok and on YouTube, and stay in the know with what's happening in the world around you – in real time.
| Edited by: Sameeksha
Read full article