Akshay Oberoi: Nepotism Didn't Fetch Me Any Benefits
Akshay Oberoi has a few good projects lined up. The actor talks about struggle, Bar Code and nepotism in Bollywood.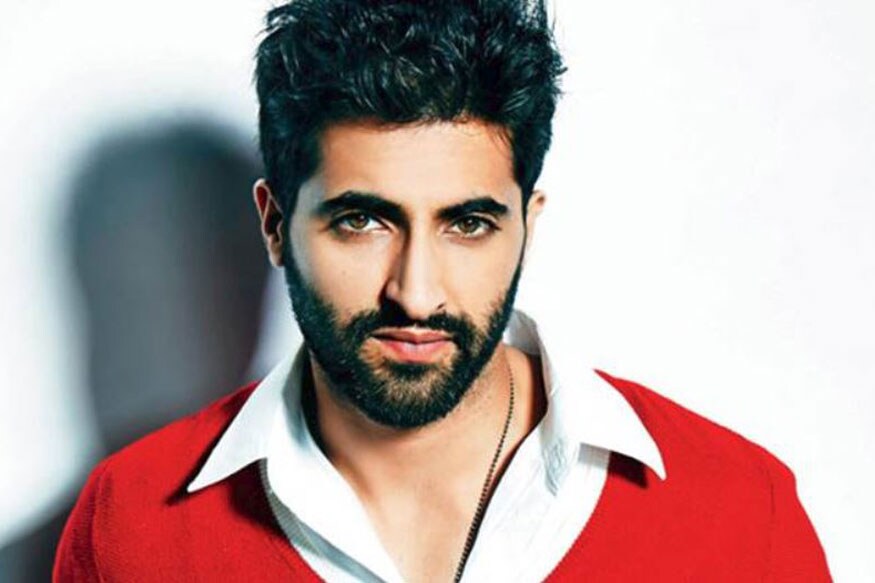 Akshay Oberoi was recently seen in Bar Code.
Though Akshay Oberoi started working in films with American Chai (2002), but he went to study acting abroad. On his return, he worked in films like Isi Life Mein, Pizza, Piku and Fitoor, but it was 2016 film Laal Rang that gave him a sustainable identity.
Oberoi says, "I feel lucky that my parents sent me to study abroad. It's a big deal because we are not super rich. I was very sure that I have to work back home, so if my accent or body language changes then it will be difficult for me to get work in India."
He adds, "I came back and then travelled a lot During Laal Rang, I stayed in Karnal for a long time. I have lived in Mumbai so it was very much needed. Also, actors are supposed to observe throughout the day. I can't say no to a particular character because of its regional identity, I need to adjust accordingly."
Oberoi was recently seen in Bar Code, a web show on the rivalry between two Mumbai bar owners. He says, "My character, Sahil Chopra, is a rich Bandra boy who is highly educated and well-travelled. They are well aware of what's happening around them. They're very ambitious too."
"I remember meeting director Vignesh Shetty and producer Abhishek Pathak and how they thought that my body language is not as per the requirements of the role. Later, I spent a lot of time in preparing for the role. I observed people who could be like this character," explains Oberoi.
How an actor reacts during his struggling period shapes up his career. Oberoi said, "I am a hungry actor. Initially, I wasn't getting work, then I started, still there were gaps. To become a good actor, you need to keep working. Then in last couple of years, I have watched mostly the web shows. The same concept wasn't in India. Then one day, Jio was launched and the web space changed forever. My films like Laal Rang or Gurgaon are watched more on the mobile."
Read: Strugglers call it audition and established actors call it look test, says Karan Wahi
Read: The magic just has to happen, says Sharman Joshi
He is a cousin of actor Vivek Oberoi, but it didn't help him much. He says, "I belong to a film family but nepotism didn't fetch any benefits for me. Nobody is making films for me. I am giving auditions, meeting people, exploring chances. In such a scenario, web space turned out to be a great place."
Oberoi has his plate full. "I am doing Bombairiya. Then there is a film with Sanjai Mishra. I am also working in a project titled Chhote Nawab. Then there is a Netfix show, so yes, I am pretty much working (smiles). I think the phase to avoid this question has past," says Oberoi.
Interact with Rohit Vats at Twitter/@nawabjha
Get the best of News18 delivered to your inbox - subscribe to News18 Daybreak. Follow News18.com on Twitter, Instagram, Facebook, Telegram, TikTok and on YouTube, and stay in the know with what's happening in the world around you – in real time.
Read full article