Alia Bhatt Admits She's had a Crush on Ranbir Kapoor Since She was 11!
When asked to name her celebrity crush, Alia Bhatt said that it has always been Ranbir Kapoor, even before he became an actor.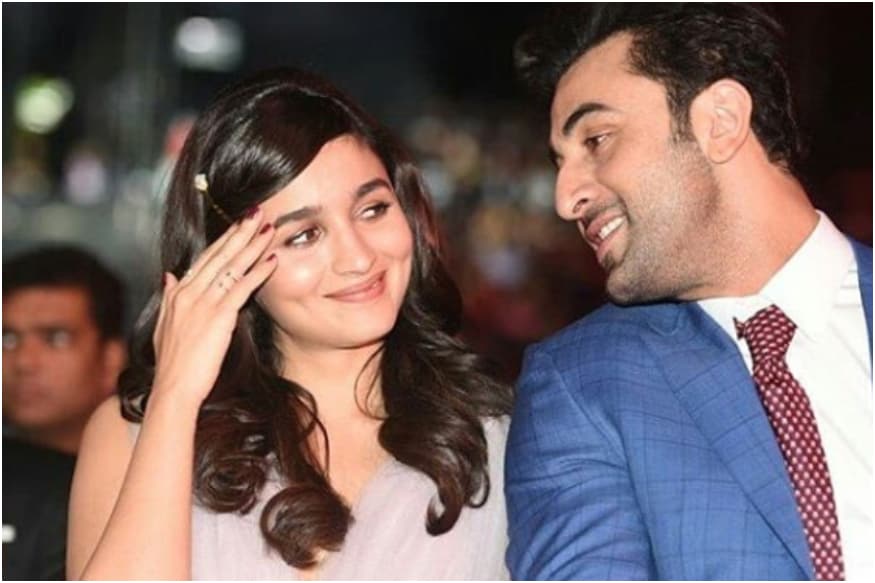 Image courtesy: Twitter
Ever since the cat has been out of the bag about Alia Bhatt and Ranbir Kapoor's relationship, the actress has been gushing about her beau, making one cute revelation after another. Cupid struck the actors on the sets of Ayan Mukerji's Brahmastra and since then, their new-found romance is the talk of the tinsel town.
In a recent interview, the 25-year-old actress named Ranbir as her celebrity crush, saying she's been smitten by him ever since she met Ranbir when she was 11. While actresses like Deepika Padukone, Anushka Sharma, Tabu named celebrities like Leonardo DiCaprio, Preity Zinta and George Michael, Alia stuck to what she had said earlier too.
She said, "I met Ranbir when I was 11, I had auditioned for Black. Since then, I had a crush on him. And then he came in Saawariya, and I had already seen him." During the conversation, when Anushka asked Alia if she had posters of Ranbir in her room, she said, "No, but I used to stare at his pictures."
Read more at: https://www.filmibeat.com/bollywood/news/2019/alia-bhatt-reveals-when-she-first-met-ranbir-kapoor-admits-she-used-to-stare-at-his-pictures/articlecontent-pf275471-281103.html
Interestingly, Ranbir's relationship with Alia started on New Year's Eve last year. It turned one this year, and the couple were with Ranbir's family this year to ring in 2019.
Recently, the actress spoke about her relationship with Ranbir and said that it's not an achievement but an important part of her life. "It's seamless as well as beautiful, and should be celebrated when it has to be. Right now, it should just be left on its own and kind of kept in a corner where it can stay safe and warm." Alia will be next seen in Kalank, Brahmastra and Takht.
Get the best of News18 delivered to your inbox - subscribe to News18 Daybreak. Follow News18.com on Twitter, Instagram, Facebook, Telegram, TikTok and on YouTube, and stay in the know with what's happening in the world around you – in real time.
Read full article