GET Stock

Quotes



'Alvin and The Chipmunks: The Road Chip' review: A predictable watch with no extraordinary adventure
Last year has set a high bar for children's film with 'Inside Out', 'Good Dinosaur' and 'The Peanuts Movie'- every movie had a message.
Director: Walt Becker
Cast: Jason Lee, Tony Hale, Kimberly Williams-Paisley, and Josh Green with the voices of Justin Long, Matthew Gray Gubler, Jesse McCartney, Kaley Cuoco, Anna Faris, and Christina Applegate.
Alvin, Simon and Theodore are back after 3 years of hibernation and this time the singing chipmunks are no more sensations. The chipmunks are growing and Dave is adjusting for a major change in life. After compelling the world with their talent, the chipmunks are now leading a normal life, while the Chipettes are making it big by judging 'American Idol'.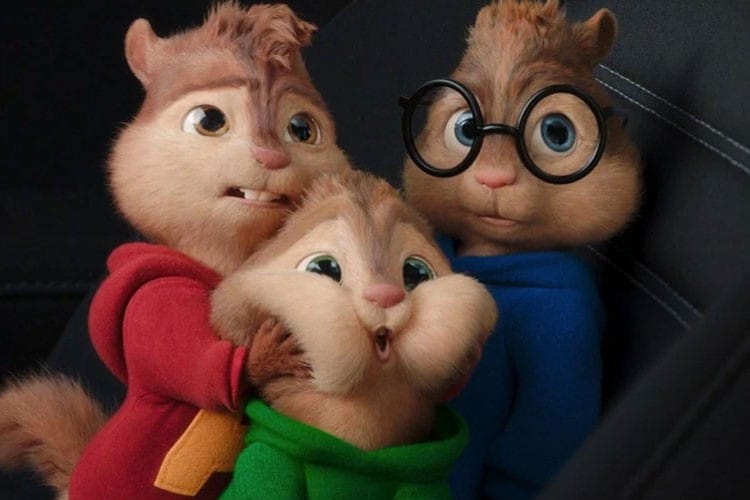 This fourth film in the series, has nothing surprising in it. It follows the conventional emotional attachments, a decent adventure, some 'punked up' jokes and yes, the trademark singing. Dave, now a popular songwriter is working with other celebrities as the chipmunks are kept out of the limelight. He is expecting a major change, making the growing Chipmunks insecure about their position in his life. Then comes Dave's girlfriend Samantha and her son , Miles who leaves no chance to bully the trio, especially Theodore. Irritated by each other, the four of them are set on a journey from California to Miami, in a wake to stop Dave from a major 'change' that could change their lives forever. Passing all the hurdles, (read Air Marshall James Suggs), and making the audience groove on their beats, the chipmunks give a complete entertainment package to all.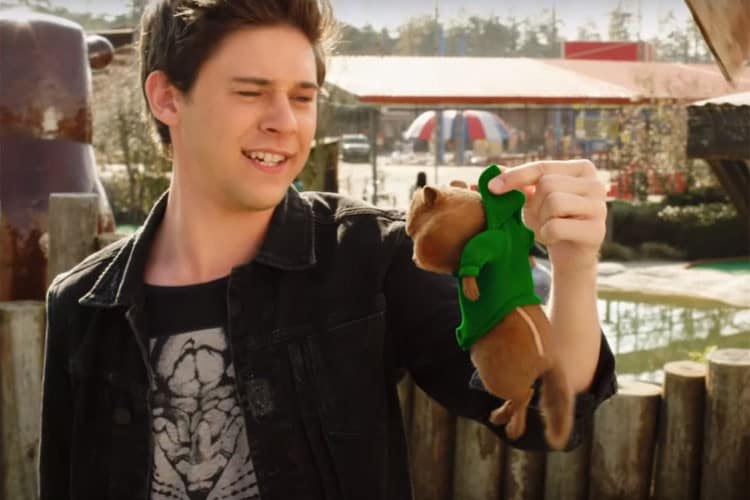 Talking about the cast, Jason Lee as Dave is the same caring guardian who has his heart and mind set on the trio all the time. Kimberly Williams-Paisley as Samantha has nothing much to do while Josh Green as Miles portrays the conventional high school brat with his own perception about fathers. Tony Hale as Snuggs is the 'villain' who provide humour from time to time, although his status in the film seem quite vague. But again, it's the film about three Chipmunks and they ought to shine the most, which they do. However, how Chipettes end up being the judges while Chipmunks are in music abysses is something director Walt Becker didn't bother to answer.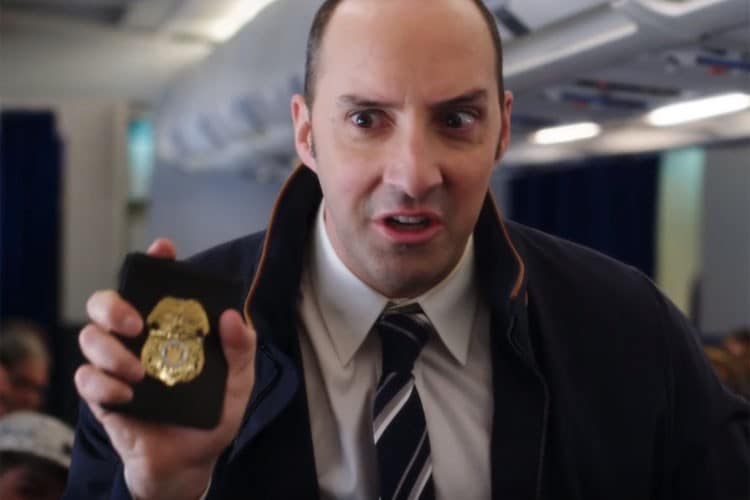 This fourth instalment is a little dull as compared to the previous three movies. The dose of emotions is high and laughter comes in pieces. The songs sequences are not that often as they should be, but again this film fits perfectly as a lazy afternoon watch with your cousins and children.
Last year has set a high bar for children's film with 'Inside Out', 'Good Dinosaur' and 'The Peanuts Movie'- every movie had a message. Though 'The Road Chip' comes with a message of 'families can be of any type, size and form, it's the love and care that binds it all', it isn't something that we don't know already. This is what the entire franchise has been preaching since 2007. There is nothing extraordinary about this one, everything is predictable except the little twist in the climax.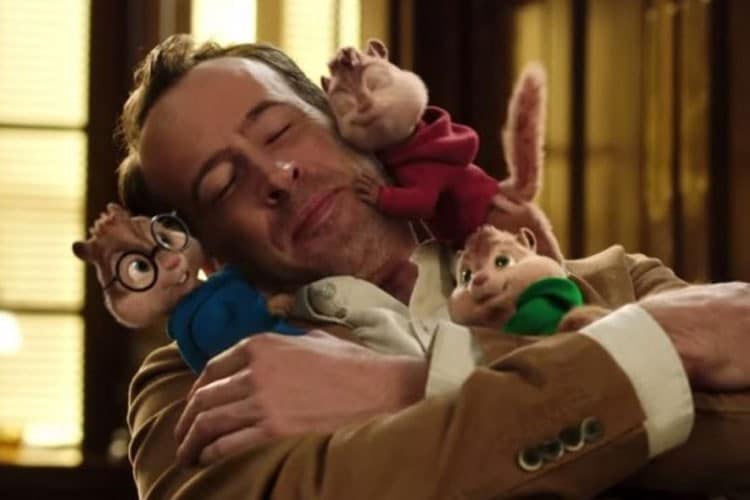 Go for it if you want to de-stress yourself without any expectation and you will come out giggling like a 7 year old. Also, go buy a Theodore doll and squish him because he wins your heart with his dumb, adorable ways.
We are going with 2 stars for the adventure, music and 'Snugg Life' tattoo. The Chipmunk rendition of 'Up Town Funk' is something you'll add to your playlist right after the movie!
Rating: 2 out of 5
Also Watch
Read full article