Amitabh Bachchan Says He is Scared of Working With New Generation Actors Like Alia Bhatt, Ranbir Kapoor and Deepika Padukone
Amitabh Bachchan Says you get scared while working with new generation actors.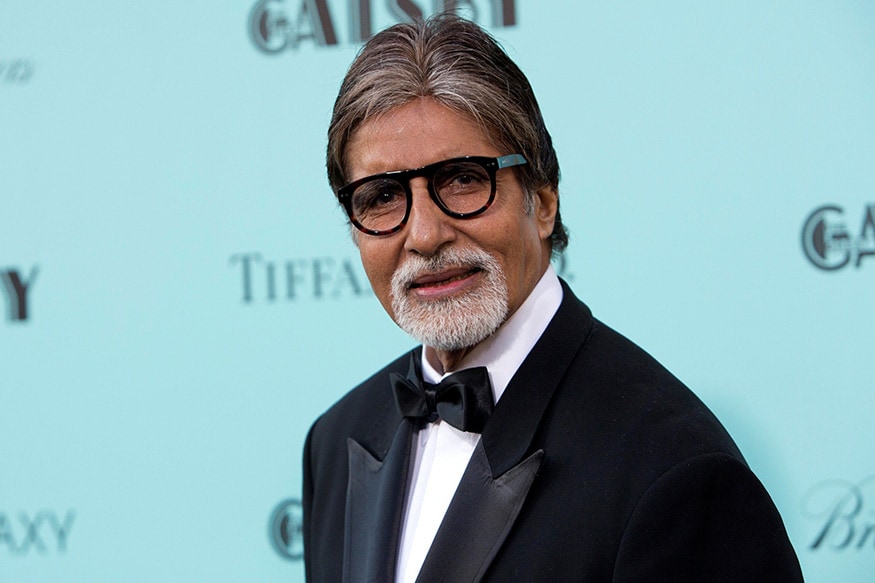 Amitabh Bachchan: The true king of Bollywood has a fantastic lineage with a poet and writer father who hails from the state of UP. Amitabh whose native place is Allahabad was one of the first actors to be felicitated by their state not just with the Awadh Samman Award but also the Yash Bharti Award which is the highest honour given by the Uttar Pradesh government. It was given to him for the strides he has taken in Bollywood and the name he has made internationally as well.
Amitabh Bachchan says he is in awe of the current generation of actors like Alia Bhatt, Ranbir Kapoor and Rajkummar Rao who have honed their craft to such a level that even he gets scared while working with them.
Bachchan said while he is still trying to fine-tune his craft, young actors come prepared on sets. "The new generation of actors like Alia, Anushka (Sharma), Deepika (Padukone), they are such capable actors, you get scared while working with them, kha hee jayenge (they'll eat me up). They are so brilliant."
"We took years and years and are still trying to fine-tune our craft but these people, they come first day on the set and know exactly what they are doing. They are so confident, mature," Bachchan told reporters.
The 75-year-old actor said he considers himself fortunate to have worked with two generations of actors.
"Look at Sushant (Singh Rajput), Varun (Dhawan), Rajkummar Rao and Kartik Aaryan. I get so obsessed that I write to them and send flowers when I watch their performance. "I am fortunate that I've been able to live through the period where I saw Meena (Kumari) ji, Nutan ji, Waheeda (Rehman) ji and now I'm getting an opportunity to work with actors like Alia and Ranbir (his 'Brahmastra' co-stars)... It's just unbelievable," he added.
Bachchan was speaking at the launch of the 10th season of Kaun Banega Crorepati. The popular game show will start airing on Sony from September 3.
Get the best of News18 delivered to your inbox - subscribe to News18 Daybreak. Follow News18.com on Twitter, Instagram, Facebook, Telegram, TikTok and on YouTube, and stay in the know with what's happening in the world around you – in real time.
Read full article