Amitabh Bachchan to Donate Rs 5 lakh Each to Families of CRPF Troopers Who Died in the Pulwama Terror Attack
Amitabh Bachchan's spokesperson has confirmed that the actor will be giving Rs 5 lakh to each of the martyr's families.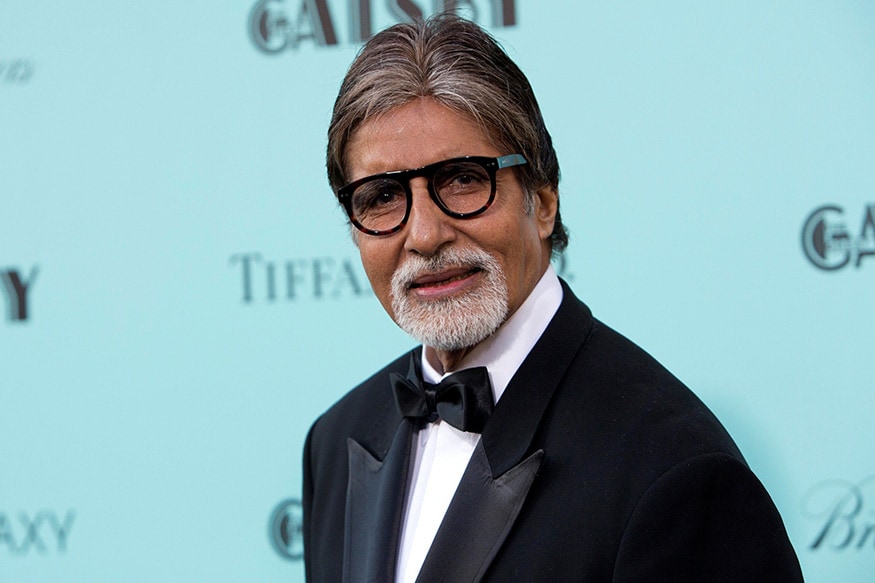 Amitabh Bachchan: The true king of Bollywood has a fantastic lineage with a poet and writer father who hails from the state of UP. Amitabh whose native place is Allahabad was one of the first actors to be felicitated by their state not just with the Awadh Samman Award but also the Yash Bharti Award which is the highest honour given by the Uttar Pradesh government. It was given to him for the strides he has taken in Bollywood and the name he has made internationally as well.
Amitabh Bachchan will be donating Rs 5 lakh each to the families of 40 CRPF troopers who died in the terror attack in Jammu and Kashmir's Pulwama district.
The actor is currently finding out "from several government sources where and how the amount will be distributed to ensure it is expedited".
His spokesperson confirmed the news, saying, "Yes, Mr Bachchan will be giving Rs 5 lakh to each of the martyr's families and is currently finding out the correct process to do so."
Last year, Bachchan had donated Rs 1 crore to families of 44 soldiers who were martyred while protecting their country.
The Piku actor also cancelled his attendance as a special guest of Virat Kohli's Foundation event on Friday, which will now be held on Saturday.
In the worst ever terror attack in Jammu and Kashmir since militancy erupted in 1989, a Jaish-e-Mohammad suicide bomber on Thursday rammed his vehicle packed with explosives into a Central Reserve Police Force (CRPF) bus on the Jammu-Srinagar highway in Pulwama district, killing at least 40 troopers on the spot. The dastardly terror attack in Pulwama left the whole nation in mourning.
Get the best of News18 delivered to your inbox - subscribe to News18 Daybreak. Follow News18.com on Twitter, Instagram, Facebook, Telegram, TikTok and on YouTube, and stay in the know with what's happening in the world around you – in real time.
Read full article