DC Finds its Mojo, Aquaman Gets Closer to Rs 50 Crore Mark in India
The Jason Momoa starrrer DC Comics superhero film released in India on December 14, one week ahead of the US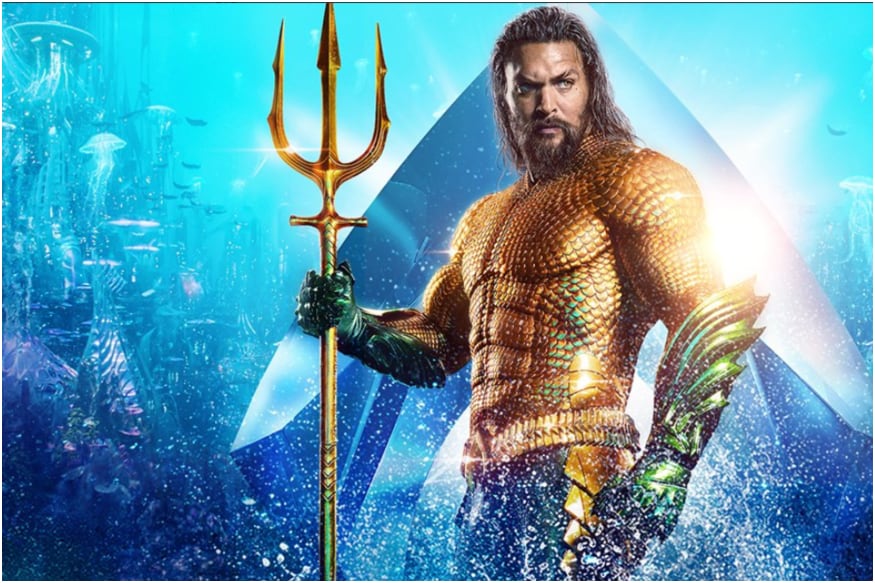 Jason Momoa in a still from Aquaman.
Jason Momoa's Aquaman has minted over Rs 39 crore in India since its release. The DC Comics superhero film, which released in India one week ahead of the US, has recorded business worth Rs 39.23 crore till December 18. It opened in English, Hindi, Tamil and Telugu.
The Warner Bros project explores the origin story of half-human, half-Atlantean Arthur Curry and takes him on the journey of his lifetime -one that not only forces him to face who he really is, but to discover if he is worthy of who he was born to be - a king.
Even before its US release, the film has already earned more than its production budget from international collections alone. Aquaman has grossed over USD 266 million internationally, and its estimated production budget was USD 160 million, according to IMDb Pro.
When Aquaman premiered in China two weeks ago, it made USD 94 million in its opening weekend. It has since grossed a total USD 189 million there, according to Box Office Mojo. The following week, the movie rolled out to over 40 more international markets, including the UK, Russia, Mexico and Brazil.
The film also stars Amber Heard as Mera, a fierce warrior and Aquaman's ally throughout his journey; Oscar nominee Willem Dafoe as Vulko, council to the Atlantean throne; Patrick Wilson as Orm/Ocean Master, the present King of Atlantis; Dolph Lundgren as Nereus, King of the Atlantean tribe Xebel; Yahya Abdul-Mateen II as the vengeful Black Manta; and Oscar winner Nicole Kidman as Arthur's mom, Atlanna; as well as Ludi Lin as Captain Murk, Atlantean Commando; and Temuera Morrison as Arthur's dad, Tom Curry.
Get the best of News18 delivered to your inbox - subscribe to News18 Daybreak. Follow News18.com on Twitter, Instagram, Facebook, Telegram, TikTok and on YouTube, and stay in the know with what's happening in the world around you – in real time.
Read full article