Asrani on #MeToo Movement: All this is Rubbish and Lie for Publicity
Asrani says the #MeToo movement is mostly for publicity and is a part of film promotions, nothing much else.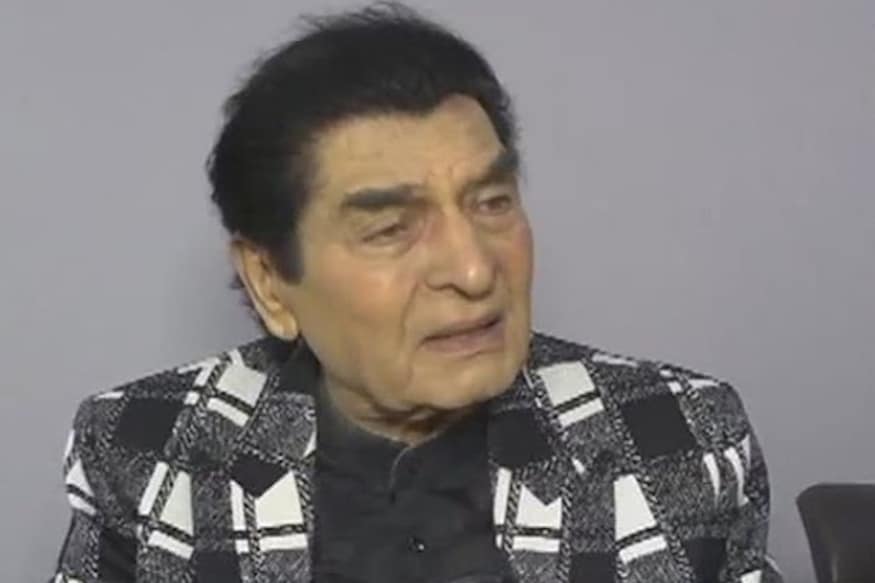 Asrani has done several popular films, including Sholay, Abhimaan and Dhamaal. (Image: Instagram)
Though several Bollywood actors including Farhan Akhtar, Swara Bhaskar, Richa Chadha and Sonam Kapoor have come out in support of the ongoing #MeToo movement in India, veteran actor Asrani feels it is 'rubbish' and is getting used for popularity and promotions.
Known for his roles in films like Sholay, Abhimaan and Dhamaal, Asrani told ANI, "I support women, everyone should, but all this is mostly for publicity, part of film promotions and nothing else. All this is rubbish, and 90% lie, just to sell it to magazines and for popularity."
The 77-year-old actor added, "Accusations and blames are all filmy things. Mere accusations mean nothing, don't take this seriously. If you publish Mahatma Gandhi's autobiography, no one will read it but if it's Madhuri Dixit's or Madhubala's autobiography people will come and read it."
The now global #MeToo movement that started a year ago with Hollywood producer Harvey Weinstein's expose in the New York Times and the New Yorker, picked momentum in India last month when Tanushree Dutta accused Nana Patekar of sexually harassing her during the filming of a special song sequence in 2008 film Horn OK Pleassss.
Get the best of News18 delivered to your inbox - subscribe to News18 Daybreak. Follow News18.com on Twitter, Instagram, Facebook, Telegram, TikTok and on YouTube, and stay in the know with what's happening in the world around you – in real time.
Read full article