Avengers 4: Is This Iron Man's Weapon to Defeat Thanos? See Leaked Pic
Is this actually a weapon to defeat Thanos or a travel gizmo?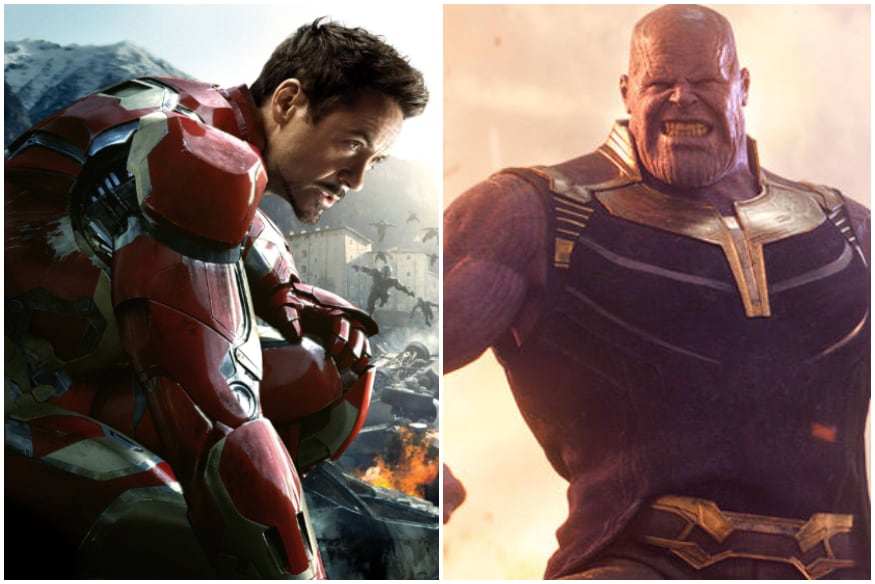 Stills from Avengers: Infinity War
Marvel movies and fan theories go hand in hand. Fans dissect every little detail about the films to join strings in the Marvel Cinematic Universe. And, sometimes they come up with extremely believable theories.
You must have seen a new picture doing rounds on the internet which claims to be of the secret weapon used by Iron in Avengers 4. The device in the photo was spotted first in Infinity War at the Avengers headquarter workshop, but nobody paid heed to it then. A number of fan theories have come up regarding the picture.
Fans think that the massive looking cannon resembles the Proton Cannon in the Marvel vs. Capcom video game.
Some also believe it to be Iron Man's new weapon. This theory is more believable because before Tony Stark assembled his powerful Iron Man suit, he ran Stark Industries which mastered at creating weapons. It's likely that the master of weapons will have to construct another special weapon to defeat Thanos.
Another fan theory suggests that since we last saw Iron Man stuck on Titan with Nebula, perhaps the gigantic cannon will be built by War Machine to bring him back.
On the other hand, the machine is also being related to the mysterious picture shared by the director duo Russo brothers.
For the unversed, in the climax of Avengers Infinity War, Thor lands up with his new sword injuring Thanos. Despite that Thanos is able to collect all the infinity stones, and with his fateful snap he ends up vanishing half of the universe and a damaged Infinity Gauntlet.
Is this actually a weapon to defeat Thanos or a travel gizmo, we will find out with the release of Avengers 4 in 2019.
Read full article