Municipal Corporations

9/10

TRS

8

INC

0

BJP

1

AIMIM

0

OTH

0
MUNICIPALITIES

115/120

TRS

97

INC

9

BJP

3

AIMIM

2

OTH

4
Refresh Data
Avengers 4 Trailer Decoded: It's All About Captain America-Iron Man Reunion and Damaged Infinity Gauntlet
Fans have been thinking through about new theories on how the Avengers universe will come to an end.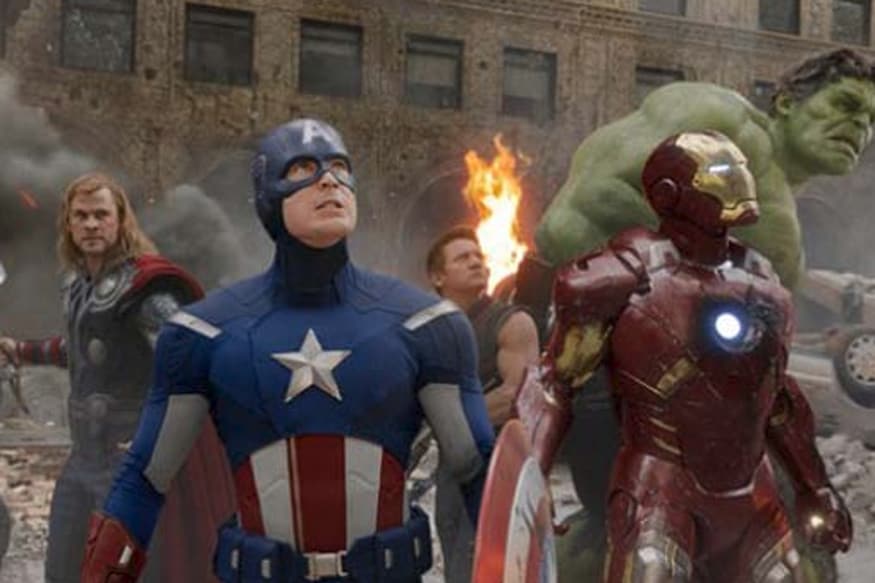 Images: Youtube/ A still from Avengers
Ever since Avengers: Infinity War has released, fans have gone in the overdrive mode. They have been thinking through about new theories on how the Avengers universe will come to an end. A Reddit user detailed out the possible trailer of Avengers 4 and the probable title of the film.
The post gives a shot-by-shot description of the Avengers 4 trailer. Although it appears to be a fan-made trailer, it sounds absolutely in-sync with what one can expect from Russo Brothers.
According to the post, the title of the Avengers 4 is 'Avengers: Annihilation' and the trailer will show Captain America and Iron Man reuniting. It elaborates sequences of Battle of New York and the Quantum Realm, which is only possible through time travel. The post also describes a scene where Thor is walking down the streets of New York with a long sword in his hand.
Giving a glimpse of the post-apocalyptic New York City, the write-up narrates a grey-haired Tony Stark and Ant-Man. "We see Captain Marvel floating with her fists on fire and her eyes lit up. Thanos in the soul stone with young Gamora screaming at him Loki and Thor fighting off Chitauri together. And Tony handing Steve a brand new shield in the Wakandan throne room. (Cuts back to Tony and Scott) Tony opens the orange briefcase as Scott hands him an illuminated bracelet. Tony asks: 'How?... Is this even possible?' The final shot before the title reveal is an Infinity Stone disappearing from Thanos' damaged gauntlet," reads the post.
Adding more about the post-war sequence it has Hulk, Steve and Black Widow in the scene. "The Hulk is training at the new SHIELD facility with Black Widow and Steve. Steve notices that Hulk has been training non-stop as of late, so he asks why. Hulk responds in Banner's normal voice with: My rematch is coming real soon, I can feel it," the user concludes.
You can read the entire description here.
While Avengers 4 is scheduled to release in May 2019, Black Panther's next sequence is in the shooting stage.
Get the best of News18 delivered to your inbox - subscribe to News18 Daybreak. Follow News18.com on Twitter, Instagram, Facebook, Telegram, TikTok and on YouTube, and stay in the know with what's happening in the world around you – in real time.
Read full article