Badshah Dropped Everything to Create Arjun Kapoor's Namaste England Song
Badshah says despite being busy, he made sure he made Arjun Kapoor's song Bhare Bazaar on priority.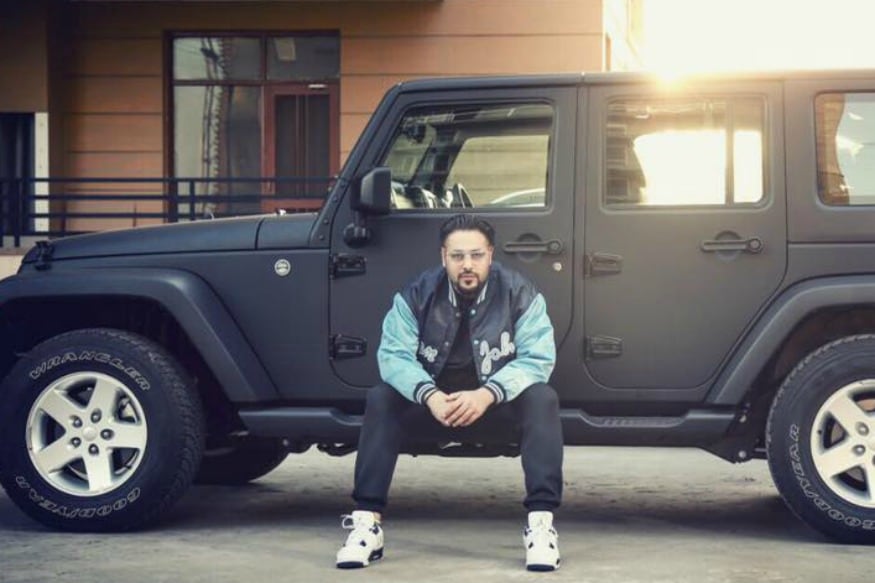 Image: Facebook/Badshah
Hindi rapper Badshah, who was busy with his album ONE (Original Never Ends), says that he "dropped everything" to do a song for Arjun Kapoor's film.
"Arjun wanted a song with me and I dropped everything to make it happen," he said in a statement.
The song Bhare Bazaar from Arjun's forthcoming film Namaste England released on Tuesday and has already received over 6.6 million views on YouTube.
"I was deep into making my album when I began working on 'Bhare bazaar' with Rishi Rich. We had a blast on the set," he said. 
His album, consisting of 17 tracks, has also been received well.
"I had a lot of songs and I wanted all of them to be heard by people. There are few love songs, sad songs, songs about my life... primarily about different emotions," Badshah had earlier told IANS.
Talking about his musical journey which found space in his album, he said: "I don't have an MBA, I don't have a qualification in music, but I am doing both—business and music —and I am doing quite well. So it's about how I have been able to come here."
A sequel to Vipul Amrutlal Shah's hit romantic-comedy Namastey London (2007), Namaste England is slated to release on October 19.
Read full article