Bigg Boss 10, Day 102: Former Contestants Navin and Lokesh Give the Housemates a Reality Check
BB Mela was the last task of the season.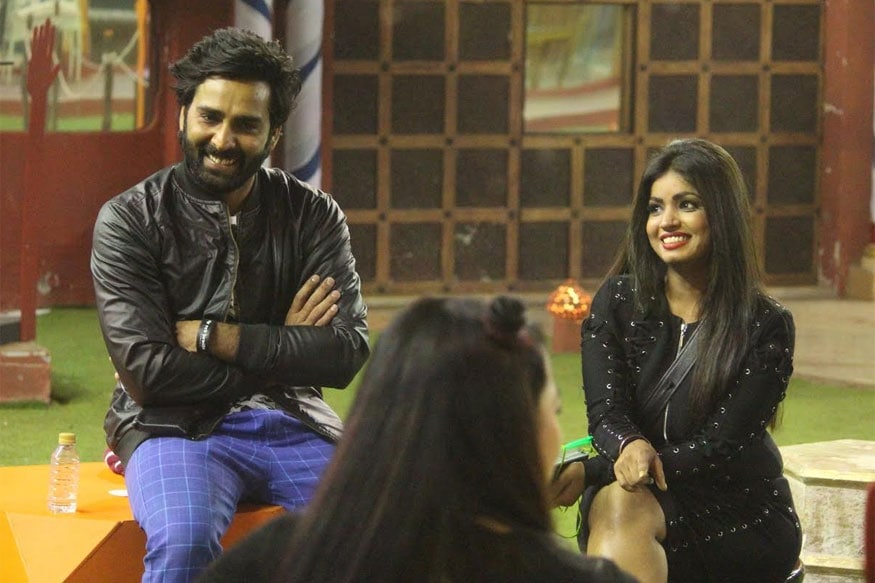 BB Mela was the last task of the season.
After Rohan's shocking mid-week eviction, the housemates wake up to the song
Tune Mari Entriyaan
and wait to welcome abode few more guests. Lopa misses Rohan and cries alone in the luggage room. When she comes out, Manu and Manveer try to console her by telling her that she is going to meet Rohan after a couple of days.
As the second day of the BB Mela task begins, guests start arriving and interacting with the housemates. The first guest to enter the house is ex-contestant Navin Prakash aka Master and Manu and Manveer's happiness knows no bound. They welcome him with a group hug and usher him inside the house. He recites a verse dedicated to their friendship and reminisces times spent with them inside the house. Navin visits Lopa's counters and attempts to make peace between Bani and Lopa by asking Lopa to give her a friendly massage. He then visits Manveer's counter and plays '
Sawaal and Dare
' task. Putting Navin in a fix, Manveer asks him to name his favorite contestant out of Manu and Manveer. With complete honesty, Navin takes Manu's name because he has sailed through testing times and has come a long in the show. Navin in return gives Manveer a dare wherein he has to get one contestant to wear a placard reading '
Main Finalist Banne Ke Layak Nahi Hu
'. Manveer plays safe and gets Manu to wear it. Manu, on the other hand, is not quite happy with Manveer's decision and feels miserable.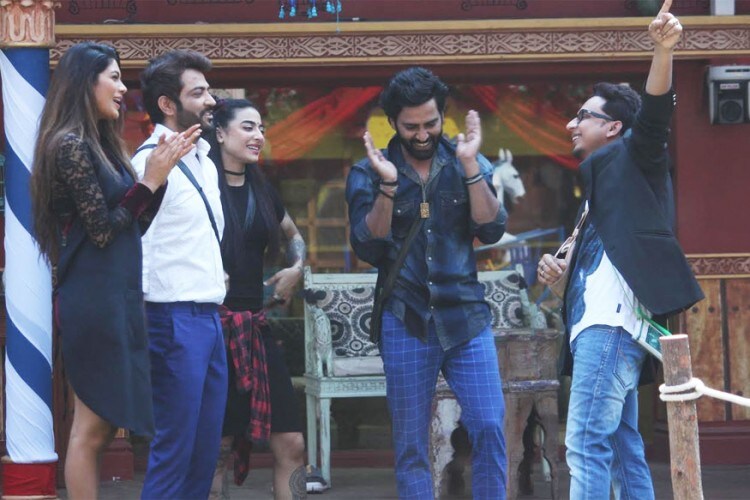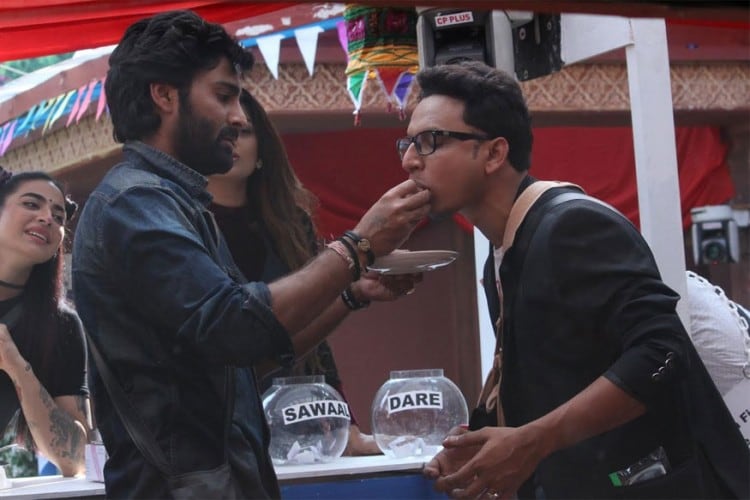 After Navin leaves the house, ex-contestant Rishabh Sinha makes a grand entry inside the house on his signature song-
Main Hu Don
. In a very condescending tone, Rishabh asks Manu to take him around the house. Without wasting a minute, Rishabh gets straight to the point and asks Manu to narrate Bani's journey. Manu tells how he was extremely happy to know that Bani is going to be a part of the show along with him and was looking forward to competing with her on the show. He also says that Bani's journey inside the house has not been a cake walk and her efforts are commendable. Rishabh then moves to Manveer's counter where he is made to share the name of one contestant who has still managed to conceal his or her real self. Rishabh takes Manu's name and even compare Manu to a blackboard and Manveer to a chalk. He further says that Manveer writes all positive things on that board but Manu's takeaway is always negative.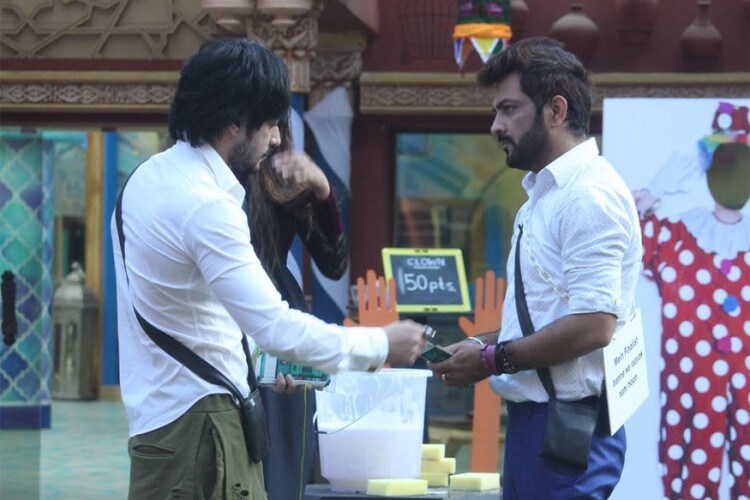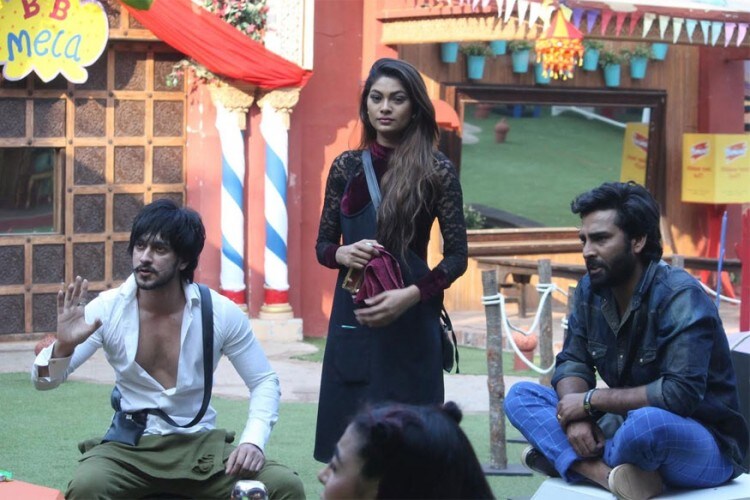 In the evening, Lovie aka Lokesh Kumari makes an entry inside the house with a huge smile on her face. Manu, Manveer and Lopa embrace her and ask her to sing her '
Hello Bigg Boss
' rendition. Giving Bani a task, Lokesh asks her to say good things about Lopa. Bani praises Lopa's culinary skills and how she selflessly feeds everyone. Up next, Lokesh gets Bani and Lopa to do a role play as a much-in-love-couple who are on a date. Soon after, Lokesh takes everyone's leave and makes an exit from the house. Furthermore, Bigg Boss calls all the four finalists in the living area and congratulates them on successfully completing the last task of the season. Bigg Boss praises each and everyone's efforts and addresses them as the warriors of Bigg Boss Season 10 who have survived through highs and lows and made their place in the finals. Listening to this Manveer, Manu and Lopa get emotional and thank Bigg Boss for making this experience a memorable one.
| Edited by: Shomini Sen
Read full article
Countdown To
Elections Results
To Assembly Elections 2018 Results