GET Stock

Quotes


Bigg Boss 10, Day 46: Friendships Break, Politics Takes Forefront in the Captaincy Task
The yearning for captaincy has forced contestants to play their own game.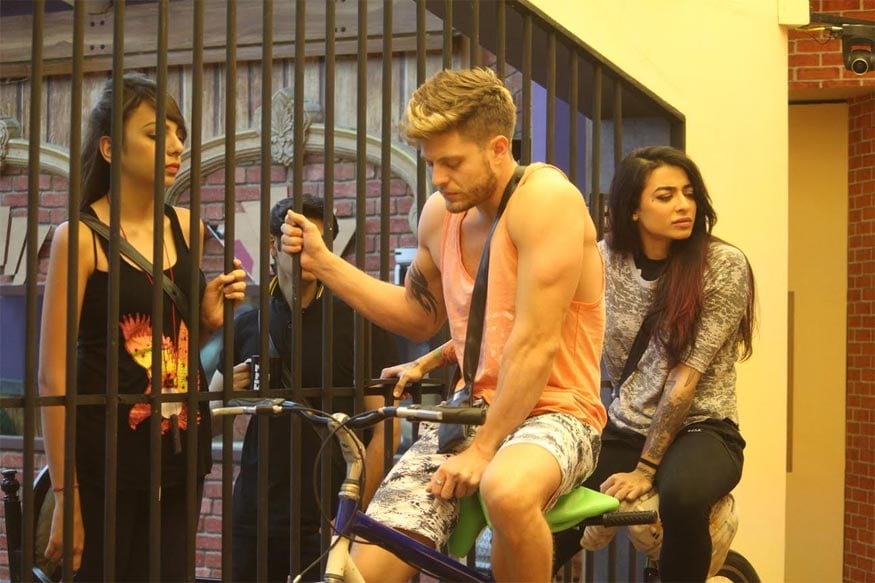 The yearning for captaincy has forced contestants to play their own game.
The yearning for captaincy has forced contestants to play their own game. While the challengers struggle to cycle through the night, the other contestants sleep while remaining confused on the unpredictability of the captaincy task. With an even more muddled mind, the contestants wake up to Rang De Basanti. Tussles begin with breakfast as the housemates feel that the challengers are throwing tantrums under Bani's influence. Meanwhile, the third gong goes off and, with it, Lopamudra washes off Mona's chance at being named captain.
Tired and exhausted, the challengers refuse to pedal for gas until all preparations for breakfast are complete. And while the contestants argue it out, Nitibha gets into another fight with Priyanka when asked to prepare a special dough for Bani's breakfast. Putting an end to their argument, Gaurav steps up and decides to make the batter instead. Trying to keep the contestants on her side for captaincy, Priyanka forgets some of her responsibilities as the sanchalak. But Bigg Boss cannot be fooled. While the luxury budget task is deemed to be a success, Priyanka loses the opportunity to fight for captaincy.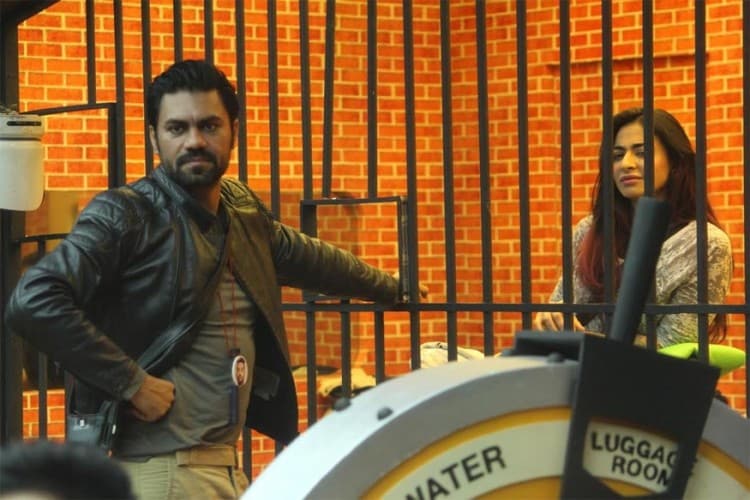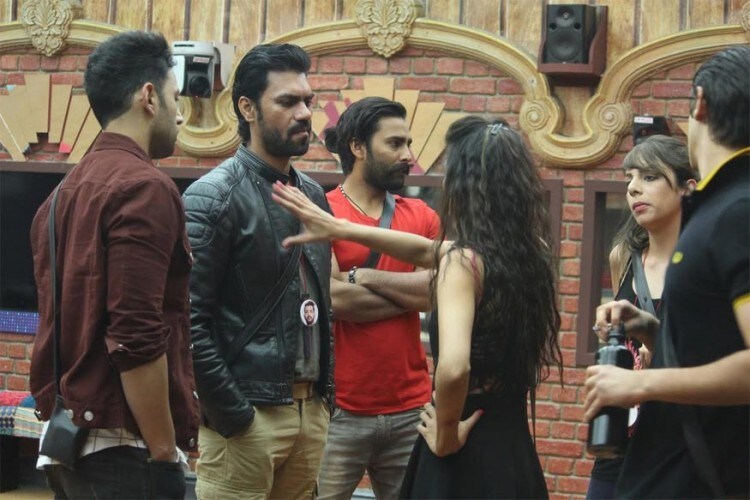 Om Swami decides that now that his 'daughter' cannot be the captain, it must be him! While he tries to convince Sahil to keep his test tube safe, he also seeks support from the other probable contenders - Lopa and Gaurav. But, when the fourth gong rings, Sahil goes ahead and empties Om Swami's test tube. With four more gongs to go, the politics and drama double up as Om Swami pegs his hopes on Manveer and decides to support him.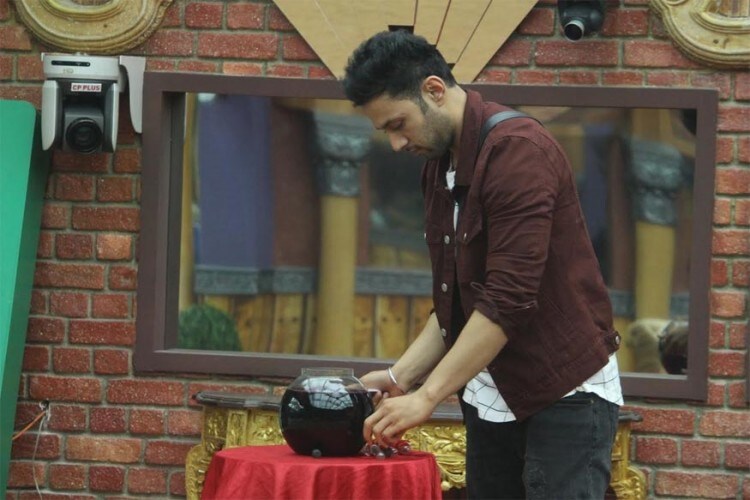 Efforts to become the new captain double as the contestants try to sway Nitibha and Mona's votes. While Mona stays strong and even gets into an argument with Manveer, Nitibha upsets Lopa by emptying her test tube. Meanwhile, after several failed attempts at getting Manu on her side, Priyanka tries to single him out by attacking his friendship with Manveer. And it works! Thick friends Manu and Manveer argue over Manu's decision to not influence Mona into letting go of Gaurav's test tube.
With the last leg of captaincy task remaining, and the growing differences between Manu and Manveer, will friendships lay sacrificed over house politics?
Also Watch
Read full article