195/288 Seats ((145 Seats to Win)
Alliance
BJP+
YSRCP+
TDP+
INC+
OTH
Wins + Leads
133
31
31
18
13
+/- 2014
+12
-06
-02
+01
195/90 Seats ((145 Seats to Win)
| Alliance | BJP+ | INC+ | BJD+ | OTH |
| --- | --- | --- | --- | --- |
| Wins + Leads | 133 | 31 | 18 | 13 |
| +/- 2014 | +12 | -06 | -02 | +01 |
Bigg Boss 10 Finale: Manveer Gurjar Lifts the Winner's Trophy
Well deserved!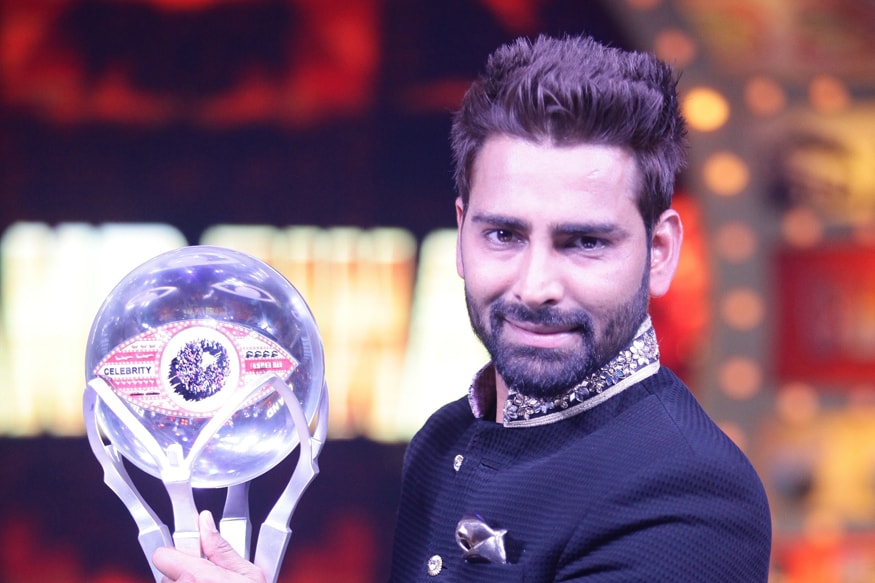 Well deserved!
The winner of Bigg Boss 10 has been announced and it's none other than Manveer Gujjar. The commoner who entered the Bigg Boss house 105 days back, was one of the most deserving finalists of this season. From standing against the wrong to giving entertainment through his witty one-liners, Manveer was one of the most loved and supported housemates inside and outside the house. The Noida local went through a drastic transformation during his stay inside the house and won hearts all over. Along with a glittering trophy, Manveer went home with Rs 40 Lacs.
Lopamudra Raut came third and Bani Judge was the first runner up of the tenth season. Manveer's best friend inside the house, Manu Punjabi opted out of the show with Rs 10 lacs and came fourth.
Manveer was the first finalist of the season and played the game with all his heart. Starting from his entry inside the house as a Indiawala, sporting a heavy beard, and a strong personality to maturing into a sensible and patient person, Manveer has come a long way in the show and displayed great passion in every task.
He was one contestant inside the house who kept his friends close but enemies closer and even handled a difficult person like Swami Om with great patience and composure. He showed his unconditional love towards his friends Manu and Mona and their M3 gang ruled the hearts of the audience. His emotional side came to the fore when Manu made an untimely exit from the show because of a personal emergency and Manveer bid him an emotional goodbye.
The finale of Bigg Boss 10 was an extravaganza with Salman Khan and Hrithik Roshan matching steps and then ex-contestants dancing along with the host.
Also see: Manveer Gurjar To Donate Part of Prize Money to Salman Khan's Charity
Get the best of News18 delivered to your inbox - subscribe to News18 Daybreak. Follow News18.com on Twitter, Instagram, Facebook, Telegram, TikTok and on YouTube, and stay in the know with what's happening in the world around you – in real time.
| Edited by: Sameeksha
Read full article