GET Stock

Quotes


Bigg Boss 10: Priyanka Jagga Is The First Contestant to Get Eliminated This Season
Priyanka had grabbed attention of the viewers thanks to her fights inside the house.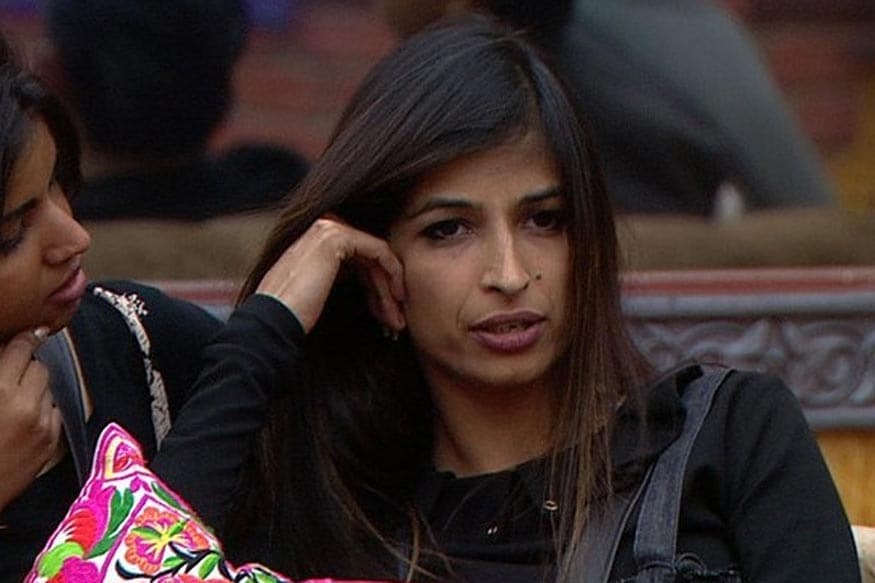 Priyanka Jagga in Bigg Boss 10.
Part of the Indiawale camp, Canada based Priyanka Jagga was the first contestant to get eliminated in Bigg Boss 10. Priyanka's name was announced by the host, Salman Khan in Sunday's episode. Although, the show began just a week back, but Priyanka managed to grab headlines for her constant arguments with the celebrity camp especially MTV VJ Bani.
Mother of two, Priyanka shocked many when she urinated in her pants while performing a task inside the Bigg Boss house. She had later asked Bani to wash the pants for her.
During her stay inside the Bigg Boss house, Priyanka did not share a pleasant relationship with her celebrity counterparts and was often seen having a war of words with them. Be it her spat with Bani over her age or etiquettes or with Rohan for spilling water on her, Priyanka did not spare a single person who tried to mess with her. As a self-proclaimed daughter of Swamiji and a confidant of Manoj and Manveer, Priyanka picked many fights for her fellow Indiawale team members. Her squabble with Monalisa over the Karwachauth puja certainly made her the villain of the house but during the rocking horse task, Priyanka proved that there is so much more to her than just being a motor mouth. With her endurance and determination, she saved the Indiawale contestants from losing the Maliks tag and gave Gaurav Chopraa a strong competition.
The Sunday's episode saw former Bigg Boss contestant, Kamya Punjabi joining Salman Khan as a Bigg Boss analyst and sharing few words of wisdom. Salman gave a sneak peek of the ranking task to Kamya and asked her opinion on how the contestants are conducting themselves inside the house. Kamya mentioned that while Indiawale are playing the game cautiously and smartly, celebrities are dawdling and not showing efforts in performing the tasks.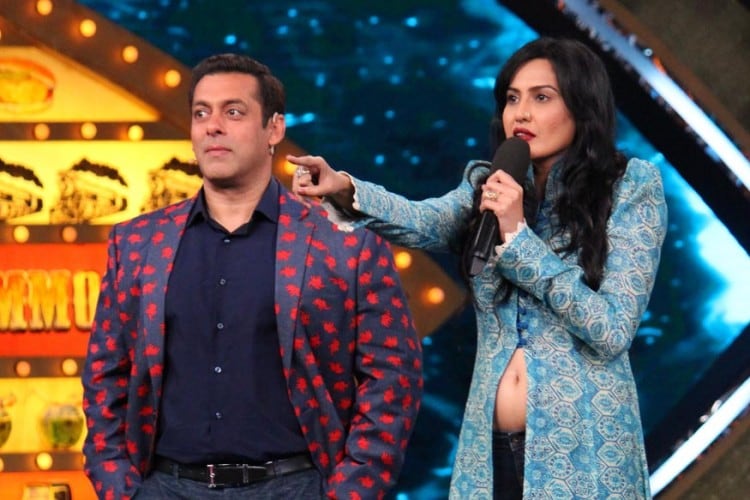 Priyanka's elimination came as a surprise to most people as she was seen as a strong contender.
Also Watch
Read full article