Bigg Boss 11 Evicted Contestant Hiten Tejwani Says 'Everybody Has Respect for Me and That's My Trophy'
Hiten Tejwani entered the house as a celebrity but his grounded persona ensured he was most respected contestant in the house.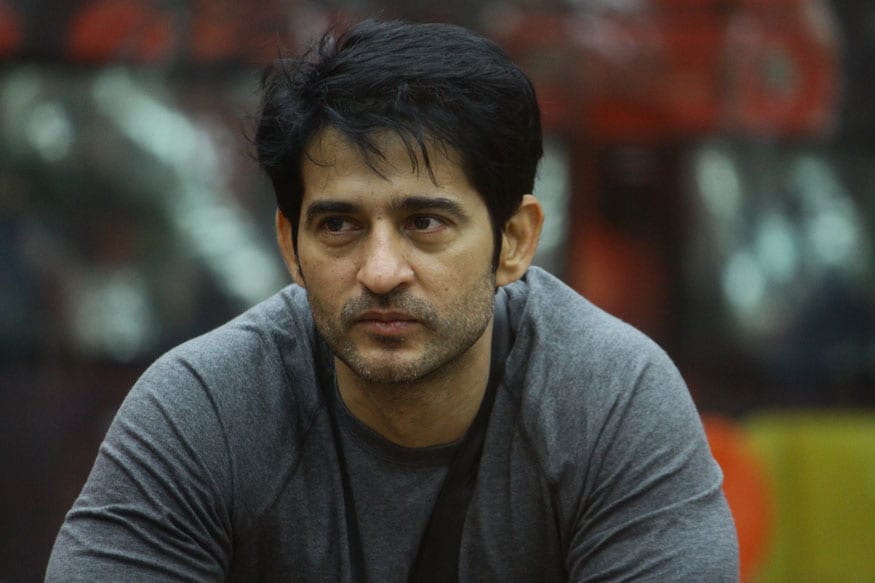 Image Courtesy: Colors
Sunday's Weekend Ka Vaar saw Hiten Tejwani's eviction from the Bigg Boss house after gharwalas decided to save Priyank Sharma. "It came as a shock to me when I got to know that I'm the one who's gonna go out," Hiten told News18.com just after his elimination.
Apart from Hiten and Priyank, Luv Tyagi and Shilpa Shinde were nominated this week. When asked if contestants underestimated Luv, he said, "I would not say I underestimated anybody. There's nothing wrong in being judgemental or judging who will be out because it was obvious. You have some confidence in yourself that you're at least stronger than Luv. So that came as a surprise when he was saved first."
Hiten said it was a little disappointing that the contestants decided to save Priyank "only because I'm the strongest one".
"The stronger contender is out and their line is a little clear," he quipped before adding, "I never differentiated between the commoner or celebrity or anything. Everybody was equal to me. In fact, with all due respect, all of them are celebrities inside."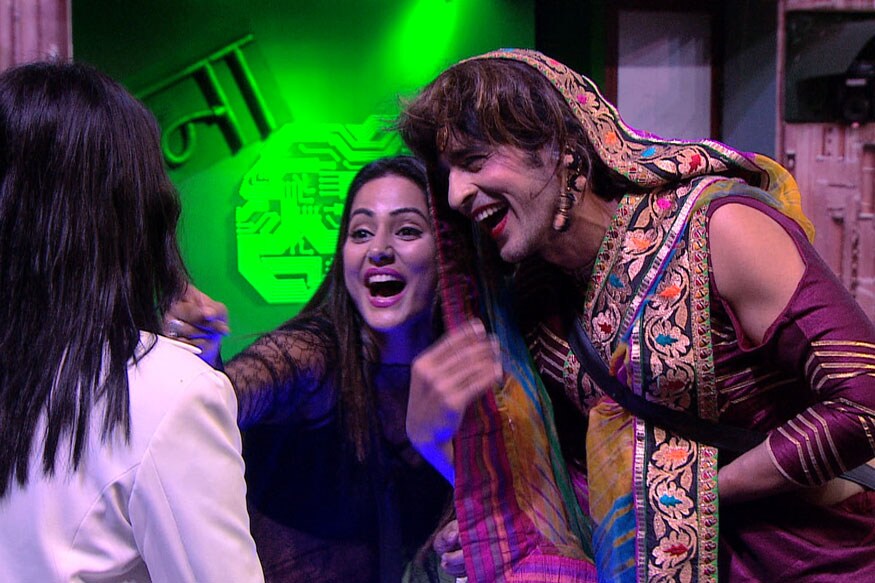 Hiten entered the house as a celebrity but his grounded persona won the hearts of many people. His matured outlook often helped him deal with tricky situations, and he was like a brother-figure to all. Hiten and Vikas Gupta were often seen together supporting each other through thick and thin. "I would say Vikas is a genuine person. At least he was loyal. He always stood by me and respected me. He never did this backbiting and bitching."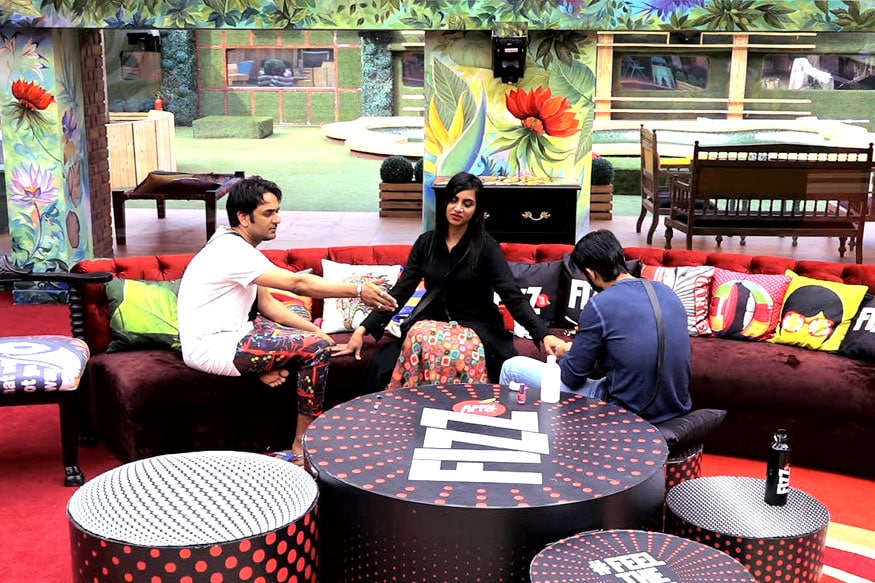 Hiten's chemistry with Arshi Khan in Bigg Boss 11 is something that all viewers are surely going to miss. Arshi was often seen trying her best to woo Hiten on the show. However, he showed no interest at all.
"Initially, I was very irritated. I would tell her, 'Why are you after my life?' But then there was no stopping. One thing was there she had a line which she never used to cross. Even the spanking episode which happened that was from Shilpa. I understood that this was her (Arshi) game. So, slowly she sobered down that thing and she would just do a little bit but then there was one thing which I have to give it to her is that right from day one the support which she used to always give me."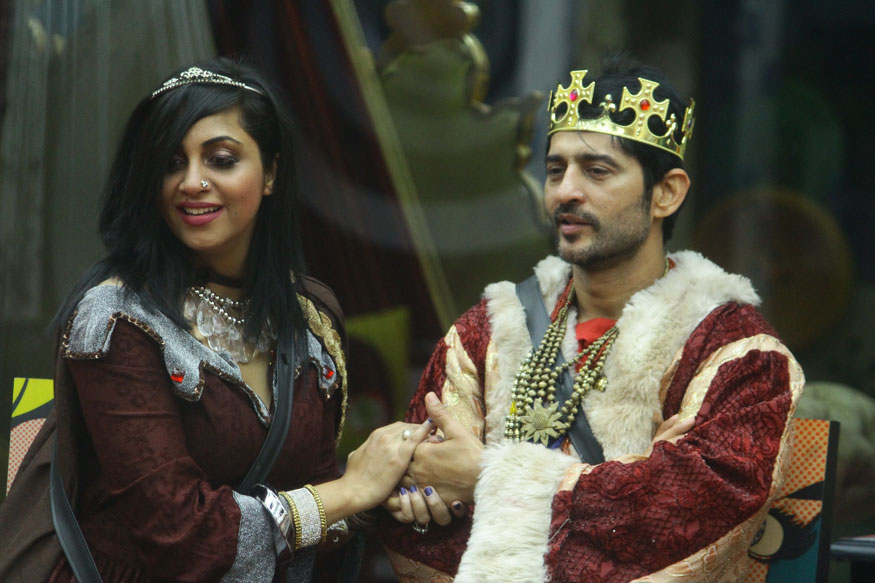 Talking about his argument with Hina Khan during BB Day Care captaincy task, Hiten said, "If she was inside and her friend's trolly or pram was outside would she want anybody else to win first or she would want her friend to win first? I wanted Vikas to win that task so I didn't park Hina's pram inside. I don't think there's anything wrong in that. That's where (in the task) you should be using your brain the most not in all the other things where you're using it.
"They don't realise all these things. When I got out I came to know a lot of things and I was so shocked. She has completely spoilt her name."
Hiten also talked about the episode where his wife Gauri came to meet him as a part of a luxury budget task. On the same episode, Gauri gave an earful to Hina for "analysing her personal message" which she sent to Hiten on Diwali. When asked about it, the actor said, "She also got a personal message and a frame from her family. Did I ever comment on that? Anyhow, after Gauri left, I even apologised to her (Hina). At the time she was like, 'It's ok' and then she bitched about it. One point you're saying something, the other time you're saying something else. So it shows your true colors. She doesn't do what she says that's why she's coming across like this."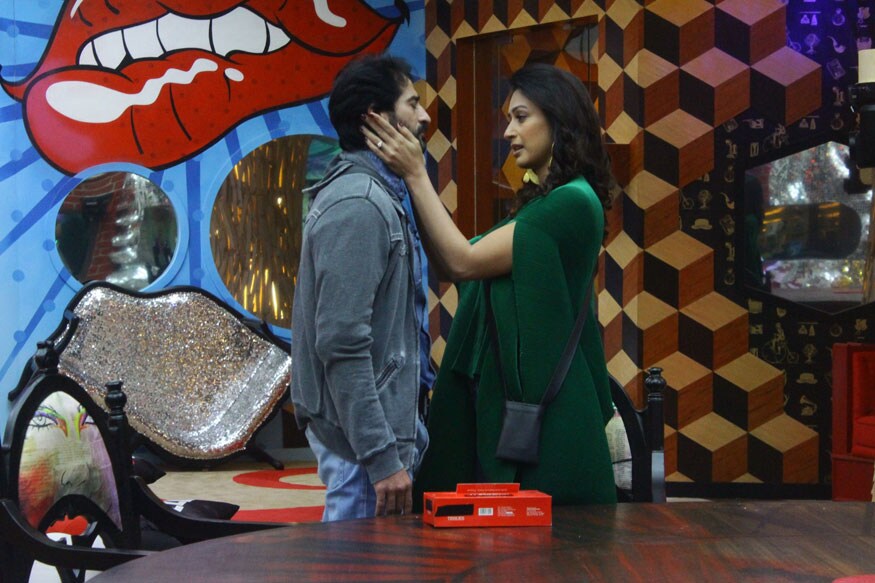 When asked about the biggest takeaway from the house, he said, "It would be that I have become calmer. The best part is that what I'm reading and what people are telling me that all my fans who were with me and who supported me throughout, plus all my new fans who have caught up from Bigg Boss everybody has respect for me. I would say that is my trophy."
Well, Hiten will definitely be missed!
Read full article
Countdown To
Elections Results
To Assembly Elections 2018 Results