Bigg Boss 12: Did Anup Jalota Hint at Jalseen's Secret Affair With Sukhwinder Singh?
Jasleen and Sukhwinder had also done a music video together, titled Naachunga Saari Raat, earlier this year.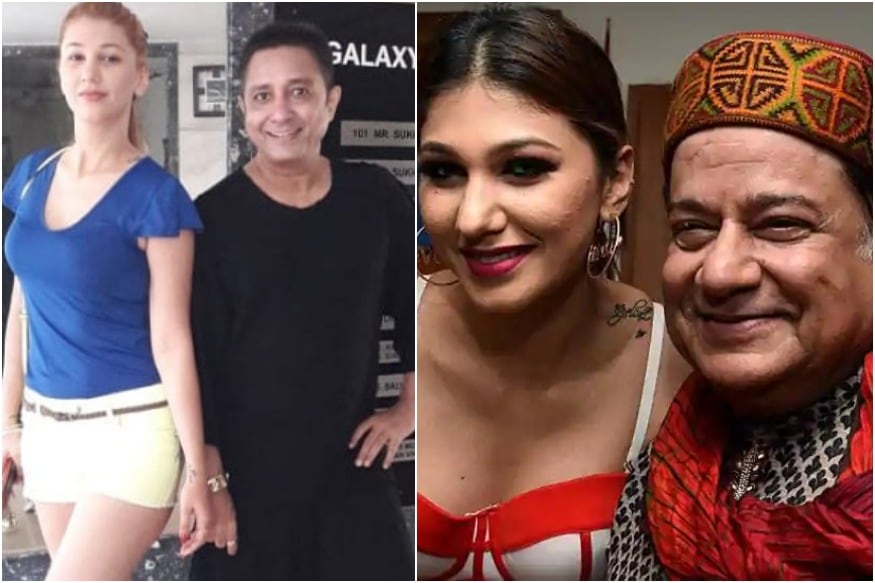 Image credits: Instagram/Jasleen Matharu
It's been an interesting week, with friends turning foes, groups changing dynamics and fights
ensuing within the house. After two days of struggle, fights, trust issues, planning and negotiations, Bigg Boss Thursday announced Shivashish and Deepak as the new contenders for captaincy this week. Later, the two were shown some secrets of the housemates on the TV screen as a part of captaincy task. To win the task, one of the contenders has to get at least 5 correct guesses.
As the task began, some interesting stories were revealed. One secret which created stir in the house was of Jasleen's, which said, "Mera ek famous celebrity ke saath ek gehra rishta tha aur mere abhi ke partner bhi nahi jaante iss baare mein (I was in a serious relationship with a famous celebrity and my current partner doesn't know about it)."
When many housemates guessed that it could be Jasleen, Anup reiterated he's his current partner and he knew about her past affair with a celebrity, so it couldn't be her. However, when Shivashish took Jasleen's name, the answer turned out to be right.
But the bhajan maestro simply laughed it off and told Jasleen that he already knew about the secret.
A visibly shocked Jasleen started questioning Anup as to how he knew about it, to which he said that the affair was a known fact in their common circle and which was when he blurted out 'Sukhi'. Jasleen then made him clear that it's a thing of the past and that she has no feelings for him anymore. For the uninitiated, singer Sukhwinder Singh is fondly called Sukhi ji by his colleagues and fans.
Interestingly, Jasleen and Sukhwinder had also done a music video together, titled Naachunga Saari Raat, earlier this year. Both have even posted each other's pictures on their Instagram accounts too.
Take a look:
Get the best of News18 delivered to your inbox - subscribe to News18 Daybreak. Follow News18.com on Twitter, Instagram, Facebook, Telegram, TikTok and on YouTube, and stay in the know with what's happening in the world around you – in real time.
Read full article