Bigg Boss 12: We inspired Bigg Boss with 'jodi' theme, says Bandagi and Puneesh
The new season of Bigg Boss will focus on the theme of unique pairs.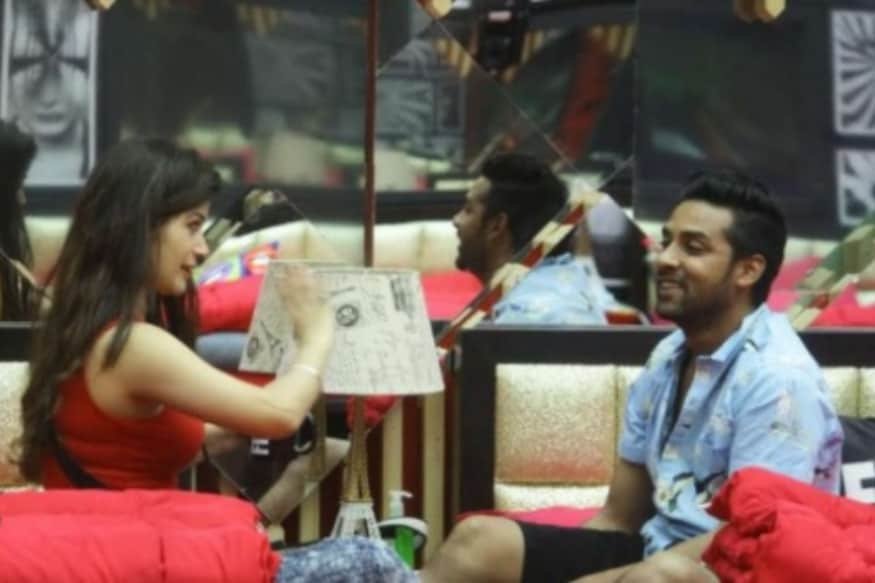 A still from Bigg Boss
The much-awaited reality TV show, Bigg Boss season 12, is about to begin and the buzz around the show has already set the internet on fire. Be the format or the contestants, the show is set to throw some surprises.
Bigg Boss season 11's most loved Jodi Bandagi Kalra and Puneesh Sharma had a candid conversation with News18 ahead of the new season. They recalled their Bigg Boss journey and shared some vivid memories.
Bandagi Kalra said, "I feel it is our Jodi that gave Bigg Boss the idea to come up with 'vichitra jodi' (Unique pair) theme. Straight from the beginning I had a connect with Puneesh which helped me go far on the show. We, as a Jodi, were the most loved ones in the house."
"I am glad that the audience's love is still growing and almost after a year we are still going strong together and doing good in life. We both are very concerned about our career. I am also happy that all the projects that are coming our way demand not just one but both of us," she added.
"Well after Bigg Boss 11, my life has been changed completely and I am flooded with work. I would like to thank Salman sir for this as it is his guidance and vision that changed me completely as a person," Bandagi concluded.
"I consider myself a winner on the show as I was the only commoner who reached final and was standing with other popular faces," said Puneesh.
"Also, I feel that I contributed to Shilpa Shinde's win. I was with her from the beginning and stood till last despite various differences during the tasks. My only message to BB12 participants is to be real and show the audience your real face."
Recalling their memories with Bigg Boss host and Bollywood superstar Salman Khan, Puneesh said, "We met Salman sir once post the show and was moved by his gesture. Bhai took out time to interact with us and inquired about our work."
"It is his guidance which motivated us and we did a music album with another popular Jodi from the music world Meet Bros. We are happy that fans loved the album and it had garnered more than 8 million views"
Bigg Boss 12 will start on September 16.
Get the best of News18 delivered to your inbox - subscribe to News18 Daybreak. Follow News18.com on Twitter, Instagram, Facebook, Telegram, TikTok and on YouTube, and stay in the know with what's happening in the world around you – in real time.
Read full article