One of the most dramatic shows of the century Bigg Boss is an ultimate source of entertainment when it comes to controversies. The show always begins with the blast and becomes the talk of the town. Hosted by Superstar Salman Khan this show never failed to introduce us to "amazing " and "friendly " personalities, and sometime commoners also!
So here's the list of most talked controversies of Bigg Boss series:
Dolly Bindra
and
Manoj Tiwari
Dolly Bindra known for
Baap Par Mat Jaana
dialogue fought with almost everyone in the house. Some people also questioned the makers of Bigg Boss show saying that Bindra was sent into the house deliberately to create drama and make the show more interesting. One of her most famous fights in the house was with Manoj Tiwari. She fought with him over eggs. Yeah, you read it right. This combat happened over eggs in the kitchen and is one of the most talked about fights from all the seasons of Bigg Boss.
KRK
and
Rohit Verma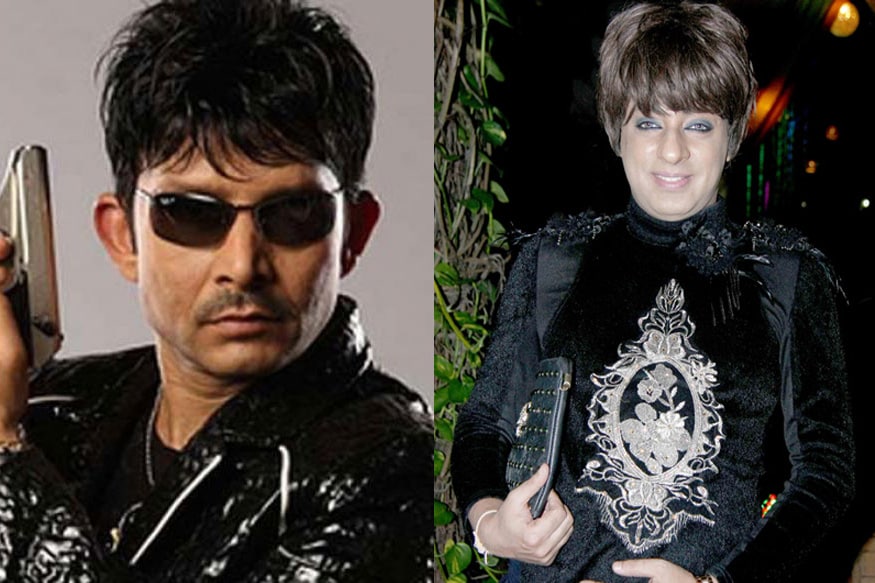 KRK is one of the most trolled celebrities of Bollywood. And if he is in the Bigg Boss house, is that even possible that nothing will be there to talk and laugh about? Well, trolling follows KRK and so it followed him to Bigg Boss too! He fought with Designer Rohit Verma and the fight got so burned up that he ended up hurling a bottle on Rohit. Rohit Verma also made allegations on KRK that the 'self-proclaimed movie analyst' molested him on the Bigg Boss Show.
Ali Quli Mirza
and
Sonali Raut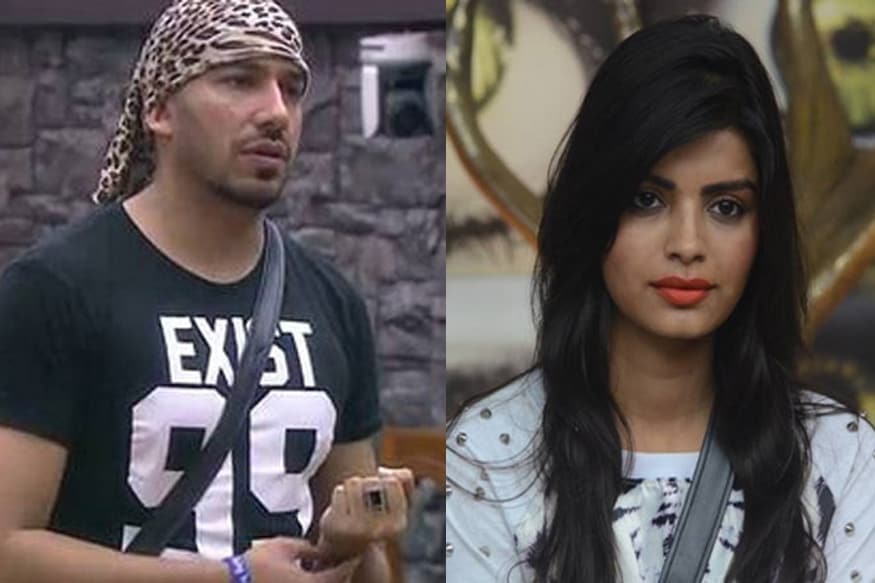 In Bigg Boss season 8, Sonali Raut slapped Ali Quli Mirza for making derogatory comments on her. Ali got so pissed off that he packed his bags and tried to leave the house. As a justice to Ali, Sonali got nominated for eviction for the whole season.
Imam Siddique
and
Urvashi Dholakia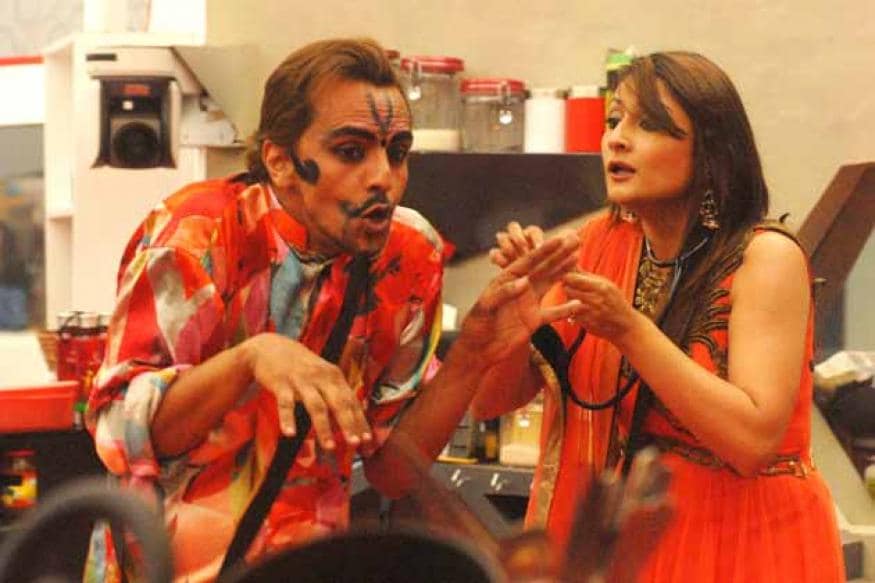 This was one of the most infamous fights between the most famous drama seekers Imam Siddique and Urvashi Dholakia. Imam Siddique was one of the most controversial wild card contestants of Bigg Boss. The fight started with Imam Siddique's comments on Urvashi Dholakia. Imam made fun of Urvashi's Surname by saying "Dholkia". Urvashi got angry and yelled at Imam Siddique.
Rakhi Sawant
and
Kashmira Shah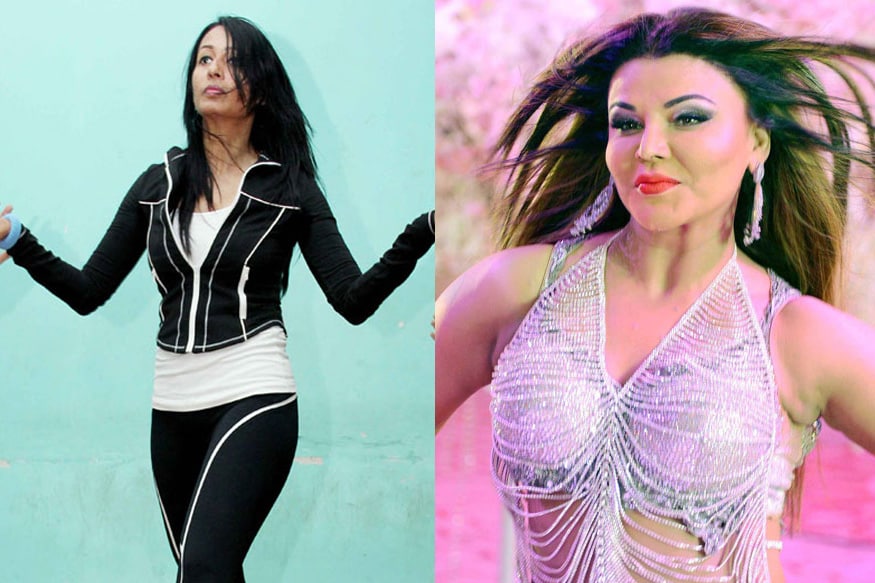 Every Bigg Boss season have some "innocent" and "calm" personalities that make the show's TRP touch the sky. Bigg Boss Season 6 had 2! Rakhi Sawant and Kashmira Shah gave us many things to be remembered about the show. We all Remember when Kashmira Shah turned all the housemates against Rakhi Sawant, which led to numerous fights. And their talent of not keeping their mouth shut and saying whatever they feel like making the fights the most entertaining ones in the whole Bigg Boss Series.
Priyanka Jagga
thrown out of the house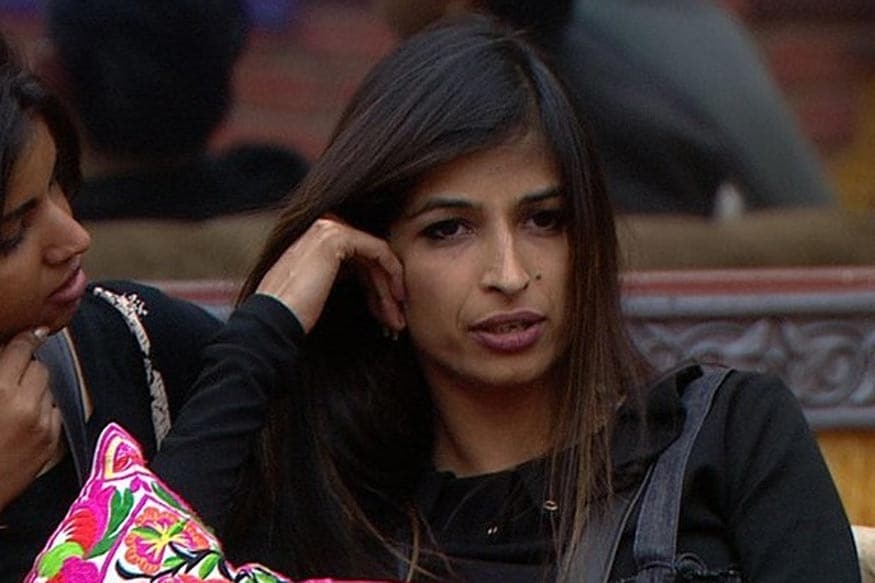 Priyanka Jagga was no less than Swami Om. She was an ultimate drama queen and obviously an attention seeker. She got into fights with almost all the housemates. She is known for the incident where she peed in her pants. She got into many fights with Lopamudra Raut and Monalisa, and she also said wrong things about Manu Punjabi's late Mother. She misbehaved with the host of the show, Salman Khan and was thrown out of the house after all the mess she created.
Swami Om
and his cheap antics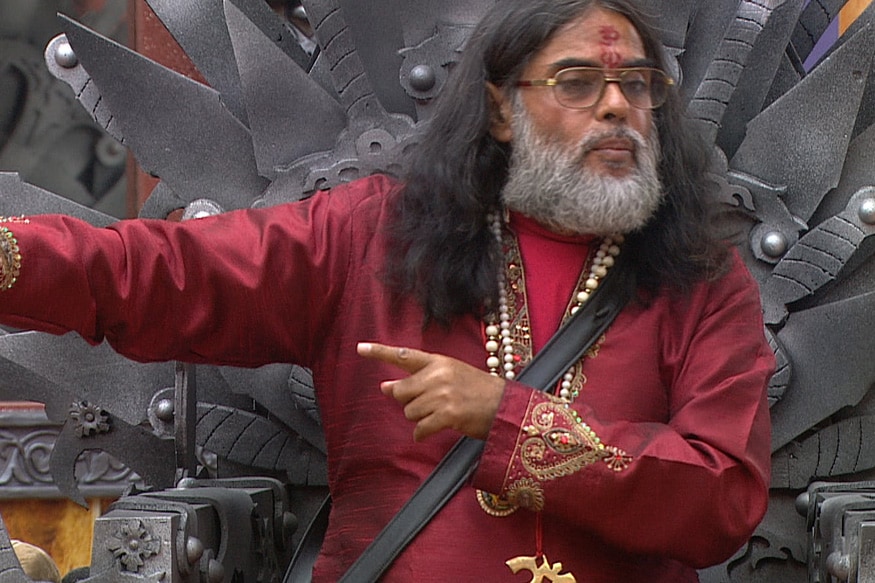 Swami Om is the most talked and trolled contestant of Bigg Boss Season 10. He Fought with almost all the housemates and said many derogatory comments about almost all the female contestants in the house. The matter got heated when he threw his pee on Rohan Mehra and Bani J. Swami Om also got into the argument with Salman Khan after which he was eliminated from the house and Salman said that if Swami Om ever returns to the house, he will quit the show forever.