GET Stock

Quotes


Bigg Boss Tamil Episode 40: Oviya's Amateur Behavior Continues; Aarav Asked to Avoid Her
Oviya is seen irritating Aarav with questions like 'Why are you dull, You need a hug, You are a good actor' etc.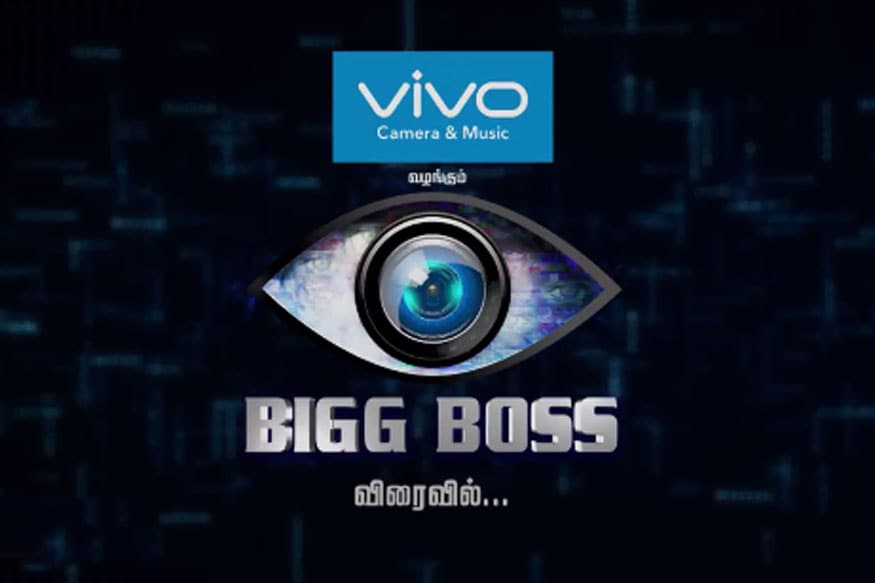 Image: Twitter/Bigg Boss Tamil
The Bigg Boss Tamil Episode 40 starts with Snehan, Shakthi and Aarav discussing Oviya not doing any work in the house. Meanwhile, Oviya is seen lying down in the garden area. Bigg Boss announcement says none of the house mates is allowed to sleep outside. But Oviya says no to Big Boss and that she wants to lie down there. Snehan tries to tell her but in vain. Later a letter comes from Big Boss saying that one of the housemates should persuade Oviya and bring her inside the house. It starts raining and Aarav pleads to her which she listens and comes inside the home with her blanket and pillow.
The next day morning, Oviya seems to be in a normal mood and she dances to the Big Boss song. Aarav can be seen talking to other housemates about Oviya. He says that she is a very sweet person and very much honest. They both have talked about a lot of matters and he has given her pieces of advice. She misinterpreted all these talks and considered him loving her.
Bigg Boss assigns task to the contestants. Julie is made the anchor of a TV show. Three teams are made. The first team, a Food Court and the members of the team make kheer and they present it as if in a cookery show. Snehan is the team leader. The second team performs the show in an Aadhar Office where film stars Rajinikanth, Amitabh Bachchan, and Ajith comes to take Aadhar card. Vaiyapuri performs the task including lots of comic scenes in it. The third team is a fitness centre. Ganesh acts as the coach who teaches the lady contestants some exercises. Oviya refuses to participate in the task. While Big Boss offers a grand dinner as the reward for the task. Some songs are played and all the contestants enjoy the party except Oviya.
Oviya is seen irritating Aarav with questions like 'Why are you dull, You need a hug, You are a good actor' etc. She walks behind Aarav with a spoon of kheer trying to feed him. She even tries to kiss him and the irritated Aarav keeps his cool and walks away.
Vaiyyapuri and Snehan feel that there is a mistake on Aarav's side. They tell him that he should not be avoiding her all of a sudden rather than making her understand his stance slowly. Aarav feels that they are right for which he apologizes to Oviya. Towards the end of the episode, when Snehan and Aarav discuss the issue with her, Oviya can be seen freaking out and she tells she is okay now. She adds that everything is over and she would not come behind Aarav anymore.
Also Watch
Read full article