Birthday Special: 10 career-defining roles of Dilip Kumar that left an indelible mark on viewers and critics
As the veteran actor Dilip Kumar turns a year older, we bring you a list of 10 of his iconic roles that have been more than just stepping stones for Bollywood.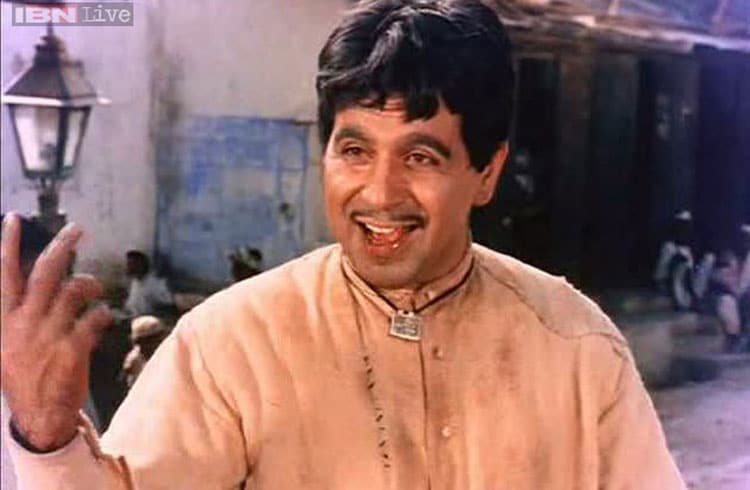 As the veteran actor Dilip Kumar turns a year older, we bring you a list of 10 of his iconic roles that have been more than just stepping stones for Bollywood.
Who knew a Peshwari boy named Muhammad Yusuf Khan would turn into a legendary Dilip Kumar one day. The name itself evokes a myriad of images. With every passing film, his performances not only got finer but started to influence the entire film industry in a way that simply cannot be defined in words.
'Tragedy king', 'ultimate method actor' are only some of the names Dilip saab has been credited to. Becoming an inspiration to many, Dilip Kumar has been quoted as saying, "Given my temperament, when I have either been dubbed a tragedian or a comedian, I have always felt that they are talking about someone else. Because I think I'm a bit of everything, mujh mein sab ka thoda thoda sa hai."
We believe that too, Dilip Saab.
From Padma Bhushan to Dadasaheb Phalke Award, the actor has all of them to his credit. Not only has he made fans in superlative counts in India but also in our neighbouring countries. Winning the highest civilian honour Nishan-e-Imtiaz in Pakistan, Dilip Saabbroke the boundaries of space and time.
From the smile that he donned while teasing his leading ladies to his finest portrayal of the pain of a broken heart, he could break the mightiest of tyrants. A man of expression is what defines him the best. As the veteran actor turns a year older, we bring you a list of 10 of his iconic roles that have been more than just stepping stones for Bollywood.
Mughal-e-Azam:
It wouldn't be wrong to term this as one of the most historic films Indian audience has ever witnessed. Starring Dilip Kumar, Prithviraj Kapoor, Madhubala and Durga Khote, this film took a decade to complete its production. It featured Dilip Saab as a Mughal Prince Salim who ends up falling in love with a court dancer Anarkali. Courtesy his exceptional acting skills, the love story is even rejoiced in today's rational time and draw millions of people closer to the intricate love shared by Salim and Anarkali.
Naya Daur: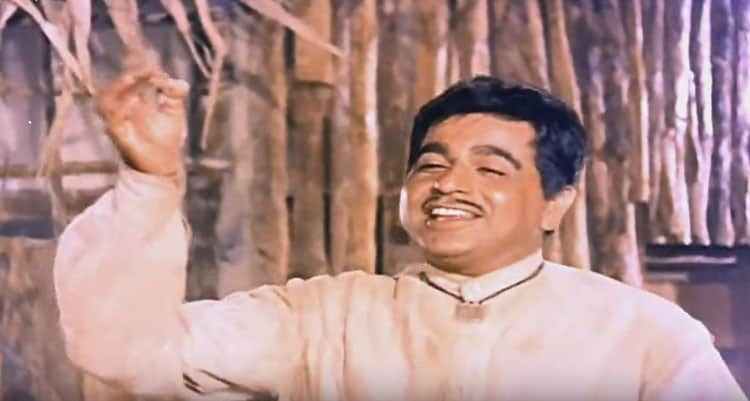 Leading the list of black and white classics, 'Naya Daur' features Dilip Kumar as a 'taangahwaalah' Shankar who stands up against injustice. Brilliant representation of post independence era, Dilip Kumar showcased his versatility to the utmost excellence. From struggle to romance, this film had it all.
Devdas: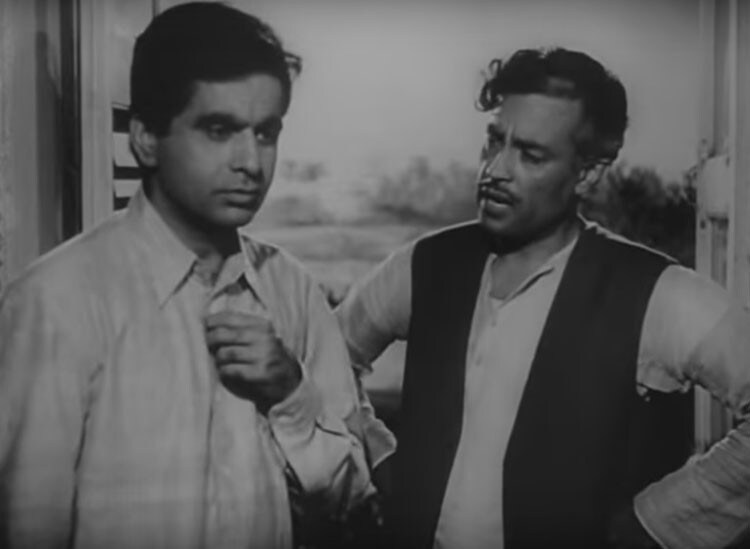 Long before Shah Rukh Khan bagged the title of modern 'Devdas', Dilip Kumar had set the benchmark for the character way too high in Bimal Roy's 'Devdas'. Each and every scene was a deeper statement of his excellent ability to understand the deep rooted traits of the character. Whether it was alcohol driven moments or the simple power pack expression of dejectment, Dilip Kumar's is indeed to be acknowledged for the success of this film.
Azaad:
Breaking all the stereotypes related to his relationship with tragic roles, Dilip Saab stunned the audience with his splendid work in the light-hearted film 'Azaad'. Playing a role of a notorious bandit, he left the viewers in splits with some power pack delivery of scenes.
Ganga Jamuna: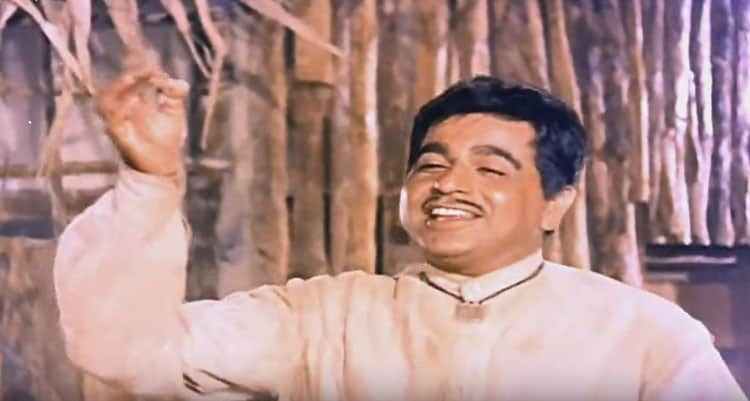 'Ganga Jamuna' makes up for one of the films in his long list of intensive films. The film features real life brothers Dilip Kumar and Nasir Khan in the lead roles; Ganga and Jamuna. The story revolves around the conflicting ideologies of the two in a society that is deeply discriminating.
Ram Aur Shyam: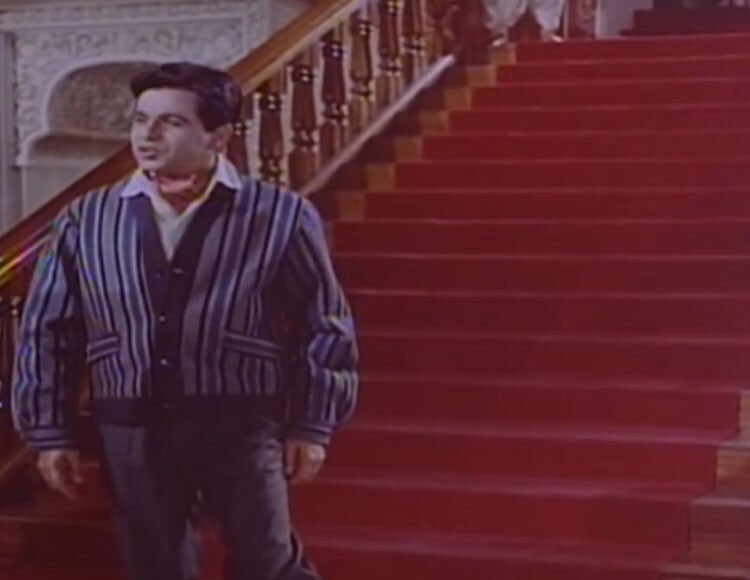 Dilip Kumar's fantabulous turn as twin brothers with contrasting personalities is a perfect definition for double trouble. Only that the meaning of trouble is quite the opposite to its literal meaning here. The actor not only won the hearts of millions of viewers with his opposing roles of submissive Ram and bold Shyam, but proved that switching between extremes on-screen is indeed a quality of a superstar.
Madhumati :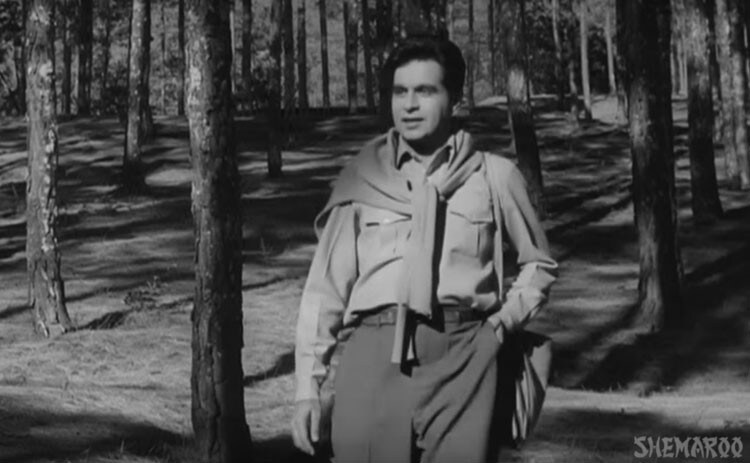 This film boasts of a stellar star cast; Dilip Kumar, Vyjayantimala, Pran and Johnny Walker. Directed by Bimal Roy, it was one of the first films to have a gothic essence to it and address the issue of reincarnation. Be it body language or his delivery of dialogues, he has his own personal touch to all of it.
Footpath: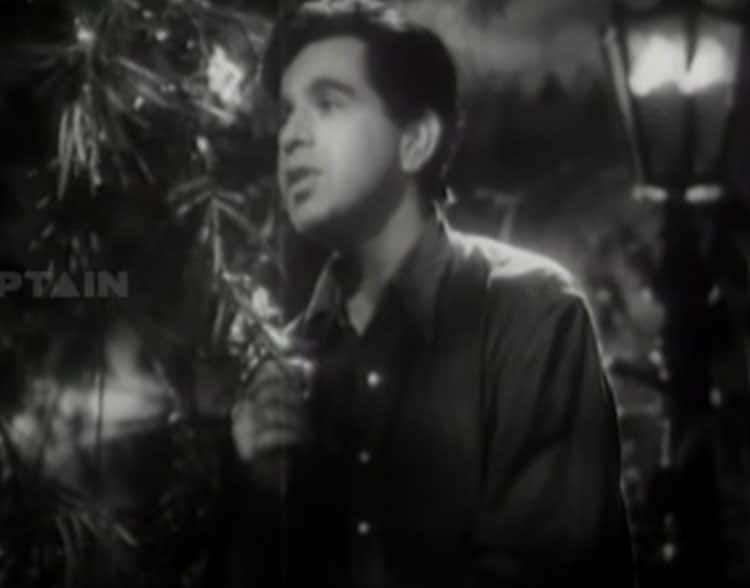 This can easily be referred to as one of the most underrated films of all times. This film featured him as a poor newspaperman Noshu who ended up cheating his brother and making money as a black marketer. Apart from the iconic pairing of Dilip Kumar and Meena Kumari, this film also has the actor performing to the best of his abilities.
Daag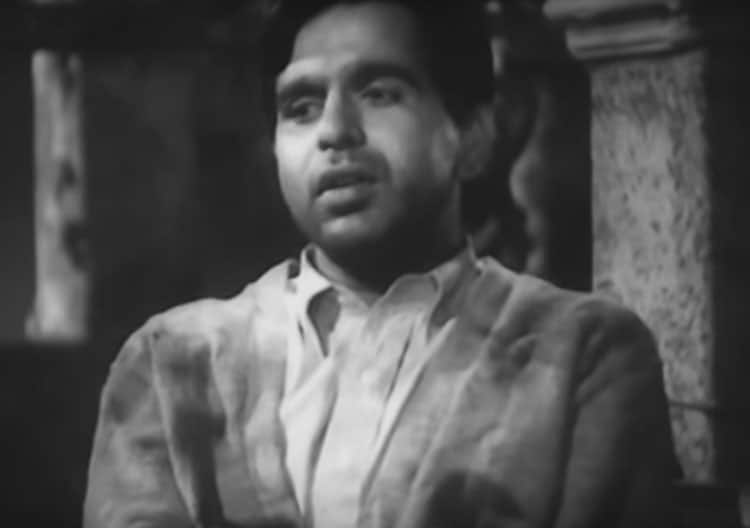 Starring Dilip Kumar, Lalita Pawar and Nimmi in lead roles, this film was not only declared as a hit but it also ended up with Dilip Kumar bagging his first ever Filmfare award in the 'Best Actor' category. With every new film he did, he took the level of acting up a notch.
Musafir:
Not only is he the epitome of brilliance in the film industry, but Dilip Kumar is also a remarkable singer. In this film 'Musafir', he sang his first and only song 'Laagi nahin choote Rama' which was a duet with Lata Mangeshkar.
Get the best of News18 delivered to your inbox - subscribe to News18 Daybreak. Follow News18.com on Twitter, Instagram, Facebook, Telegram, TikTok and on YouTube, and stay in the know with what's happening in the world around you – in real time.
Read full article