Birthday Special: Why Kamal Haasan is an artiste par excellence
Today, as Kamal Haasan celebrates his birthday, we tell you why he truly is an artist par excellence.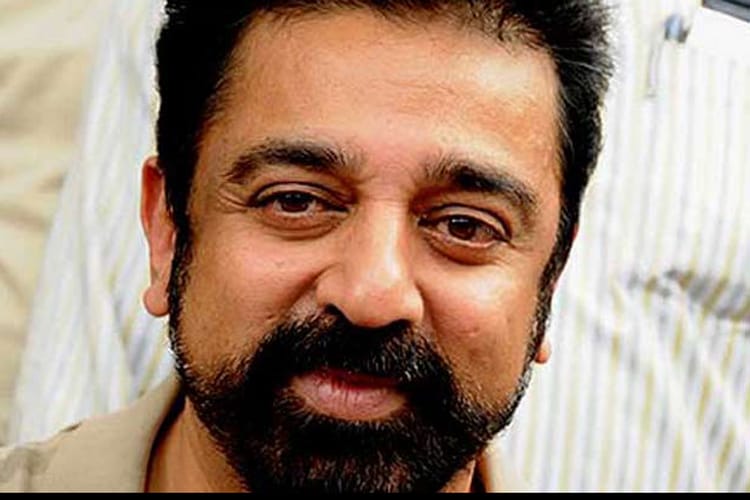 File photo of Kamal Haasan.
It was in 1959 that Kamal Haasan kick started his association with Indian cinema when he essayed a pivotal role in the A- Bhimsingh-directed drama 'Kalathur Kanamma'.
At that point just about no one could have imagined that in the decades to follow, the then 4-year-old would go on to rewrite history, redefining the very tenets of acting along the way. Today, as Kamal Haasan celebrates his birthday, we tell you why he truly is an artist par excellence.
Kamal Haasan has learned from the best: Haasan made his debut in Tamil films as a leading actor when he starred in the K Balachander-directed 'Apoorva Raagangal'. Touted as a musical drama, the film became a classic, cementing the bond between the filmmaker and the 'Ulaga Nayagan'. Thereafter, Balanchander took Haasan under his wing and helped him grow as a performer. The two collaborated for critically acclaimed films such as 'Avargal', 'Maro Charithra', 'Varumayin Niram Sivappu' and 'Ek Dujje Ke liye'.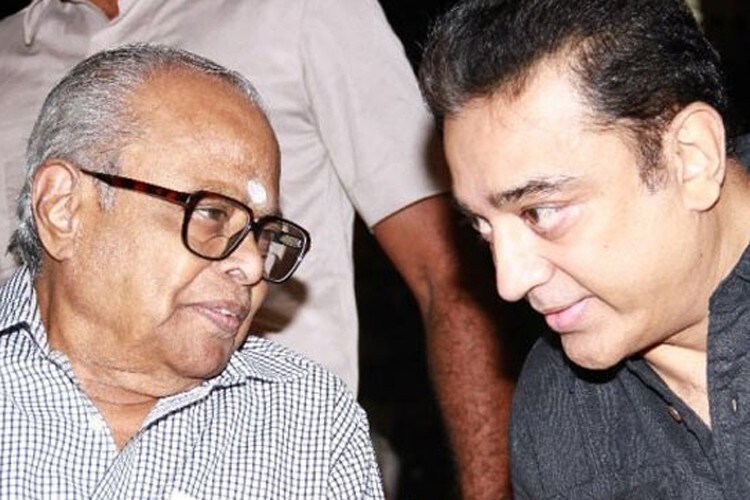 Took Bollywood by storm: After finding firm footing in the Tamil film industry, Haasan ventured into Bollywood when he essayed the lead role in the aforementioned 'Ek Dujje Ke Liye'. Released in 1981 and touted as a romantic-drama, it set the box office on fire and helped the actor bag a Filmfare award. Thereafter, Haasan consolidated his standing in the Hindi film industry even further delivering memorable performances in classics such as 'Sadma' and 'Chachi 420'. However, the highlight of his Bollywood stint proved to be Ramesh Sippy's 'Saagar' for which he won a Filmfare award. Moreover, the film was also India's official entry to the Oscars. Interestingly, if all goes as planned, Haasan may soon entertain fans of Hindi cinema once again with 'Amar Hai'.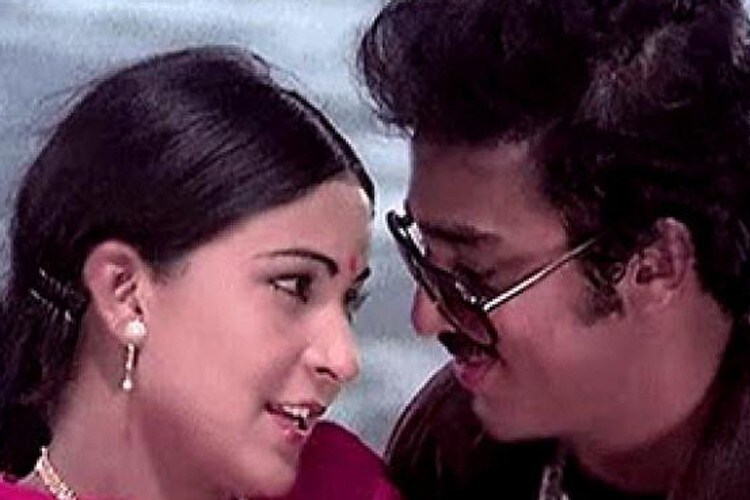 The complete package: Besides acting, Kamal Haasan has also tried his hand at playback singing, screenplay writing and of course direction. During his illustrious career, he has wielded the microphone for four films namely 'Hey Ram', 'Virumaandi', 'Vishwaroop' and 'Chachi 420'. As a screenplay writer he has come up with engaging narratives for films such as 'Thevar Magan', 'Dasavatharam', 'Abhay' and 'Vishwaroop'. On top of that he has crooned in films like 'Sadma', 'Hey Ram' and 'Manmadan Ambu' to name a few. As such, Haasan truly is a complete package.
Does not mince words: It was just a few days ago that Haasan gave strong prove of his fearless and outspoken nature when he called India an intolerant nation. Moreover, he added that the recent trend of returning National awards was a 'futile' exercise and would not yield any returns. This, however, was not the first time that the star expressed some radical views on a sensitive topic. In 2003 he expressed his views on god and communism through the Sundar-directed 'Anbe Sivam'.
Has a heart of gold: Haasan was the first actor to transform his fan clubs into social welfare organizations and strive for a better society. Through the 'Kamal Welfare Association', he has organized blood donation camps and education drives. Moreover, the superstar has also helped in raising funds for HIV/AIDs affected children. Hence, Haasan clearly is someone who believes in using his position to bring about a positive change
Get the best of News18 delivered to your inbox - subscribe to News18 Daybreak. Follow News18.com on Twitter, Instagram, Facebook, Telegram, TikTok and on YouTube, and stay in the know with what's happening in the world around you – in real time.
Read full article