Bobby Deol on Doing Wrong Films: I Never Knew How to Communicate
Ahead of the release of Yamla Pagla Deewana Phir Se, Bobby Deol talks about his renewed joie de vivre, Race 3's success and how he landed a part in Housefull 4.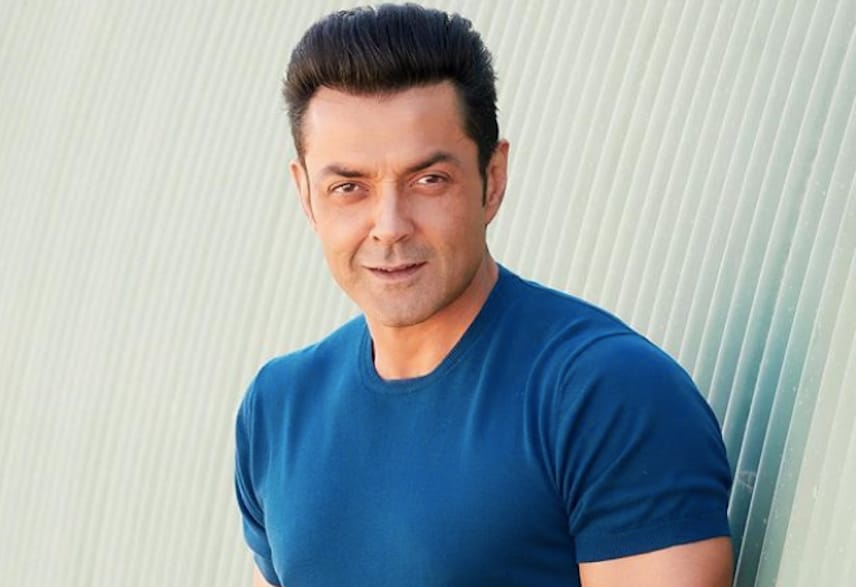 Yamla Pagla Deewana Phir Se is Bobby Deol's second film in 2018 after Race 3. (Image: Instagram/Bobby Deol)
Meeting Bobby Deol is much like watching a phoenix in action after it has served its time in purgatory. Post the success of Race 3, he says he feels more positive than he has in a while and is determined to regain his lost glory — he is exercising regularly and consistently meeting filmmakers for work.
He even missed a nephew's wedding in Canada to not interrupt the promotions of his upcoming movie Yamla Pagla Deewana Phir Se.
It is not difficult to rest comfortably on past glory when you're Dharmendra's son and an actor who was all the rage in the '90s. But Bobby is not okay with being a 'has been'. Interestingly, he hasn't been away from the movies for as long as it feels. Yamla Pagla Deewana 2 released in 2013 and Poster Boys in 2017. But his successful films in the last 10 years have been few, and in each of those he was a part of an ensemble cast that had stars bigger than him.
The leading man of superhits like Gupt, Soldier and Humraaz had, until recently, top directors avoiding him.
Bobby says he can't really tell what went wrong. "I think I chose to do the wrong films and it just started to go downhill. Once things start going the wrong way, if you're not tough enough, you begin losing a grip on your career. That's what happened. Also, I got disheartened, didn't take care of myself, was a little ignorant about how I am supposed to work and I was not professional the way it was required," he says.
Blaming his poor networking skills, he adds, "When I started my career, several people came into the industry. So there was a lot of competition. They knew that for them to get work, they'd have to go to people's offices and take whatever they got. That's where I got a little lazy. I didn't know that was the way to operate. But now, since the last three years, I have started meeting people."
Though Race 3's success has infused new energy in him, his hurt at being completely written off, even by his 'friends' in the industry, is evident. Ask him why he was completely under the radar before Race 3's promotions began, and he says, "At that time, I didn't have ways of communicating. I didn't have a PR or a management company. I never knew how to communicate."
But what kind of an actor today doesn't have a PR team? The 49-year-old smiles. "You know, years back, I had asked a management company to take my work. They refused. They said they were sorry they couldn't do it for me. That person was a friend. But such instances make you stronger."
In spite of being from the Deol family, Bobby is acutely self-aware. He says, "I know that for me to get work, I will have to go out seeking it. I can't just sit at home and expect to get it."
After YPD Phir Se, he will be featuring in Housefull 4. "I met Sajid Nadiadwala a year-and-a-half back. He told me he always wanted to work with me and that he'd think about it. But I told him that I'd love to work with him no matter the length of the role that I didn't want to be the main lead. He was very honest with me. I was very honest with him and that's how I got the film."
What after Housefull 4? Does he have anything else in store? Nothing definitive as yet, he says. "I am looking out for good films. I don't care whether they have two or three heroes. I have no qualms about not being offered the lead role. Main lead will come to me once my position at the box office gets better. For now, I want to do work that I enjoy doing and people enjoy watching."
Like his elder bother Sunny Deol, does he plan to go behind the camera anytime soon? "I can't control people. You need a temperament for it, which I don't have. I have just started again as an actor. So let me just be an actor for sometime," he says.
Read full article
Countdown To
Elections Results
To Assembly Elections 2018 Results