GET Stock

Quotes


Cannes Film Festival 2017: Okja, Wonderstruck And Other Films You Can't Wait To Watch This Year
The 2017 Cannes Film Festival opens, we pick some of the best movies from the programme that not only includes big names, but also special projects and just plenty of excitement.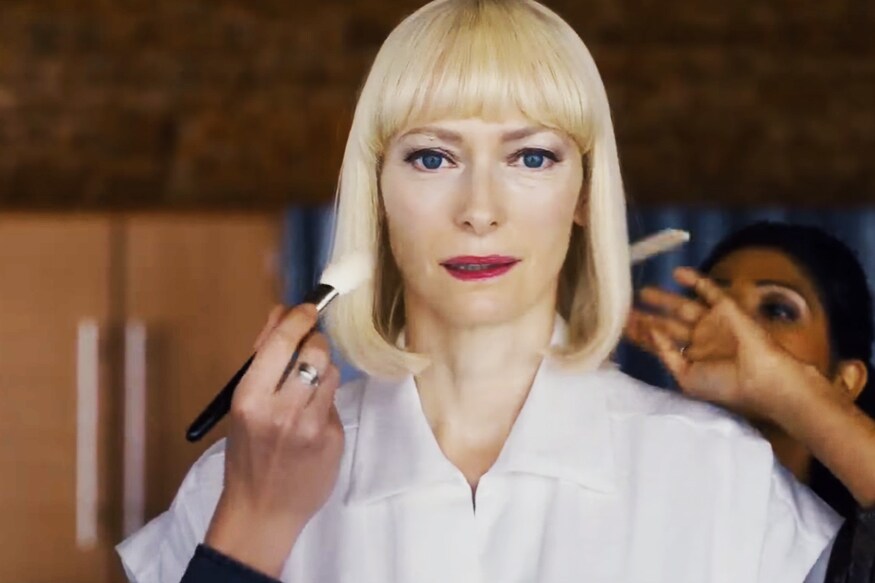 A still from Okja.
The 70th Cannes Film Festival begins today amidst unprecedented security levels. With stars including Julianne Moore, Robert Pattinson, Aishwarya Rai Bachchan and others heading to Cannes for the prestigious film festival, there is indeed a lot to expect. While there are a total of 19 films that would battle it out in the hope of winning the Palme D'Or – the festival's most respected award, we give you a lowdown on films that you just can't wait to watch this year.
Okja
Korean director Bong Joon-ho (Snowpiercer) will witness Netflic debut premiere at the Cannes Film Festival. The film revolves around the life of a young girl Mija who make friends with the huge friendly monster named Okja. Since Okja is kidnapped by corporate forces and taken to America, Mija assists a surgeon (Jake Gyllenhaal) to ensure he is back.
Happy End
Michael Haneke, who had directed Amour - 2012's Palme d'Or winner, has another film Happy End that will be shown at Cannes. The film – featuring Oscar nominee Huppert – revolves around a family holidaying in France while the European refugee crisis right outside.
Wonderstruck
Todd Haynes' sequel to Carol tops the much-watch list for several festival aficionados. The film has been adapted from Brian Selznick's novel The Invention of Hugo Cabret. The film puts forth the interrelated stories of two young children.
The Beguiled
Nicole Kidman, who features in three of the much awaited films and a television show (Top of the Lake), is undoubtedly a queen of the Cannes film festival. The most anticipated project from her remains The Beguiled – a Sofia Coppola's remake of 1971 Southern Gothic film. Kidman essay the role of a headmistress of a girls school that didn't shut down during the fighting.
Redoubtable
The recent film from the Oscar-winning director of The Artist is expected to draw huge crowd. Louis Garrell features Jean-Luc Godard in Redoubtable (Michel Hazanavicius) as he directs his famed 1967 film La Chinoise.
The Square (Ruben Östlund)
Swedish Director Ruben Östlund left many shocked at Cannes 2014, courtesy his film Force Majeure. His film With The Square delves deeper into the human condition.
Also Watch
Read full article