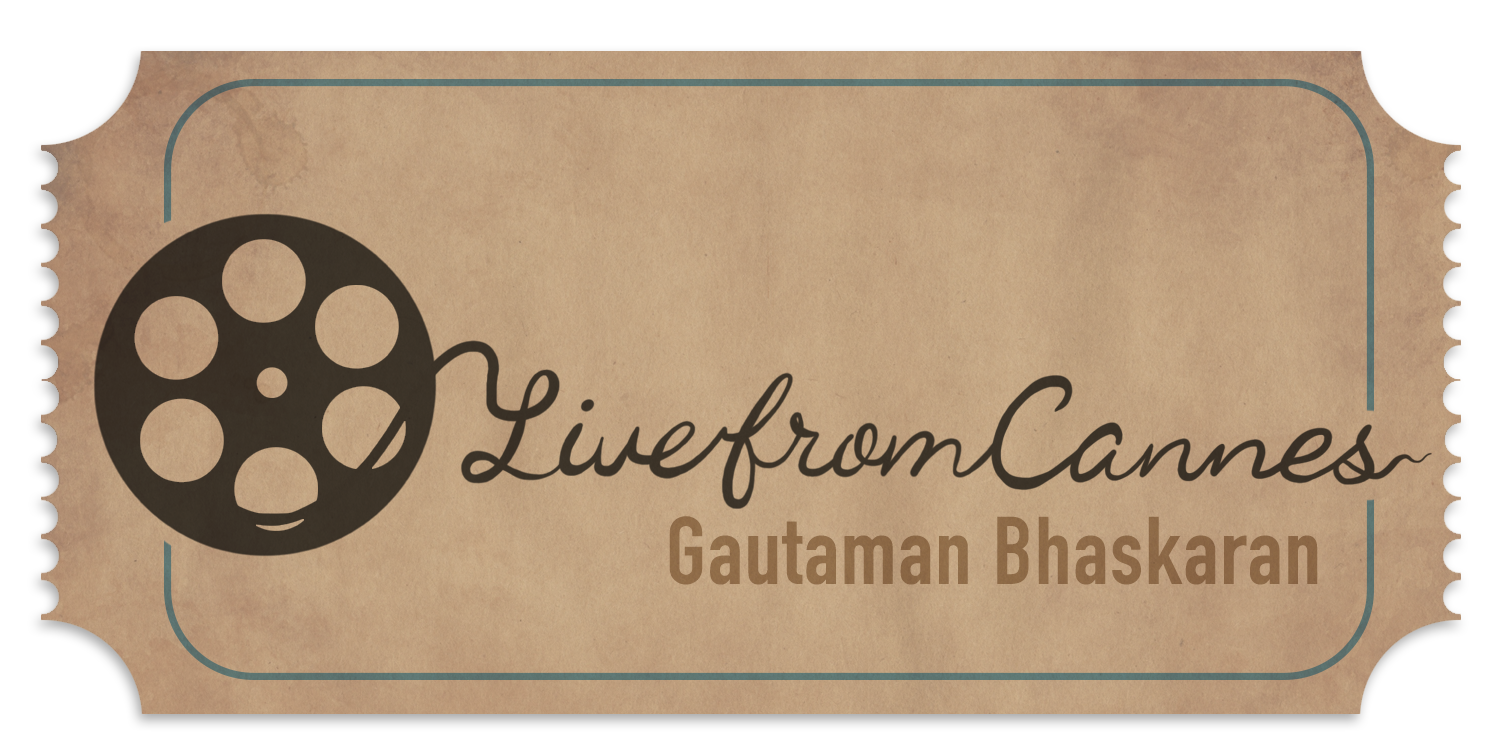 The Cannes Film Festival loves to provoke controversies, and can there be a better moviemaker than Lars Von Trier to get this through. His latest film, The House That Jack Built, created revulsion among the audience at the Grand Theatre Lumiere on Monday night. The Press show on Tuesday morning passed off without any drama. Obviously so, because movie critics are usually a tough lot, hardened by years of watching the most salacious and the most terrible.
Often termed the enfant terrible of European cinema, the Danish director was asked to leave Cannes seven years ago following a Press conference after his film, Melancholy, was screened – where he empathised with Hitler. Half the world called the Cannes management and bayed for Von Trier's blood, and he was declared persona non-grata and told to go. It was of course a joke by Von Trier, but a stupid one in this part of the world which has not forgotten the Nazi tyranny in which six million Jews were massacred.
This is not all. Von Trier has also been accused by his lead artist in Dancer in the Dark, Bjork, of sexual misdemeanor. There have been other such charges against him.
Getting back to The House That Jack Built, a Variety report said that "the movie managed to alienate enough people to prompt more than 100 walkouts and simultaneous groans at its premiere at the Cannes Film Festival on Monday night. 'It's disgusting' muttered one woman, as she evacuated the auditorium".
The scene which led to the walkouts involved Jack (played by Matt Dillon) blowing off the heads of two small boys with his hunting rifle. Variety added: "After that, a steady stream of patrons fled the theatre, many of them looking furious or muttering under their breath...By the time the end credits had stopped rolling, the balcony of the theatre was half empty."
Honestly, I have never understood why Von Trier's cinema continues to be picked by festivals. He stopped making great cinema/good cinema long ago. After Europa, Breaking the Waves (which I consider his masterpiece), Dogville, Manderlay and Dancer in the Dark (all united by a common thread of suffering women), Von Tier's movies have been simply pathetic. Antichrist and Nymphomaniac are two that come easily to my mind as ones which are nothing but ugly.
The House That Jack Built is no better, and it talks about a serial killer in America's Pacific Northwest who goes about perfecting his art of murder and mutilation over a dozen years. And we see this all with some of the goriest of images – which, as one critic said, were "quite literally a descent into hell". Jack's strange dialogues about art and creation – where Von Trier liberally uses the visuals of Hitler, Mussolini, Mao, Stalin and Idi Amin – are woven into the killer's handiwork.
Jack chooses five incidents out of the 60 murders, the first being a character played by Uma Thurman whose mocking superiority goads him into hitting her with a car jack. And this puts him on the path of serial killing, and he shoots two young boys on a picnic, before finishing off their mother. The one which seemed most sadistic was the mutilation of his girlfriend. He slices off her breasts, and sticks one of them on the windshield of a police car!
Dillon essays the part with perfection. He is shown getting more reckless as time goes by. He arranges the bodies like trophies, takes pictures and sends them to local newspapers signing himself as Mr Sophistication. But his acting seems to sink into the shadows of Hell which Von Trier creates. So overwhelmingly distractive is the narrative and imagery that one can hardly pay attention to Dillon's impressive contribution.
I understand that cinema must go beyond entertaining. It must provoke and evoke. Maybe even disturb. But Von Trier's bloody brew is meaningless. In short, a sheer torture.
I wonder why festivals continue to patronise him.
(Author, commentator and movie critic Gautaman Bhaskaran is covering the Cannes Film Festival for the 29th year, and may be e-mailed at gautamanb@hotmail.com )